XRP Price Slumps as SEC's Ripple Lawsuit Worries India's Crypto Exchanges
Cryptocurrency exchanges in India have expressed shock by the recent announcement of the US lawsuit against Ripple Labs Inc.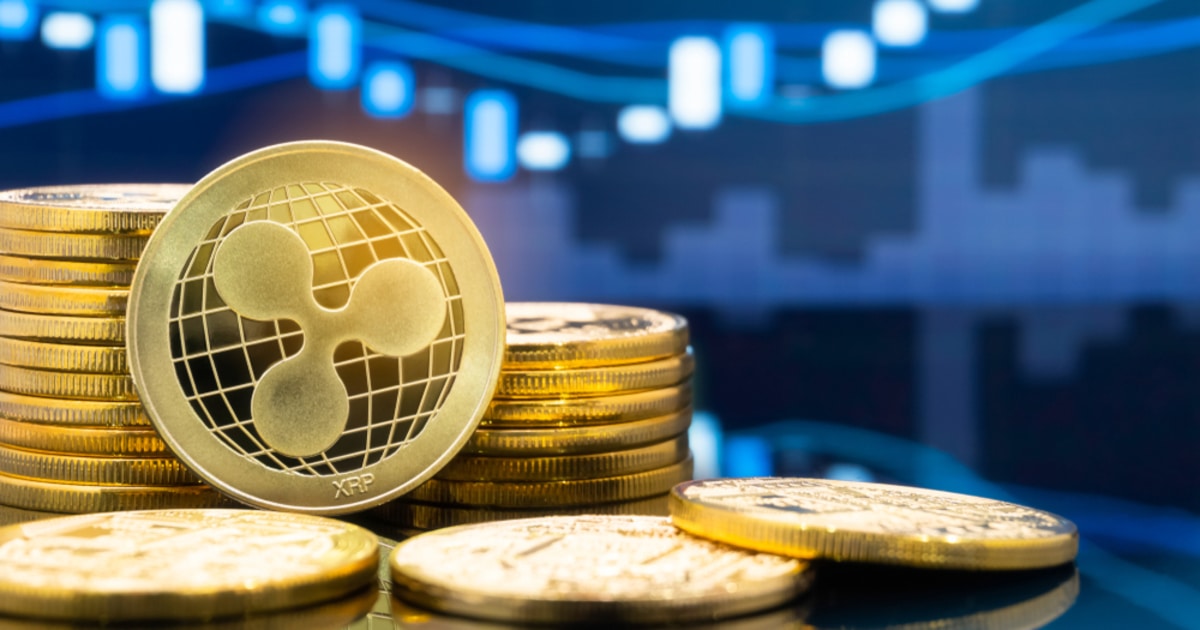 The US Securities and Exchange Commission (SEC)'s suit against Ripple blockchain company has caused a decline of XRP's price. However, India's crypto exchanges have shunned restricting their trading on the cryptocurrency, but they are keenly monitoring the issue.
Siddharth Menon, the chief operating officer and co-founder of WazirX India's biggest cryptocurrency exchange by volume, recognized the SEC's lawsuit against Ripple as a shocking incident. He said: "Given the uncertainty of this situation, we will continue monitoring the lawsuit development and then take the necessary steps."
Menon described XRP as one of the most popular crypto assets in India, saying that the token has been among the top trading cryptocurrencies on WazirX.
Apart from that, Neeraj Khandelwal, the co-founder of CoinDCX cryptocurrency exchange, mentioned that they are keenly following the developments and waiting for more information on the concern before they can take a decision.
Crypto experts also made a distinction between XRP and other cryptocurrencies. For example, Gaurav Dahake, CEO of Bitbns crypto exchange, said: "Cryptos like Bitcoin and Ethereum can be mined by anyone. There is no issuer and owner. This was never the case with XRP. Ripple Labs owned 98% of it and issued a little bit every year. The company set the supply (100 billion tokens). This makes it more like a security than a cryptocurrency."
The lawsuit is also likely to influence regulatory authorities in other nations, including India.
Alleged Illegal Security Offering
The SEC case claims that XRP is a security rather than a currency and therefore the cryptocurrency provider should have sought prior approval from the US securities regulator for intent to launch it. The agency further argues that Ripple blockchain company and two of its executives raised more than $1.3 billion through conducting unregistered digital asset securities offerings.
On December 22, the SEC charged Ripple Labs Inc for an unregistered security offering, claiming that XRP was a security rather than a currency. Firms intending to issue securities in the United States are required by the law to file with the SEC. The lawsuit tussle has caused a drop of the XRP price by 50% from $0.56 on December 21 to about $0.28 on December 24. On December 25, the cryptocurrency traded at about $0.33, a little above its recent lows.
Image source: Shutterstock
Read More