XRP Trading on Kraken to be Halted as SEC Lawsuit Kills Support for Ripple in the US
Kraken exchange has finally joined other cryptocurrency exchanges in announcing that XRP trading will also be temporarily halted on its platform.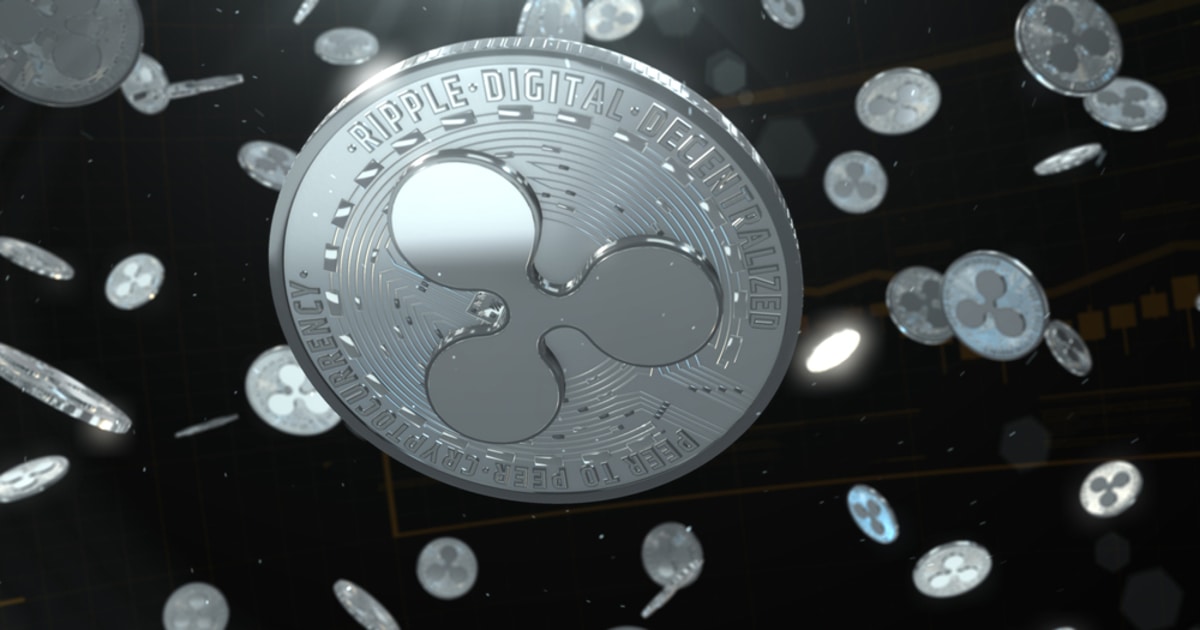 After January 29, US-based customers of Kraken will not be able to trade XRP. They can however hold, deposit or withdraw their XRP on the cryptocurrency exchange. For clients of Kraken residing outside of the US, XRP trades will continue uninterrupted.
Kraken's move to stop XRP trading in the US seems inevitable, with most cryptocurrency exchanges adopting a wary stance in light of the SEC suing Ripple for unregistered securities offering in the amount of $1.3 billion through XRP. Per Kraken's announcement on its official Twitter account:
"With the SEC filing against Ripple Labs, Kraken plans to halt XRP trading for US residents on January 29.2021. Support for deposits & withdrawals of XRP will continue uninterrupted. Clients residing in other countries are not affected."
Kraken crypto exchange also assured its users that the Spark token airdrop will be unaffected and that XRP holders will receive their free FLR tokens according to the usual plans.
With the threat of being fined for carrying XRP on their platforms, many cryptocurrency exchanges have removed XRP trades for their US client base. XRP operations may soon come to a complete stop in the US, at least until a conclusion is reached from the Securities and Exchange Commission (SEC)'s case against Ripple.
XRP's price is dropping, but it might make it
There now only seems to be a handful of cryptocurrency exchanges supporting XRP. Uphold had said that on its end, it will continue to list XRP until it really is classified as a security officially, or unless "trading volume dissipates to a point where we can no longer support."
XRP's token price has struggled to stay afloat, dropping below a crucial support level of $0.30. Despite this, it is still among the top cryptocurrencies by market cap.
Factors that may be pushing it to remain among the top five cryptocurrencies by market cap, for the time being, may be that XRP trades outside of the US, namely in Asia, have continued to be steady. Additionally, in other countries, XRP has been classified as a non-security. Recently, the UK Treasury released a report that looped XRP, Bitcoin, and Ethereum under the same umbrella of "exchange tokens."
Image source: Shutterstock
XRP Token is Classified as a Non-Security by the UK Treasury
Read More