Yearn Finance (YFI) Sees New All-Time High at $18K—Why is this DeFi Token Valued Higher than Bitcoin?
Yearn.finance (YFI) token has seen a new all-time high, surging past $18K at $18,169, after soaring 30 percent in the past 12 hours. This DeFi token is now valued higher than Bitcoin. It is rather rare to see a token being priced higher than the price of Bitcoin (BTC).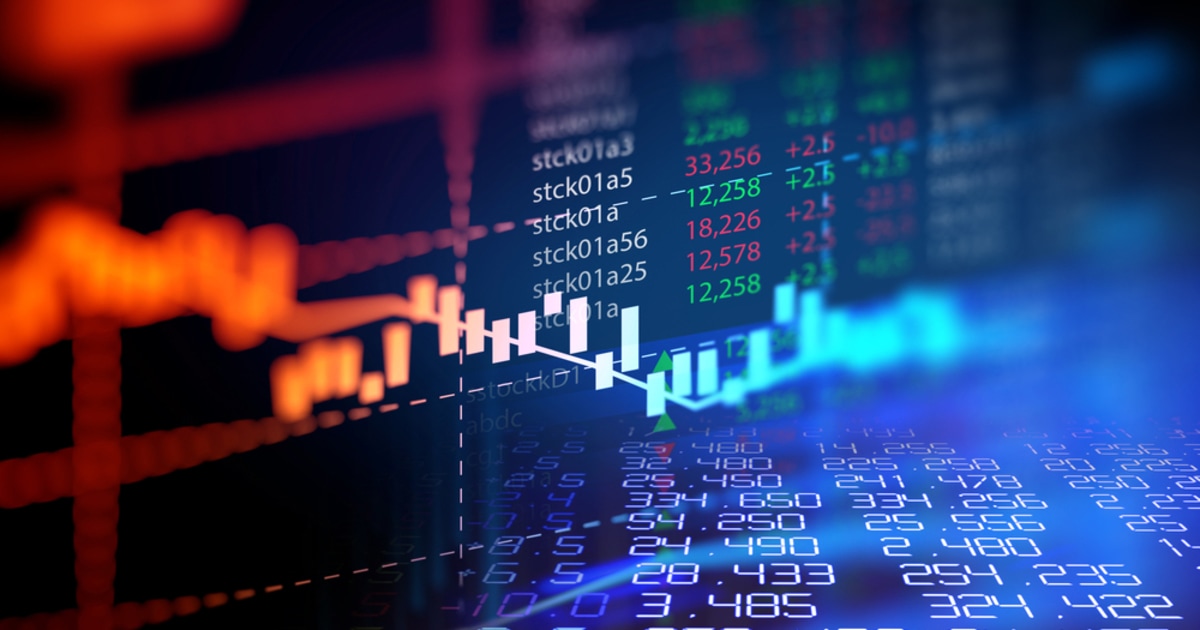 YFI is the native token of Yearn.finance, a decentralized finance (DeFi) giant. The DeFi sector has recently witnessed a record of 7 billion in total value locked. The latest DeFi craze has been driven partially by the reward incentives of lending, and yield farming. Yield farming involves users locking up their tokens while earning rewards.
YFI's previous all-time high price was most likely due to the YAM project, which was highly controversial due to its fate of whether it would be able to recover from a contract bug revealed by developers. There are only 30,000 YFI tokens in existence.
Yearn.finance's token has seen a new high just 8 days ago, at $16,666 before surging to $18,000. Yearn users also leverage other DeFi applications including Aave, Compound, Curve, and others. Yearn enables users to find a yield farming strategy with different liquidity pools while optimizing the best returns on liquidity.
Yearn.finance has been fueling the DeFi craze as well, and with almost a billion dollars in total value locked according to DeFi.Pulse, recent news of a new listing could also be a factor in the DeFi token's bullish momentum.
The largest DeFi money market protocol in the global market, with more than $1.52 billion in total value locked, Aave has recently listed YFI, giving Yearn.finance an extra boost.
Aave's UK business entity has been granted an Electronic Money Institution (EMI) license on July 7, according to the UK Financial Conduct Authority (FCA). With approval from the FCA, Aave will be able to offer services including issuing digital cash alternatives and providing payment services.
Aave's cryptocurrency LEND has also nabbed some of the bullish momenta in the DeFi space, making the top 20 in the global cryptocurrency market by market capitalization shortly after taking the number one spot in the DeFi market.
DeFi could be a bubble
DeFi has been booming, mostly due to a new concept—yield farming. Yearn.finance's token grew in value by over 14,000 percent in just one week. The DeFi craze has reminded many investors of the initial coin offering (ICO) boom in 2017, which could also turn into an emerging bubble, about to burst at any moment.
Image source: Shutterstock
Read More