Yearn.finance (YFI) Sees Massive Price Spike, Analyst says a Bubble is not Possible in the New Paradigm
Yearn.finance (YFI) price has been surging in the past week, as the rest of the cryptocurrency market has been witnessing massive bullish momentum as Bitcoin has been leading the market.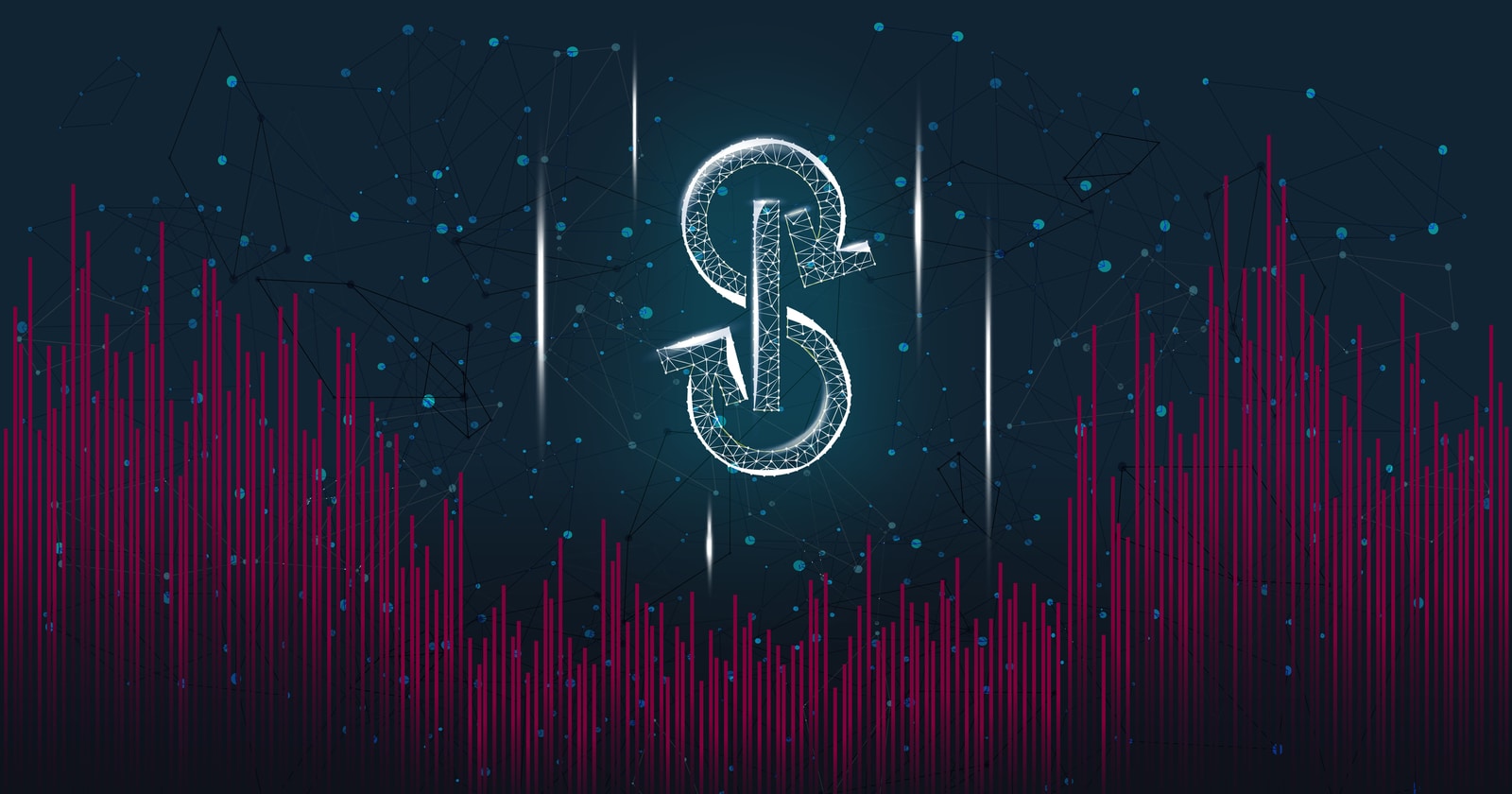 The YFI token has seen a 16.8 percent surge in the past 24 hours, and almost a 30 percent climb in the past week. The decentralized finance (DeFi) token has surged from under $20,000, to trading at $23,294 at press time.
YFI managed to climb around $4,000 in less than an hour, which liquidated many short position holders on margin exchanges including Binance. In the past month, YFI's price has seen high volatility, due to the high futures volume of the DeFi token.
Hsaka, a cryptocurrency trader recently commented on the recent YFI price moves, saying:
"$YFI is now at $23,000. Those of you in the old school who believe this is a bubble simply have not understood the new mathematics, or you did not care enough to try. Bubbles are mathematically impossible in this new paradigm. So are corrections and all else."
The trader also believes that DeFi tokens, such as YFI and AAVE have been underexposed by traders in the cryptocurrency market. The trader explained:
"Lot of chatter about an alts carnage. Alts have shat the bed harder on $150 $BTC sneezes. Think it's mostly a narrative desperately trying to be shoehorned in from those sidelined/ underexposed. My pocket rockets, $YFI and $AAVE are up 3x & 2x since Initial Shill Offering."
Yearn.finance improvement protocols
Yearn.finance improvement protocols expected could take the YFI token to the next level. Regarding the new few structures, as part of the Yearn improvement protocol (YIP), there would be a removal of a 0.5% withdrawal fee, which rewarded YFI for capital flight.
As strategists are the key value drivers of Yearn, the improvement protocol suggests that they now earn 50 percent of the strategy rewards rather than 10 percent of the 5 percent performance fee.
Although YFI's price is currently still far away from $44,000, its all-time high, but the rally in the DeFi market could take the Yearn.finance token higher. The steadily growing amount of total value locked in Yearn's yVaults and an increase in yields are influencing the YFI rally.
Image source: Shutterstock
Read More