Yearn.finance Founder Andre Cronje Introduces New DeFi Protocol Deriswap for Capital Efficiency
Another project has been introduced by Yearn.finance's founder, Andre Cronje. The new decentralized finance (DeFi) protocol unveiled by Cronje, is Deriswap. According to Cronje, Deriswap is a protocol that combines different DeFi services, including options, loans, and swaps into a single contract.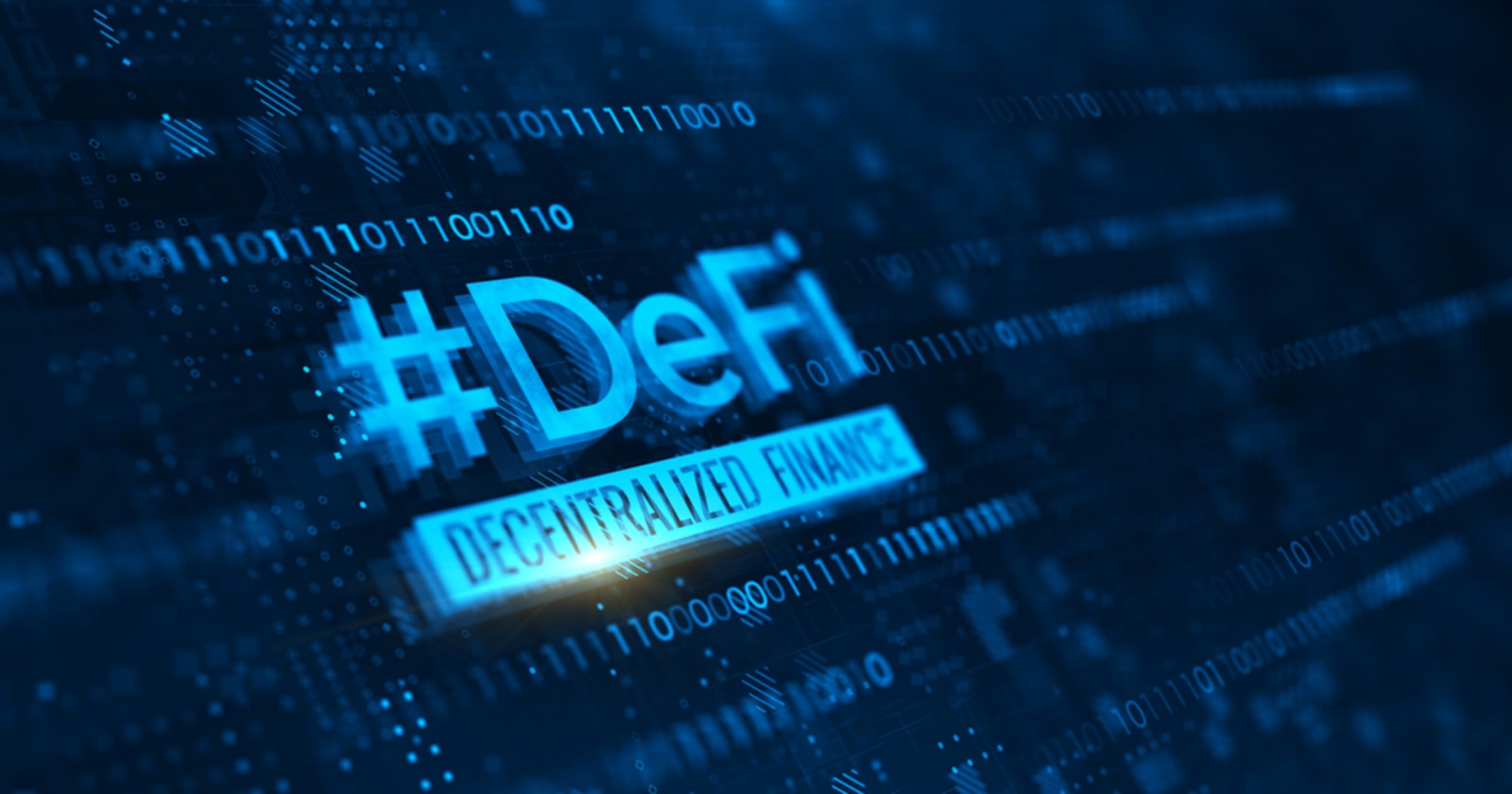 The creation of Deriswap aims to combine different services in DeFi into a single capital-efficient contract, allowing the interaction between two assets to make up the pair. Cronje explained:
"Deriswap (currently under audit), combines Swaps, Options, and Loans into a capital-efficient single contract, allowing interaction between the two assets that make up the pair."
Cronje has been "increasingly obsessed" with capital efficiency, as the current liquidity is segmented.
Deriswap is currently under audit, and its launch has not been announced as of press time. It also remains unclear whether or not Cronje would introduce a new cryptocurrency for the project.
Yearn.finance, Cronje's yield optimization protocol was launched earlier this year, in July. Yearn.finance's governance token, YFI has gained massive traction, hitting an all-time high of $43,000 per token, and has since been the most expensive cryptocurrency in the market. YFI is currently trading at $25,941 at the time of writing.
Cronje has found success within the DeFi ecosystem and has previously explored different DeFi products and projects. However, his recent project, Eminence Finance has attracted a hack that exploited users' liquidity.
Although Eminence Finance had no website at the time and had not officially launched, Yearn.finance token YFI holders have already deployed capital into the Eminence contracts. While the Eminence game project was still under development, Cronje deployed smart contracts as part of his personal process of testing his products on the Ethereum mainnet.
There was an unfortunate bug in the deployed contracts, allowing a user to withdraw $15 million worth of DAI from the contracts, although the user put in much less. After the $15 million were exploited, $8 million was sent to Cronje's yearn account.
Cronje's latest project, the Keep3r Network has seen much success, as its token, the KP3R token has rallied over 2000 percent since its inception.
Image source: Shutterstock
Read More