YouTube to Explore NFTs, Head of Gaming Quits to Join Polygon
YouTube's Chief Executive Officer Susan Wojcicki has announced that the online video sharing and social media platform will add nonfungible token (NFT) features for its video creators.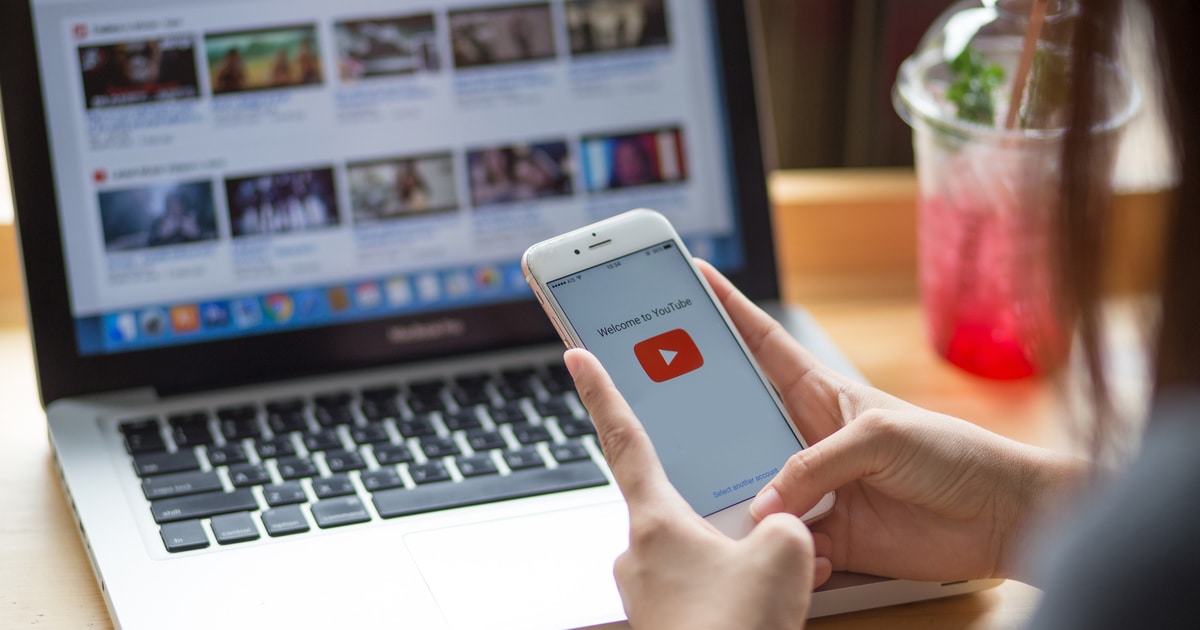 The NFT initiative marks the first time Alphabet Inc.'s Google, YouTube's owner, is becoming involved with the cryptocurrency collectables. However, details about Wojcicki's plans are not out yet, Bloomberg reported.
Prior to YouTube's announcement, several of the platform's competitors have already jumped in on the trend. Twitter Inc. began letting users post NFTs as profile photos, and Instagram is reportedly working on a similar offering, according to the Financial Times.
NFTs are digital assets like art that people can buy or sell. These assets exist on the record-keeping technology blockchain.
NFTs have seen a surge in popularity over the last year, and sales of NFTs reached some $25 billion in 2021, according to data from market tracker DappRadar.
Although YouTube has been late into the NFT game, the home to the largest creator economy has already spent many years building ways for its video stars to earn money beyond advertising, adding tools like fan payments and e-commerce.
"We're always focused on expanding the YouTube ecosystem to help creators capitalize on emerging technologies, including things like NFTs, while continuing to strengthen and enhance the experiences creators and fans have on YouTube," Wojcicki wrote in her annual letter to creators this week.
YouTube's gaming head to join Polygon
Meanwhile, YouTube's head of gaming, Ryan Wyatt, is departing from the video platform for seven years before joining Polygon Technology - a company that provides developers with a framework for building and connecting Ethereum-compatible blockchain networks.
Wyatt announced he will be leaving next month.
"I will miss YouTube dearly, but it is time for me to pursue other endeavours in life and where my passions are taking me," Wyatt wrote. "I am fascinated by blockchain app development and am beyond thrilled to enter the web3 space. I am elated to announce that I will be joining Polygon Technology as their CEO of Polygon Technology Studios."
At Polygon Studios, Wyatt will be focusing on growing the developer ecosystem through investment, marketing and developer support and on "bridging the gap between Web2 and Web3."
Image source: Shutterstock
Ripple and YouTube Agree on Settling for Lawsuit over XRP Scam Videos
Read More