Yuga Labs Sets Up BAYC Community Council to Boost Innovations
Yuga Labs, a blockchain technology company best known for the creation of the Bored Ape Yacht Club (BAYC), announced Wednesday the launch of its community council made up of prominent Ape holders to help grow its Web3 presence.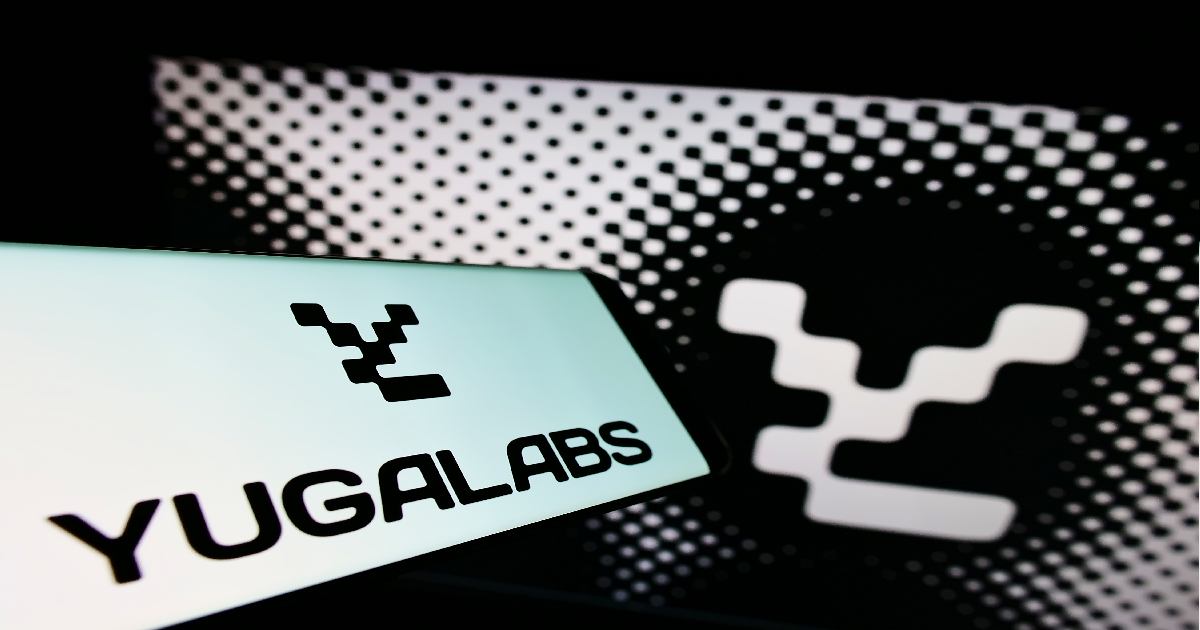 According to Yuga, the council aims to boost Web3 initiatives in the Bored Ape community. Some potential use cases for the council to uplift include commercial products, meetups, and charitable endeavours.
Yuga said the community council comprises seven Bored Ape Yacht Club (BAYC) NFT collectors who are active in its community. The council includes seven members - Josh Ong, Sera, Laura Rod, 0xEthan, 0xWave, Negi and Peter Fang – long-time Bored Ape owners and Web3 entrepreneurs.
The company described the council members as "long-standing, proactive community members" who will focus on gathering and curating community feedback and bringing community interest benefits. All members are encouraged to bring and pitch their own ideas for upcoming initiatives.
Yuga said the council would grow over time and further stated that this won't be the last NFT council it assembles to assist in growing its steeple of brands. The company said: "We are also exploring the evolving needs of our other Yuga NFT communities - CryptoPunks, Meebits, and Otherside."
Yuga's move affirms that the company is taking its NFT holders seriously and wants to give them a clear avenue to voice their concerns and ideas. The company commented: "The council, and future councils to come, puts a more formal, efficient and consistent process in place for Yuga leadership to get community feedback and advice on an ongoing basis."
The initiative is similar to the ApeCoin Foundation's special counsel tasked with helping steward ApeCoin proposals and grants, which are voted on by holders of ApeCoin, the native token of the Yuga Labs ecosystem.
The above developments signal that NFT platforms are not just focusing on minting and sales but also continually evolving and reinventing themselves into a better version of their existing infrastructure. NFT marketplaces are now embracing the decentralized autonomous organization (DAO) model, irrespective of the fundamental purpose they serve. DAO emphasizes user interests and helps end the bureaucracy and overcome its potential outcomes.
Image source: Shutterstock
BendDAO Considering Expanding into ApeCoin NFT Staking Programme
Read More