Zipmex Appoints Restructuring Firm Kordamentha To Work on Recovery Plan
Zipmex, a cryptocurrency exchange based in Singapore, announced on Friday that it has appointed an Australian restructuring firm, KordaMentha Pte, to assist with a recovery plan.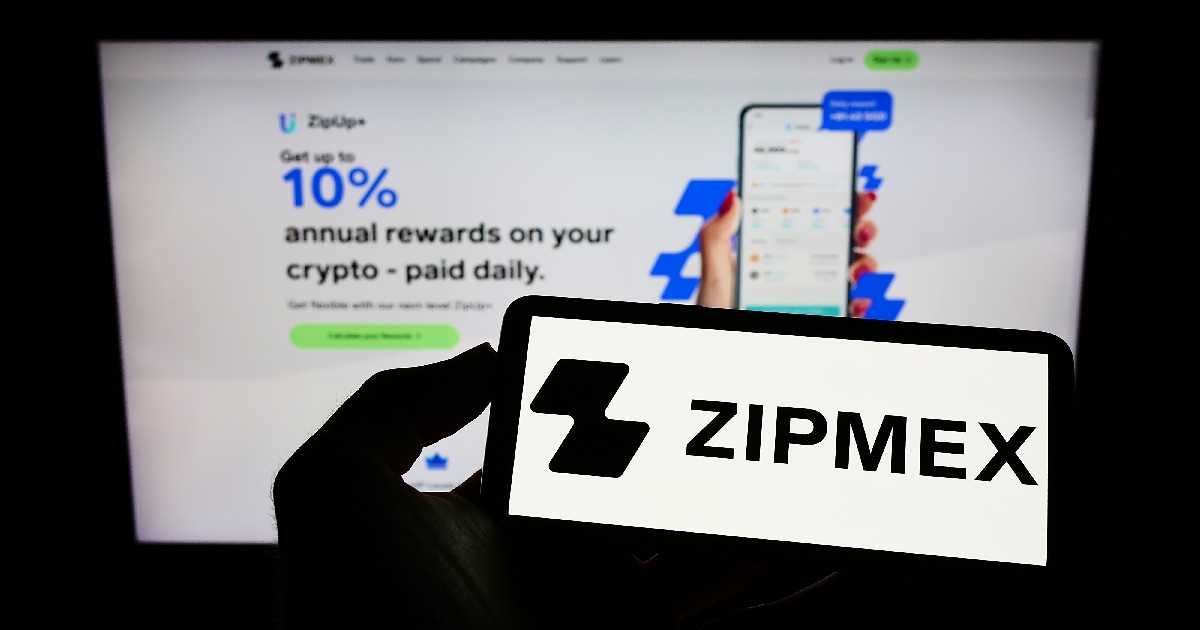 KordaMentha will work with Zipmex on how best to reorganize the exchange and preserve its assets.
Apart from that, Zipmex revealed that it is in advanced talks with two potential investors – Country Group Holdings (CGH), a Thailand-based investment firm, and Chalermchai Mahagitsiri, son of Thai billionaire and coffee king Prayudh Mahagitsiri – for a potential deal. That is according to a source with direct knowledge of the matter.
CGH is an investor in Thailand-based Cryptomind Group, which operates decentralized finance (DeFi) asset management platform called Elkrem Capital, the source disclosed.
As per the source, Mahagitsiri plans to invest in Zipmex through his cybersecurity services firm called Cloudsec Asia. Mahagitsiri is also one of Zipmex's major creditors.
Mahagitsiri owns 10% of Cloudsec Asia through his venture unit V Ventures Technologies Company. The source revealed that V Ventures is also an existing investor in Zipmex, having participated in its Series B round in September last year.
Zipmex said it has requested to meet with Thailand's Securities Exchange Commission to present the potential investors and a recovery plan.
Financial Difficulties Amid Crypto Market Downturn
Last month, precisely on July 21st, Zipmex suspended withdrawals, citing volatile market conditions and financial difficulties that pushed it to make such a decision.
The exchange is headquartered in Singapore, but also has offices internationally, in Australia, Thailand, and Indonesia.
Zipmex ran into a liquidity crisis after its exposure to embattled Babel Finance and Celsius network went sour, forcing it to halt withdrawals and file for protection from creditors in July. Since then, the exchange has partially released some of the token withdrawals.
On July 28th, Zipmex's solicitors filed for bankruptcy protection in Singapore, seeking moratoriums to prohibit legal proceedings against the exchange for up to six months.
The firm is currently under a moratorium until 2nd December that provides it protection from creditors while it devises a recovery strategy and finalizes investors for fresh funding.
Image source: Shutterstock
In Talks with "Interested Parties" for Bailout, Says Zipmex
Read More