Zipmex's Woes May Soon be Over, But Here is the Catch
The financial struggles of the crypto platform Zipmex may soon be nipped in the bud, should the requests of a new investor Chalermchai Mahagitsiri.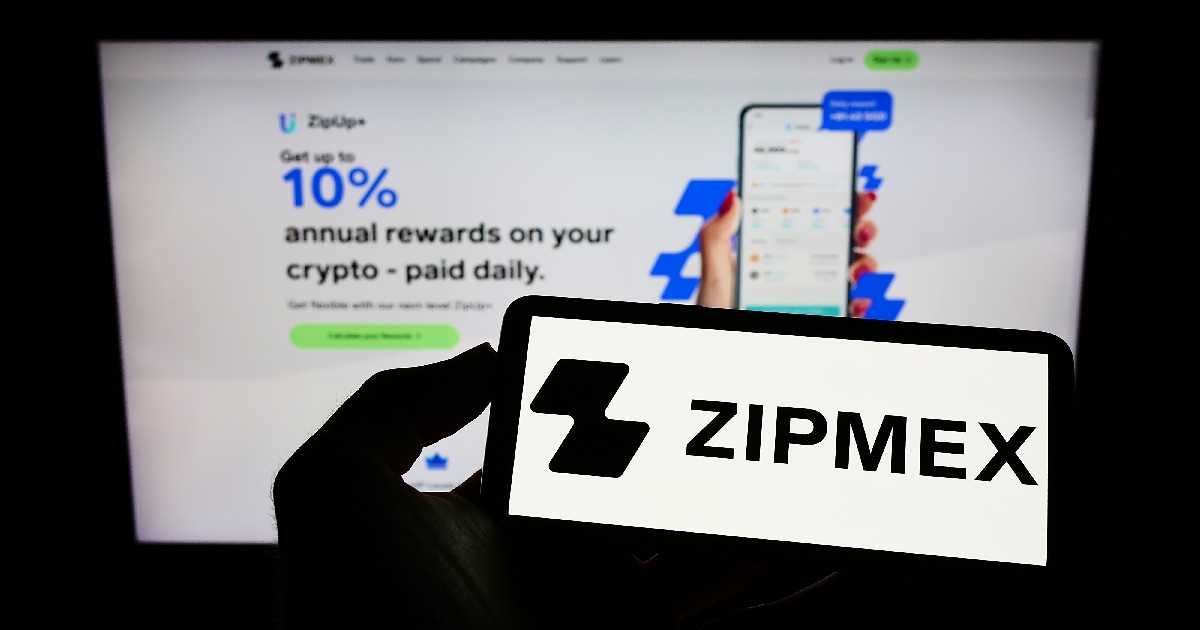 According to a report by The Block, citing an email that was sent by Mahagitsiri's representatives, there is a demand on Zipmex's co-founder and Chief Executive Officer, Marcus Lim, to forfeit 100% of his holdings in the company.
"We request the Zipmex Team to prepare a confirmation letter of your share forfeiture for you to sign and to take effect at closing," the email addressed to Lim on Tuesday reads. "We look forward to moving on from this situation and receiving this confirmation letter."
Since Zipmex halted withdrawals on its platform and declared bankruptcy in the aftermath of its exposure to bankrupt Celsius Network and Babel Finance, the company has been in search of a whole new crop of investors. The goal was to raise funding worth as much as $53 million to cover up the total loss from the exposure to its trading partners.
As reported, Zipmex has been in talks with two investors, including Mahagitsiri, son of Thai billionaire and coffee king Prayudh Mahagitsiri. CEO Lim noted in a statement that comments cannot be made with regard to ongoing negotiations as details are guarded based on an NDA.
"As my team and I continue to work towards bringing in new investments to make our customers whole, negotiations with various parties are entering a critical phase," Lim told The Block in emailed comments. "As such, I am unable to comment on any details as there is a non-disclosure agreement (NDA) between parties, and until they have been agreed upon by all stakeholders, I cannot disclose more. I am, however, surprised any interaction (even if it occurred) was leaked given the NDA."
With more shareholders, according to a Bloomberg report expressing their desires to see Lim and co-founder Akalarp Yimwilai leaves the company. While Yimwilai has said he will be willing to heed investors' requests, Lim is also expected to take a bow if the majority of shareholders demand a change in management.
The beleaguered firm has until December to sort its woes according to the moratorium granted by the Singaporean High Court.
Image source: Shutterstock
Zipmex Appoints Restructuring Firm Kordamentha To Work on Recovery Plan
Read More