Zksync 2.0 Goes Live, Promises Lower Gas Fees, Faster Transactions on Ethereum Mainnet
Matter Labs, a blockchain startup building out a sophisticated roll-up product, announced on Friday the launch of ZkSync 2.0, an Ethereum scaling solution, that is set to enable developers to host smart contracts, deploy DeFi protocols, NFTs and other types of applications on Ethereum network.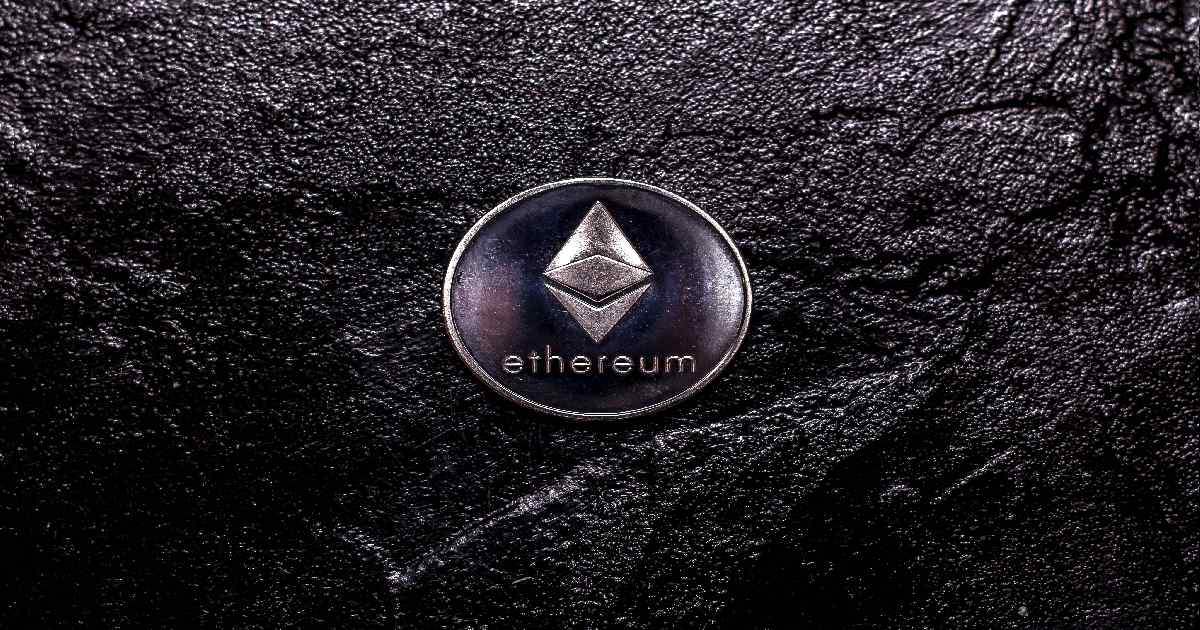 According to the report, the launch is highly anticipated since the Layer 2 scaling solution uses zero-knowledge technology while remaining natively compatible with Ethereum applications. Such compatibility is what makes ZkSync 2.0 easy and quick for developers to transfer existing Layer 1 smart contracts and apps (applications) from the Ethereum mainnet to Layer 2.0 ZkSync.
Despite the launch, dapps (decentralized applications) will still not be able to build on the zkSync 2.0 platform, the report said.
Matter Labs calls the release a "baby alpha" phase, meaning access will initially be very restricted. For the first month, the ZkSync 2.0 network will operate without any external applications open for use and no external participants will be able to use it. The Matter Labs team explained that the initial phase is only meant for stress testing and security efforts.
After one month, Matter Labs describes the next phase as "fair alpha" as the stage where developers will be able to transfer their apps onto zkSync 2.0 and start building on the network. According to the report, many cryptocurrency projects, including DeFi protocols like Uniswap, among others, have expressed interest in deploying their apps on the zkSync 2.0 network.
Matter Labs said the final phase is expected at the end of the year when the network will be fully open to everyone.
As per the report, ZkSync 2.0 is a Layer 2 scaling solution that offers low gas and fast transactions on the main Ethereum blockchain (Layer 1), without compromising on security. ZkSync 2.0 significantly reduces gas costs without sacrificing security or user control while enabling users to effortlessly move assets (crypto, DeFi, NFTs, and others) between L1 and Layer 2 at any time, without delays.
Matter Labs, the company behind zkSync, has been working on its 2.0 version since 2020. The firm received funding from both the Ethereum Foundation and top-tier investors, such as Union Square Ventures, to do the task.
Matter Labs launched a 1.0 version back in June 2020 and now has launched the zkSync 2.0 network for deployment.
In the recent past, Ethereum Foundation clarified that while the Ethereum Merge upgrade might improve transaction speeds, it won't lower gas fees. This is because gas fees are a product of network demand relative to the network's capacity. In other words, the Merge upgrade does not reduce gas fees since gas costs are based on how much the blockchain is used. This is where the use of Layer 2 like zkSync or StarkNet comes in to introduce cheap and fast transactions on the Ethereum network.
Image source: Shutterstock
Matter Labs to Reveal its ZkSync Token Specification in November 2022
Read More