76% of Financial Institutions Eyeing Crypto Adoption in Next 3 Years, Ripple Report Shows
More financial institutions intend to join the crypto bandwagon for various reasons like bridging the payment gap, according to a report by crypto solutions provider Ripple.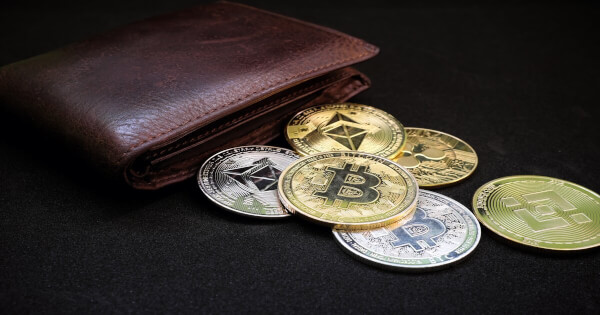 The Ripple report, "New Value: Crypto Trends in Business & Beyond," highlights how the crypto space is revamping the finance landscape. The research highlighted:
"76% expect to use crypto in the next three years, assuming regulation allows for it. In a deviation from the pattern of the enterprises being more favorable to digital assets of all types and more optimistic about their benefits, slightly fewer enterprises, at 71%, say they will use crypto in the next three years."
Financial institutions not only see crypto as a speculative asset but also as an ideal payment channel, collateral, and inflationary hedge.
The Ripple report also pointed out that institutional crypto adoption might be at a tipping point and stated:
"A tipping point scenario where institutional adoption begets broader institutional adoption, the speed of which can be fueled by a variety of factors including use for hedging and payments."
When choosing cryptocurrencies, financial institutions and enterprises did not highly consider sustainability.
Nevertheless, consumers were keener when choosing sustainable crypto. Per the report:
"Over 75% of consumers say they would prefer to buy a cryptocurrency that is sustainable. And more than 20% of global consumers say they would only buy sustainable cryptocurrencies."
The consensus was that financial institutions and enterprises saw crypto as a stepping stone toward more equity and inclusion in their organizations.
Meanwhile, the appetite for cryptocurrencies in e-commerce has been gaining steam because they render more convenient and safer payments, according to a report by global payments solution provider Checkout.com.
Deloitte shared similar sentiments by highlighting that 87% of merchants eyed crypto payments based on the competitive advantage presented, Blockchain.News reported.
Image source: Shutterstock
Nearly 70% of Merchants Believe Crypto Payments will Revolutionize Business Models, Study Shows
Read More