Smart Contract 101: MetaMask
In this lesson, we will talk about MetaMask, a popular and easy to use cryptocurrency wallet.
To execute any transaction on the blockchain, we will need to be able to pay in cryptocurrency and for this, we will need to have our own crypto wallet.
The first step is to install MetaMask on your chrome browser. (Download Link)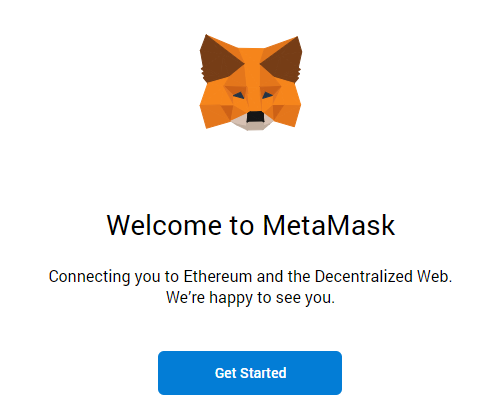 Click Get Started after installing MetaMask on your chrome browser.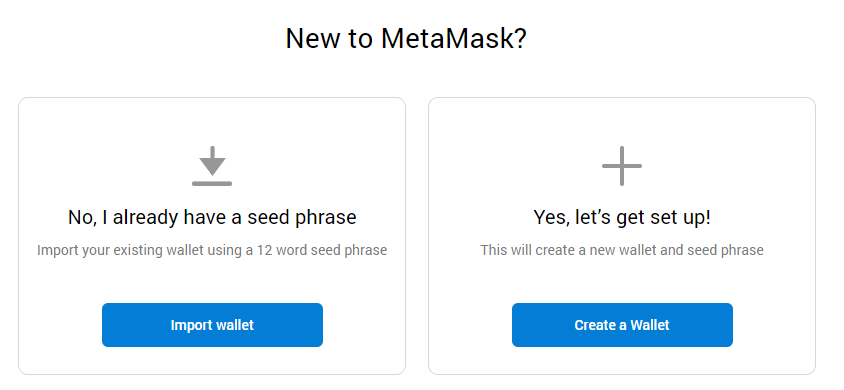 Create a Wallet if you are new to cryptos.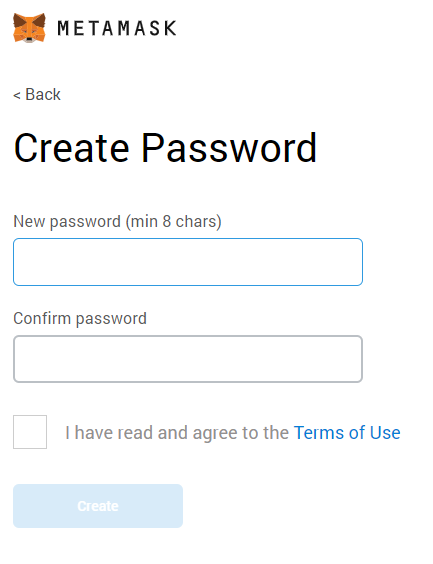 Set up your password for MetaMask on your computer—Please note this will be a different password than your Wallet password.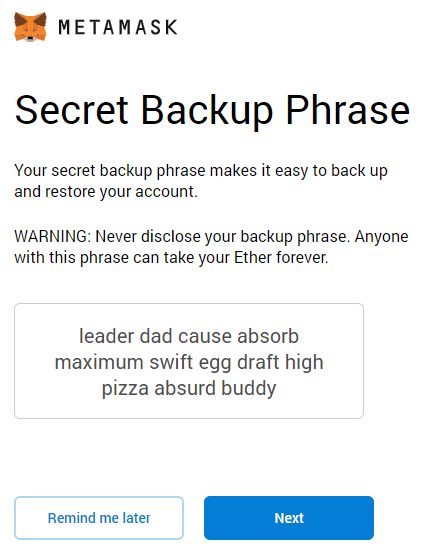 Then you will get a 'Secret Backup Phrase', you need to keep this phrase safe as it is the only key to access your wallet and will be crucial if you ever need to restore access.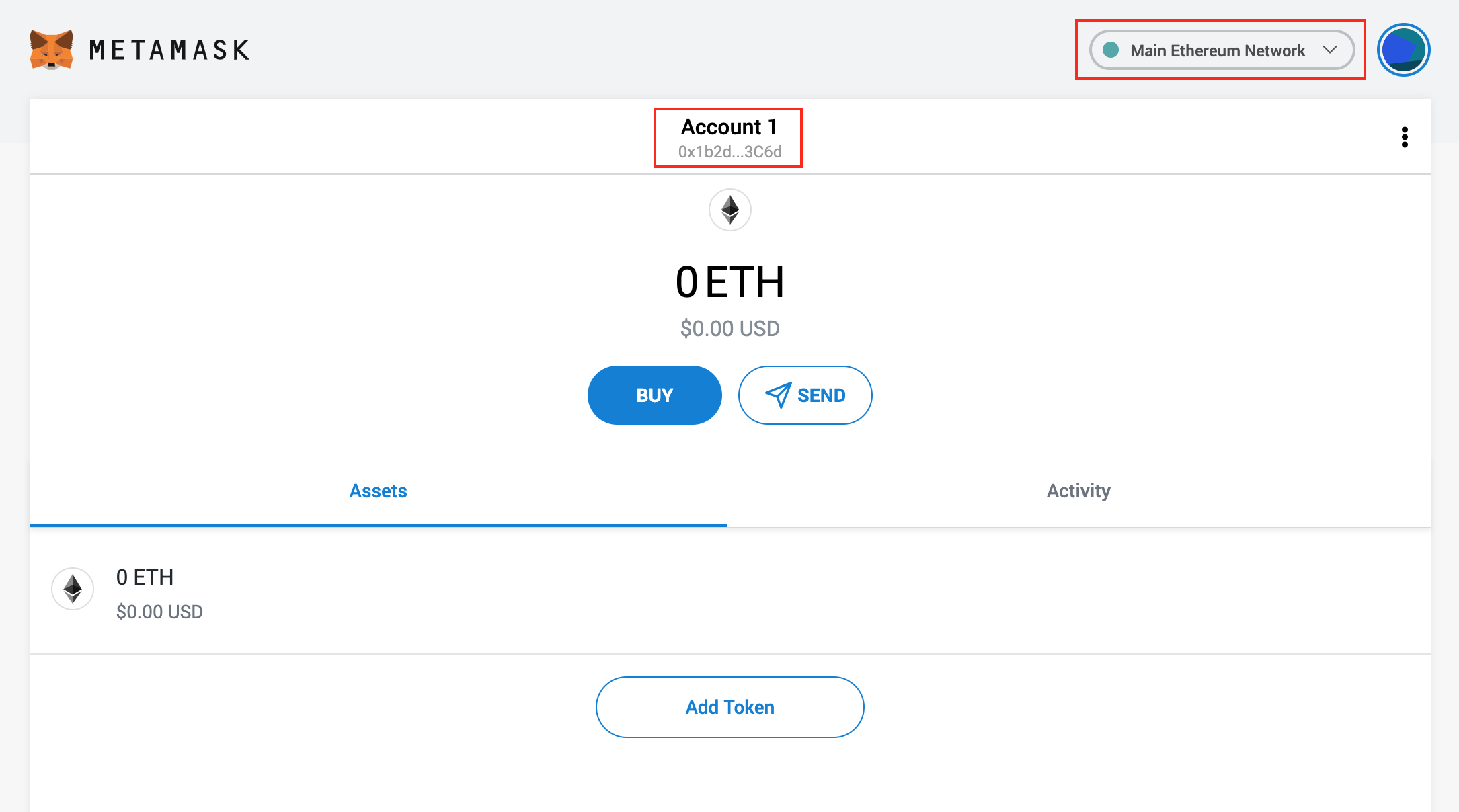 After confirmation of the setup, you now have your own wallet with the first account on it.
The address that begins with 0x under the word Account 1 is your public address for this account, other people will need this address if they want to send you ether cryptocurrency.
On the right upper corner, it shows the network you are currently using, in the example above it is the Ethereum network. You will get different Asset information if you switch between networks. But the Account address will always be the same when you access it by using your "Secret Backup Phrase".
If you need some more accounts, you could simply click Create Account, a new account will be shown immediately. Using MetaMask you can create as many accounts as you like and use the same 'Secret Backup Phrase' to access all of them.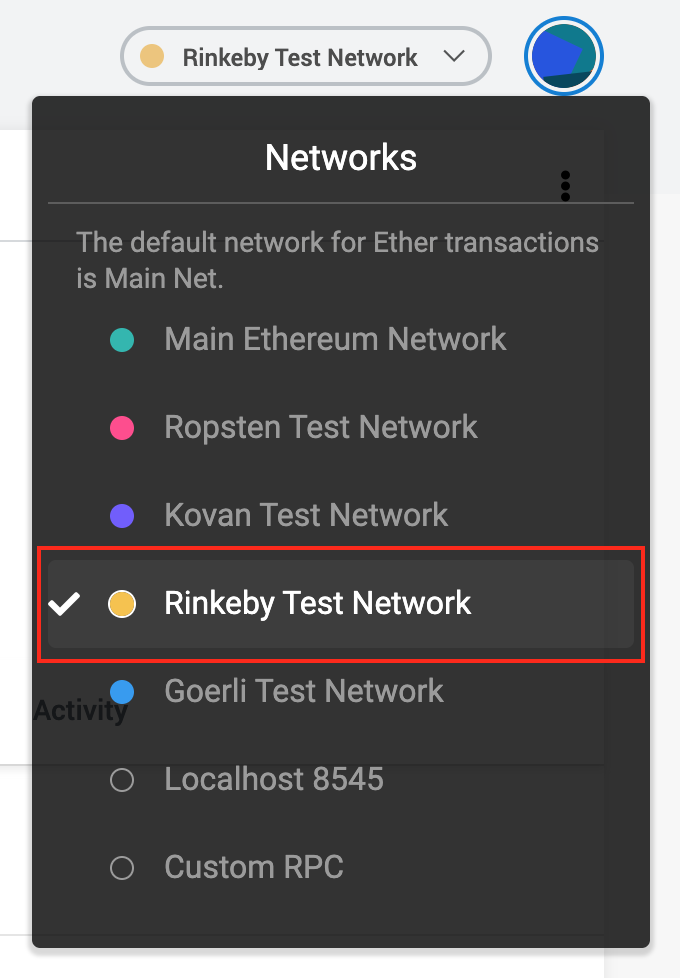 Try to switch the network to Rinkeby and get your free ether here for the next tutorial!
More Tool: BTC to USD Price Calculator
Read More