What is Tendies (TEND)?
Tendies aims to be the next-generation autonomous and hyper deflationary cryptocurrency. Tendies, has called itself the "Dogecoin of the DeFi age," and has recently launched its Uniswap pool in July 2020.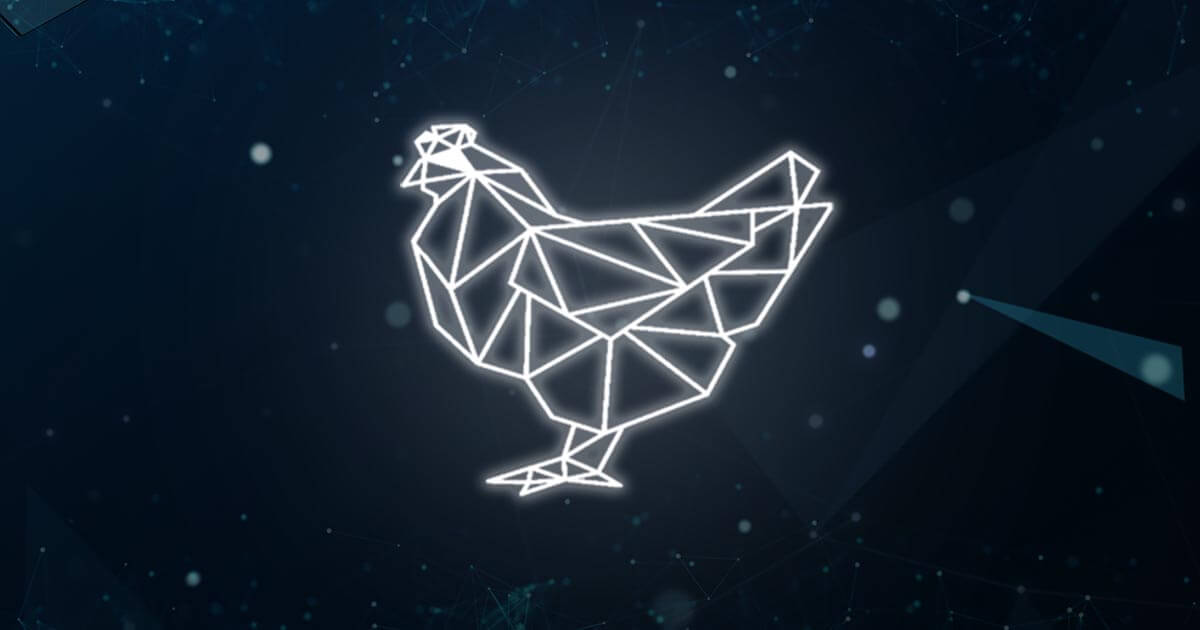 Oddly enough, the term "tendies" actually refers to chicken tenders, and could also be referred to the imaginary prizes that can be redeemed for money made from speculative investments.
Tendies is an introduction of a deflationary currency, which is rare to find with national fiat currencies. However, risks remain in this nascent industry as a user has exploited the deflationary STA token on lending protocol Balancer to steal over $500,000 in funds.
Tendies currently has a market capitalization of over $348,000 and ranks 1532nd in terms of market cap, according to CoinMarketCap. Tendies (TEND)'s all-time high price was $3.05 on Sept. 11, 2020, but has plunged to trading at $0.048 at press time. Tendies (TEND) return on investment (ROI) year to date is -93.15%.
The origin of the Tendies crypto
Although the origin of the Tendies (TEND) cryptocurrency remains unclear, but there is a strong connection to 4chan's imageboard, which has been promoting TEND.
The term Tendies has been popular among Robinhood traders on the subreddit r/WallStreetBets, a forum where memes are shared about trading.
How it works
Tendies started with a total supply of 9 million tokens, and the TEND tokens are continuously transferred from a liquidity pool on decentralized exchange (DEX) Uniswap to a pool on the Tendies website. The TEND tokens have been generated using funds collected during public presales in mid-July 2020. The rate of TEND being transferred everyday is 4 percent.
A user can then request a command to drain the pool, which in turn, the user would receive 1 percent of the pooled tokens. 51 percent of the tokens are then burned, and 48 percent of the tokens remaining are added to the "Tendies Bucket."
The Tendies Bucket is distributed to the top holders of the TEND tokens every three days. Although only the top holders are qualified for these bonuses, the exact number is yet to be revealed. As the supply of TEND is reduced from the pool from Uniswap and is burned afterward, logically, the TEND token price would steadily increase.
Tendies funds
Tendies funds are not accessible by any team member on the team, with the launch of Uniswap V2. A smart contract has been deployed to ensure that no one can control any TEND tokens. The liquidity pool funds initially were provided by presale funds.
Tendies' disclaimer expresses that the project is a social experiment and that risks are always present when acquiring TEND, much like the rest of the cryptocurrency market.

Image source: Shutterstock
Read More