Bitcoin Hits a Five-month Low of $39,650, Leading to $323M Liquidation for Crypto Traders
Bitcoin prices hit a five-month low of $39,650 on Monday, briefly dipping 40K before bouncing back to the $42K level.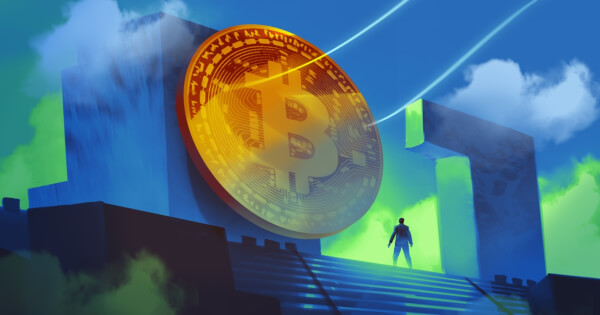 Over 103,839 traders were liquidated in the past 24 hours due to the slump in mainstream currency bitcoin. Liquidation value was as high as $329.63 Million, of which $118.04 Million was related to Bitcoin trading positions.
The largest single liquidation order happened on Bitmex - XBTUSD value $5.95 Million.
According to Coinglass data, for bitcoin, the liquidation amount in the bitcoin cryptocurrency market in the past 12 hours was about $90.40 million, and the liquidation amount in four hours was $2.20 million.
The U.S. Federal Reserve announced that there is a high probability that it will raise interest in March amid greater discomfort with high inflation this year, as reported by Blockchain. News on January 5.
A famous crypto analyst with 555.1K followers Michaël van de Poppe tweeted that:
"If $40.6K holds, continuation upwards to $42.6K and potentially $46K is on the tables."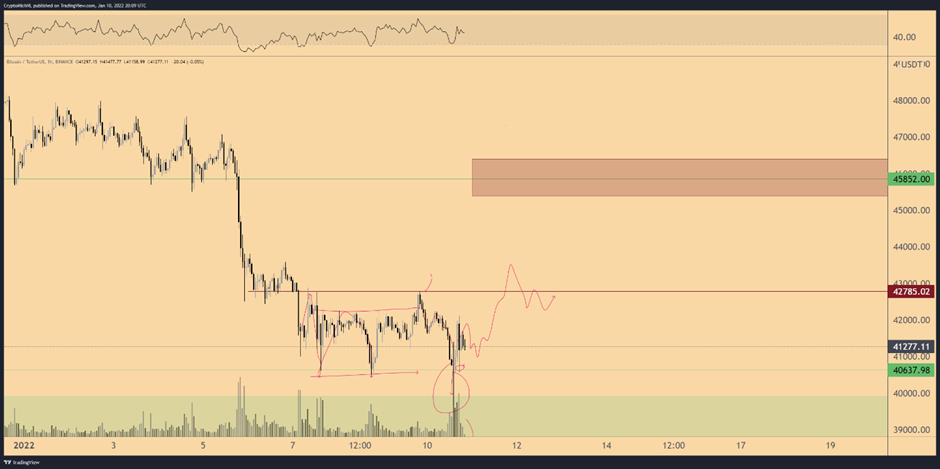 But the recent situation for cryptocurrency miners was not optimistic. For instance, Kazakhstan-based crypto miners have been witnessed an unprecedented situation as they find themselves surrounded by uncertainty due to political forces. The country's fast-growing cryptocurrency mining industry has been affected by a nationwide internet shutdown as protests erupted in western Kazakhstan against rising fuel prices.
Ethereum also saw a dip as it dropped below $3,000 on Monday morning, touching 2928.63 after trading above $4,000 for much of December 2021.
Ether (ETH)-related trading positions liquidated $89 million.
According to CoinmarketCap, Bitcoin was down 9.01% in 7 days and was trading at $41,946.45 during the intraday.
Ethereum's 7-day slump was even more severe, nearly doubling BTC's ​​overall drop. In 7 days, Ethereum plummeted 16.78%. At press time, ETH has rebounded to the 3K price level and is trading at $3,104.09
Image source: Shutterstock
Kazakhstan-Based Crypto Miners Face Unprecedented Situation
Read More