Bitcoin to See a Parabolic 2021 as Analyst Hints at Historical Trend that Could Take BTC to a New All-Time High
Bitcoin's price has rallied above $14,000, due to the uncertainty of the outcome of the US presidential elections. The Bitcoin price rallied over 5 percent, reaching highs of $14,453 its highest level since January 2018. BTC is now trading a bit lower, at $14,482 at press time.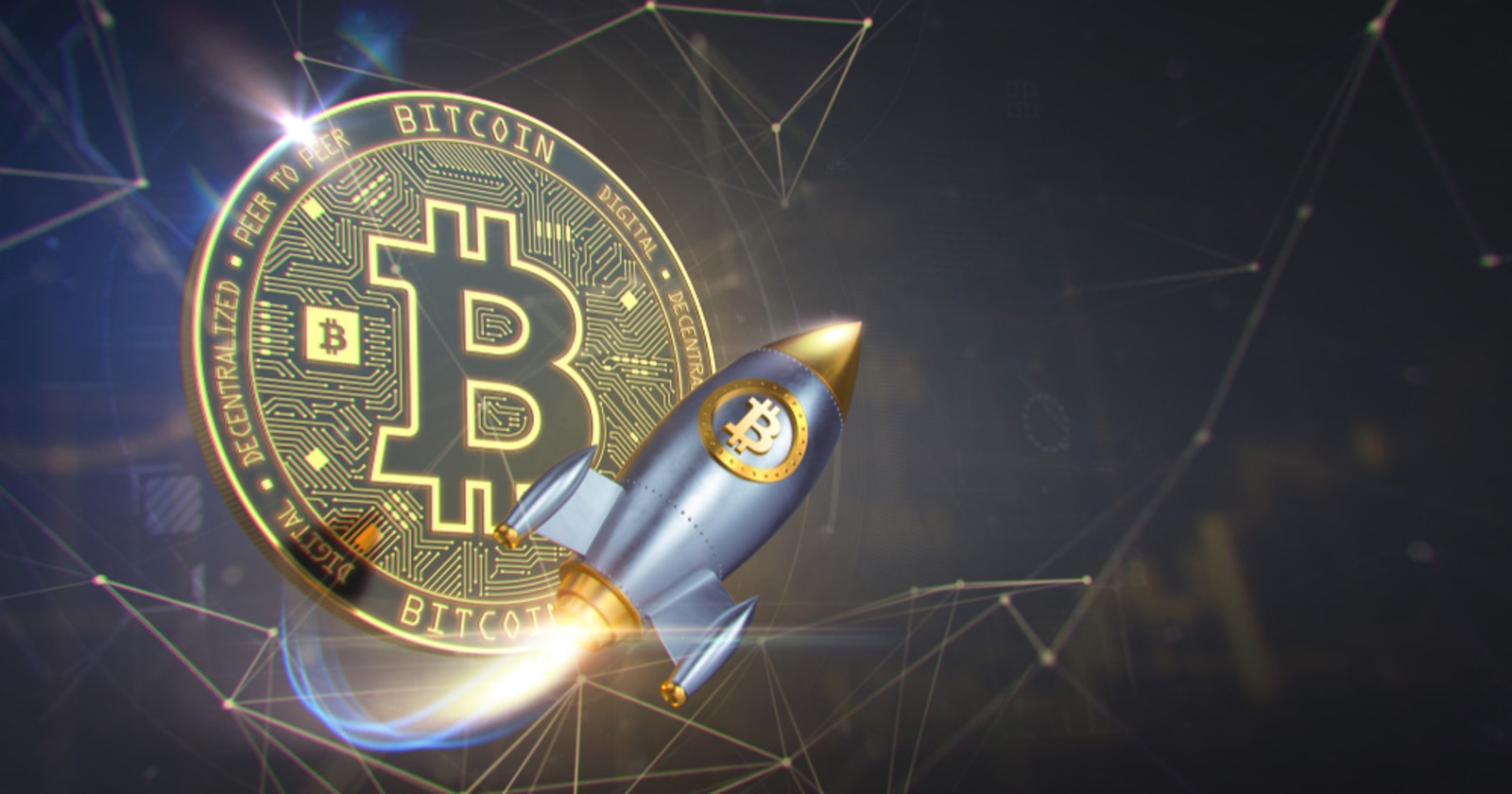 The $14,000 level has been a crucial level for investors, as Bitcoin bulls see it as a flip from a resistance level to a support level. $14K also marks the level of where the December 2017 candle closed, and where 2019's Bitcoin boom topped. For Bitcoin to continue on with its bullish momentum, investors have warned that the cryptocurrency will need to trade above $14,000 for a sustained period of time.
Bitcoin to go parabolic in 2021 following previous trends
Bloomberg said that Bitcoin could take five or more years to reach the price of $100,000, according to the firm's demand indicators. With BTC's finite supply, the cryptocurrency's supply cannot be influenced by its price, making adoption a primary valuation metric for the crypto.
Bloomberg's senior commodity strategist Mike McGlone commented that Bitcoin may become parabolic in 2021, following the same pattern in its history in 2013 and 2017. McGlone explained:
"Bitcoin may undergo a parabolic 2021, as it did in 2013 and 2017, if previous patterns play out again. New highs are a next potential iteration and may be only a matter of time unless something we don't foresee trips up the trend of greater adoption and demand vs. limited supply."
Indicator hints at Bitcoin to reach a new all-time high
While Bitcoin's price has been surging, the BTC balance on exchanges has drastically decreased. Cryptocurrency analyst Carl Martin highlighted that the last time the same trend was witnessed was when Bitcoin reached an all-time high:
"The #Bitcoin Balance on Exchanges is dramatically decreasing right now while the #BTC price is going up. The last time we did this, we were very close to breaking the all-time high! I can smell it already."
Bitcoin to benefit from the election uncertainty
While the US election polls are closing, and results are expected soon, Bitcoin rose above $14,000 for the third time in 33 months. BTC's recent rise above $14K also marks the second time the Bitcoin price exceeded this level in four days.
As investors remain on edge with the uncertainty of the elections, cryptocurrencies could only benefit. David Tawil, the president of ProChain Capital commented:
"The longer that we don't have a president technically and the longer that we don't have agreement among the population is positive for crypto. If the courts are forced to get involved, volatility (and ear) will reign for a while. Add all this to the fact that crypto has been performing incredibly well this year -- better than gold and stocks -- crypto is going to gain and gain a lot of believers."
Bitcoin has performed better than gold and stocks this year
Bitcoin has seen a massive rally after PayPal's announcement last month to allow customers to buy and sell cryptocurrencies. Bitcoin saw a surge to over $13,000 shortly, after multiple institutions have made the decision to invest in the cryptocurrency. Bitcoin also recently reached its second-highest ever monthly close for October, rising above $14,000. Edward Moya, a senior market analyst at Oanda Corp. said:
"Bitcoin has made tremendous progress in the last few months in creating institutional interest, and we're starting to see increased use of cryptocurrencies. This is part of the whole longer-term goal of mainstream acceptance."
Although the institutional adoption of Bitcoin has been on the rise, wall-street veteran Raoul Pal believes that even MicroStrategy's bet on Bitcoin may have not convinced other traditional institutions. Pal emphasized that MicroStrategy's CEO, Michael J. Saylor has not been "speaking the right language" for crypto adoption.
Image source: Shutterstock
Read More