Bitcoin Price Rises But Altcoins Struggle to get Liberated from the Bears
Bitcoin (BTC), the world's largest cryptocurrency by market capitalization is back to its winning ways following a very bearish start to the week. The recovery of Bitcoin may not yet be strong enough to take it to its all-time high (ATH) price of $58,000 attained this past weekend, but it sure is enough to give Bitcoin HODLers the confidence of imminent recuperation.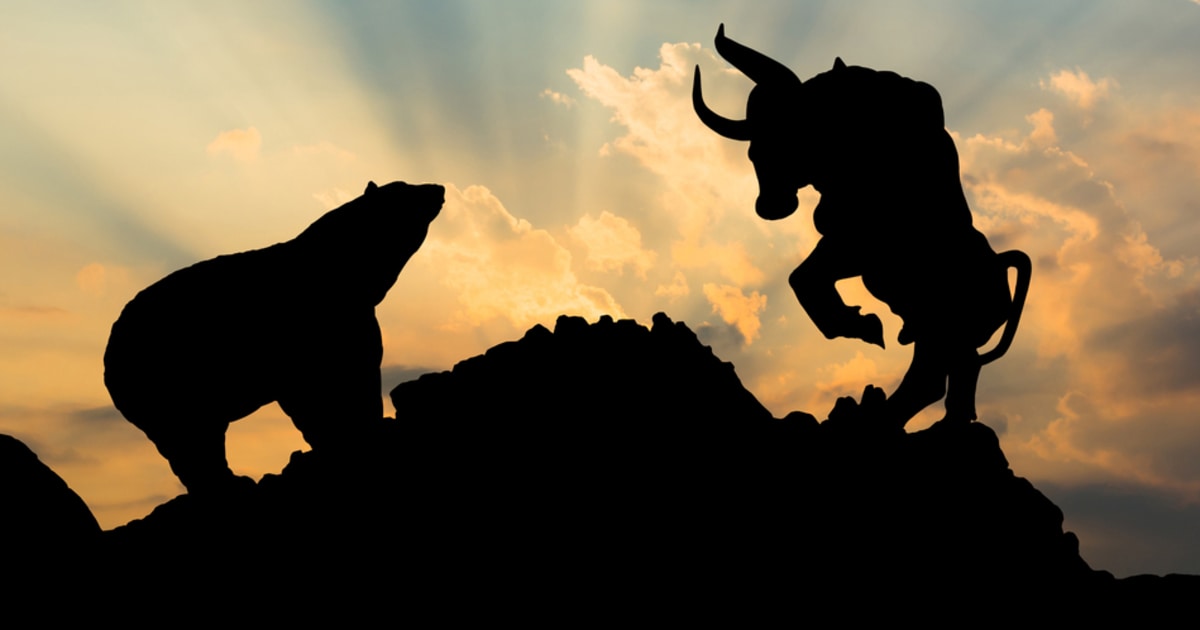 At the time of writing, BTC has jumped 1.81% to $50,055.64, atop a 2.51% gain in the past week. The uptick in Bitcoin's price has rubbed off on some top altcoins including Ethereum (ETH), and Binance Coin (BNB), but a host of others are still struggling to get liberated from the market bears.
Amongst these latter set of altcoins include Bitcoin Cash (BCH), which is still down by over 5% at the time of writing, XRP with a 5.68% dip atop a 2.85% weekly loss, and NEM (XEM) with a 20.73% plunge over the past 24 hours. Data obtained from CoinMarketCap.
Bitcoin Rebounds With News of Square's Bitcoin Purchase
Bitcoin price rebounded following the news of Bitcoin purchase from Jack Dorsey's payment firm, Square Inc. In its quarterly report revealed yesterday, Square said it has purchased as much as 3,318 bitcoins at an average price of $51,236 for a total valuation of $170 million. This quickly sent shockwaves to the cryptocurrency ecosystem, followed by an observable bull action seen today.
Square said the Bitcoin purchase aligned with the company's purpose. The company said in the press release that it "believes that cryptocurrency is an instrument of economic empowerment, providing a way for individuals to participate in a global monetary system and secure their own financial future."
Square is the first publicly traded US company to announce Bitcoin purchases after electric vehicle maker, Tesla Inc announced a similar move earlier this month.
Image source: Shutterstock
The SEC's Amended Complaint Towards Ripple Accuses Lead Executives of Manipulating XRP Price
Read More