Bitcoin Set to Recover From the Coronavirus Pandemic-Triggered Global Financial Crisis?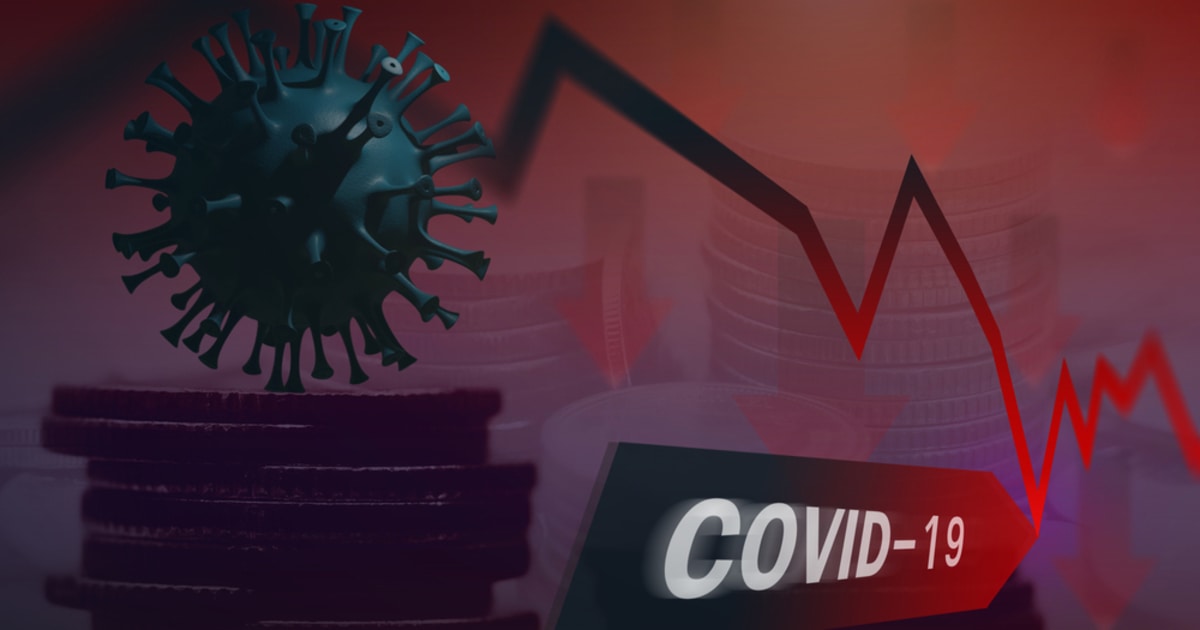 The price of Bitcoin has seen a decline of 8 percent from the start of this year until early April, and 90% of Finder's survey panel believes it is caused by the coronavirus pandemic. Although COVID-19 made up for most of the explanation for the dip, many believe that the Plus Token scam also had an impact.
As economists are forecasting a global recession, the majority of the crypto community believes that Bitcoin could survive a global financial crisis. As governments around the world had been seen scurrying to produce and import scarce medical gear, BlockToken Co-founder Genson Glier added, "Most individuals will have some loss of faith in their government, especially given the crisis. This loss and lack of trust are just one of the reasons why BTC has been able to establish itself. I think people will see it as an additional asset class for wealth distribution, now more so than ever."
Elvira Sojli, an associate professor at the University of New South Wales suggested that the upcoming Bitcoin halving event will support Bitcoin's price. "The shrinkage in resources due to losses in the stock markets and demand for goods further depress the BTC price. The halving is the only thing keeping the price above the $5,000 threshold."
Bitcoin as a safe-haven asset
The majority of those who were surveyed say that Bitcoin's recent behavior affects its viability as a safe-haven asset; however, it has been suggested that the market is slow on "picking it up as a commonly tradable item." This further suggests that Bitcoin is still lacking liquidity, while gold is currently increasingly being liquidated.
Bitcoin and Ethereum win sentiment scores
Those who were surveyed were asked if they had a positive or negative outlook on 11 cryptocurrencies. Bitcoin and Ethereum showed a majority of positive outlooks, while Binance Coin received the highest negative sentiment rate.
Ajay Shrestha, a Ph.D. candidate at the University of Saskatchewan commented, "I believe BTC (and ETH) will be more widely adopted on a long-term basis. BTC being a native cryptocurrency has lots of growth potential. Ethereum being adopted for the utility of the tokens and applications to utilize blockchain-backed digital assets will continue to rise and thrive."
Image source: Shutterstock
Read More