Bitcoin Surged for Eight Consecutive Days, a Feat since December 2020
The uptick in the Bitcoin (BTC) market, which saw the leading cryptocurrency test the $40K level, has been a sigh of relief to the crypto community because low volatility had become the norm.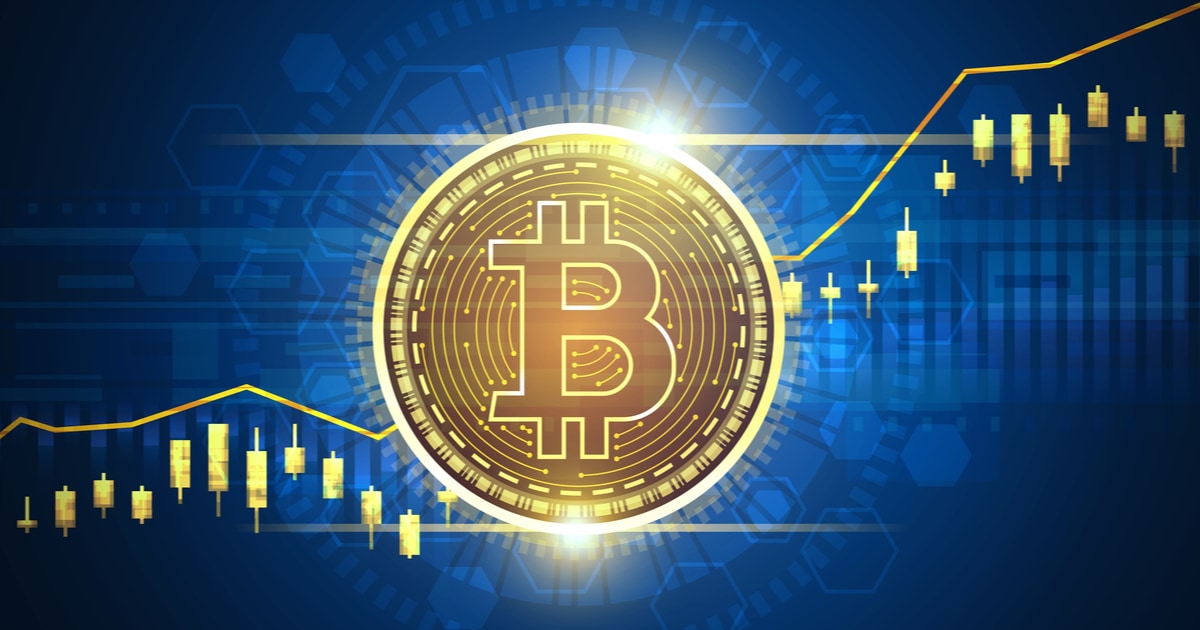 Therefore, BTC has been on an upward trajectory for eight consecutive days, as revealed by CryptoCompare. The crypto analytic firm acknowledged:
"Bitcoin has now climbed for eight days in a row - a feat last achieved in December 2020. This week alone, BTC has risen more than 20% from ~$31,000 to ~$40,000."
The recent low of $29,500 signalled the turning point as disclosed by Charles Edwards. The founder of Capriole Investments noted:
"Bitcoin Energy Value turned positive, rising 8% just as Bitcoin's price was making new lows, signaling the turning point."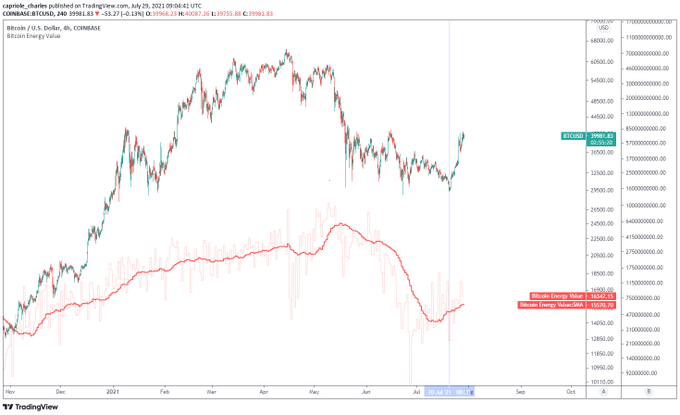 On the other hand, long-term Bitcoin holders showed their confidence in the leading cryptocurrency because they accumulated heavily in the recent dip.
Crypto exchange transaction fees hit a 19-month low
According to on-chain data provider Dilution-proof:
"There is a lot of talk about the Bitcoin blockchain being a ghost town, but exchanges are feeling the cold shoulder as well, as the 7-day moving average of the total exchange transaction fees hits a low not seen since January 2020."
On the other hand, capital sitting in stablecoins is penetrating the BTC market, as disclosed by Will Clemente. The market analyst explained:
"There's still a lot of capital on the sidelines sitting in stablecoins. This capital is just starting to flow back into the BTC market."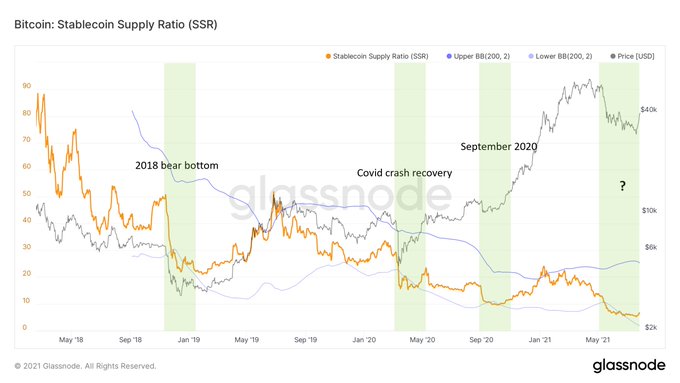 Meanwhile, Bitcoin's address activity recently hit a record high in the last three weeks, whereas social and trading volumes surged to a 5-week high. It, therefore, shows that investors usually keep a keen eye on BTC's price rather than the use of the asset.
As Bitcoin continues trading around the top of the $30K-$40K zone where nearly 20% of its supply last moved, whether a breakout will materialize remains to be seen.
Image source: Shutterstock
Read More