Bitcoin, Ether, And Other Crypto Prices Fall, But Experts Optimise Rebound on Horizon
Today on Tuesday, September 21, top cryptocurrencies have dropped their values by double-digits amid a bearish week for the S&P 500 index and China's property giant Evergrande's debt crisis.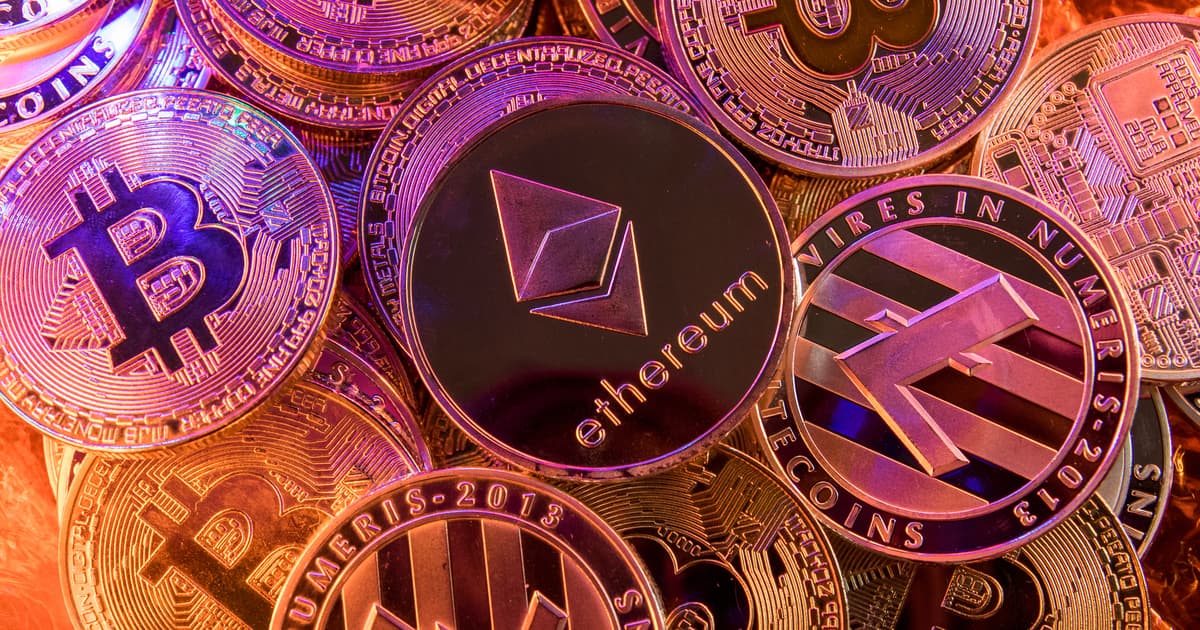 All the entire top crypto assets are trading lower at 09.00 Eastern Time and the cryptocurrency market has wiped out more than $200 billion for the last 24 hours.
Bitcoin, the flagship cryptocurrency, has plummeted its price by 7.14% and currently trades at $42,475.15. Ethereum (ETH), the second-largest cryptocurrency, currently stands at $3,004.16, down 6.43%. Binance coin (BNB) currently trades at $361.81, down 8.11%. While Solana (SOL) currently trades at $137.70, down 4.03%, Polkadot (DOT) makes its price moves at $29.13, down 8.23%. Other crypto assets have also witnessed much more significant price plunges at the start of the week and the last 24 hours.
The global cryptocurrency market cap has also shed more than 5% to currently stand at $1.91 trillion compared to the last day.
The current plunge facing cryptocurrencies does not happen in a vacuum. Stocks have also dropped their values during a wild period for the global economy.
Meanwhile, prominent crypto analyst Justine Bennet admits that as the cryptocurrency markets plunge alongside equities and stocks, he predicts Bitcoin to see its bullish trend plans once it drops to a certain price level.
Bennet expects a big bounce when BTC reaches the $39,000 level, which is about 8% below the current price.
Also, a famous crypto strategist and trader, popularly known as Smart Contractor, believes that Bitcoin and Ethereum are likely to see deep correction while other altcoins make pullback of their values. The pseudonymous trader recently told his 165,600 followers that he sees BTC dropping to $36,000 level while Ethereum could slide below $2,600.
Besides that, the popular crypto analyst Michel van de Poppe believes that BTC is on the verge of igniting a rally to $50,000 after holding the key support level above $40,000.
Van de Poppe also expects Cosmos (ATOM) to rally. While ATOM currently trades at $34.81, down 14.04%, the prominent analyst considers the hot altcoin as still having room to grow over 170% from the current price and could therefore hit $54.00 and $77.00 within the rest of September.
The crypto analyst also regards Chainlink (LINK) as a cryptocurrency that investors should look at as an investment with a potential swing trade.
Van de Poppe also sees Tezos (XTZ) making a new trend as the altcoin is providing an entry to its Bitcoin pair (XTZ/BTC).
"So, we can be assuming that a new trend has started in which we can be looking at a potential support resistance flip as a potential target zone to take the entry form, which is around 0.00012 BTC ($5.73)," he said.
Image source: Shutterstock
Read More