Coinbase's Registration Statement with SEC Reveals What Could Make Bitcoin and Ethereum Prices Plunge
Ahead of becoming a publicly-traded company, Coinbase has submitted a registration statement with the Securities and Exchange Commission.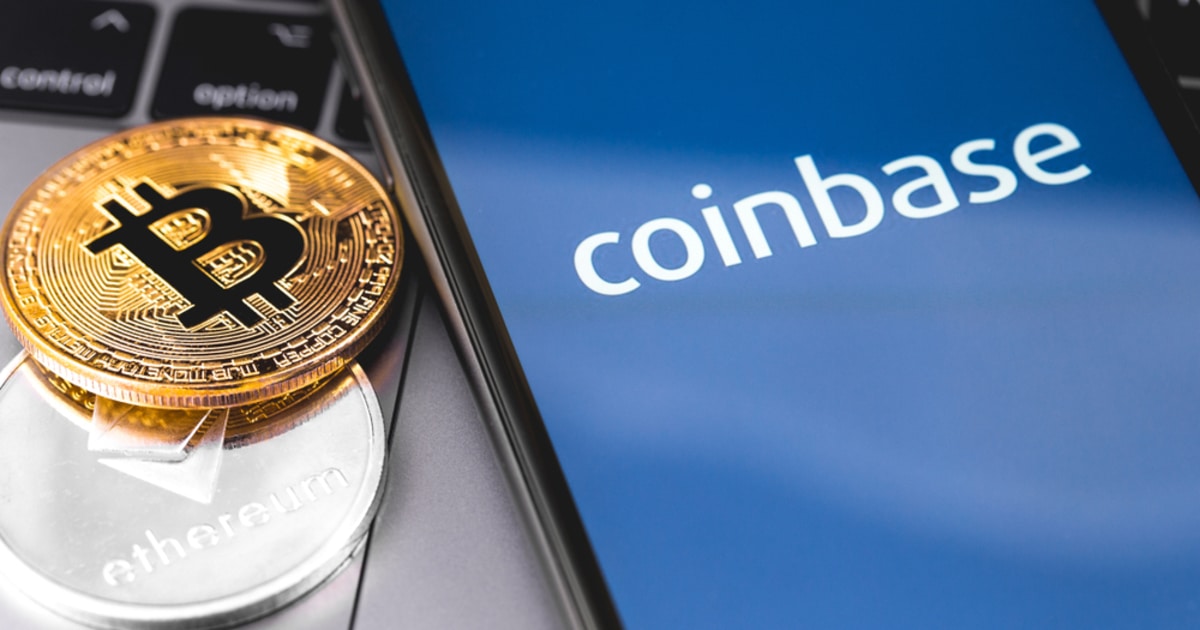 The filing is part of the cryptocurrency exchange's registration statement under Form S-1, which will enable the company to eventually become public and issue its Class A common stock.
In the prospectus, Coinbase provided a summary of its financial situation and revealed potential risks that could undermine its business in the crypto sector. As Bitcoin (BTC) and Ethereum (ETH) are responsible for 56% of the total trading volume on Coinbase, the crypto exchange named risk factors that could potentially drive down the digital assets' prices. The filing read:
"Our total revenue is substantially dependent on the prices of crypto assets and volume of transactions conducted on our platform. If such price or volume declines, our business, operating results, and financial condition would be adversely affected."
In Coinbase's prospectus, it named disruptions, hacks, "splits in the underlying network known as 'forks'", developments in quantum computing, and cryptocurrency-related regulations as potential risk factors that may hinder Bitcoin and Ethereum's performance. The filing also cited the identification of Satoshi Nakamoto, the pseudonymous creator who developed Bitcoin, as a potential risk factor that may influence Bitcoin's price negatively. Many in the cryptocurrency industry have hypothesized that if Nakamoto were to reveal his true identity, this could negate the decentralization and reputation of Bitcoin.
Despite the volatility and uncertainty that may surround the cryptocurrency industry, Coinbase chief executive has stated that the company has taken this into account. In a letter filed alongside the official registration document, Armstrong wrote:
"You can expect volatility in our financials, given the price cycles of the cryptocurrency industry. This doesn't faze us, because we've taken a long-term perspective on crypto adoption."
With the SEC publishing Coinbase's filing, it will only be a matter of time before Coinbase's intentions of going public are achieved. Coinbase's Class A common stock is to be listed on Nasdaq under the ticker symbol "COIN."
Image source: Shutterstock
Coinbase Going Public via Direct Listing on Nasdaq to be Expected as SEC Publishes Registration Statement
Read More