Crypto Price Today: Bitcoin Tops $63,935.12, Nears to Break April's ATH, Altcoins Rally in Low-Level Buying
On Wednesday, October 20, prices of several major crypto assets have seen big gains, most notably, Bitcoin (BTC), Ethereum (ETH), Polkadot (DOT), among others, according to CoinMarketCap.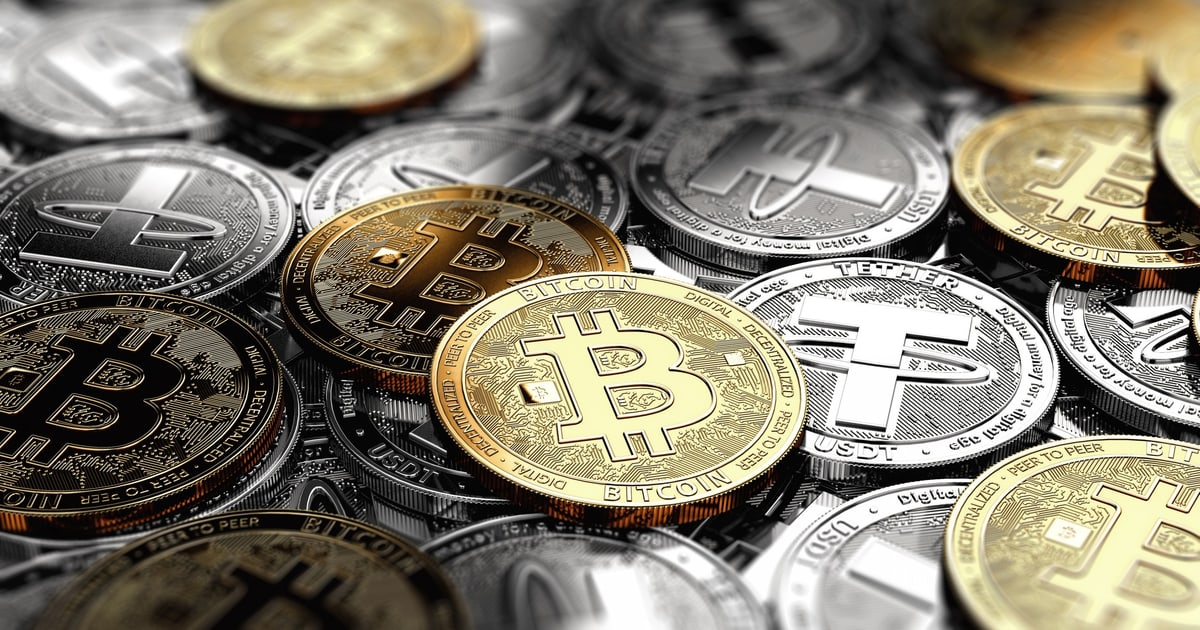 The overall cryptocurrency market is also approaching an all-time high, hitting above $2.5 trillion on Monday and continued climbing on Tuesday. The impressive trends continue to be witnessed even today.
The price of Bitcoin hit $64,476 on Tuesday evening after trading around and above $62,000 in the recent past days.
At the time of writing at 10 a.m. East African Time Wednesday, Bitcoin is trading its price at $63,935.12. So far, it is up over 121% in 2021 (year-to-date) and close to its record high level of near $64,802 hit in April this year, a high that was followed by a decisive plunge to under $30,000 that was seen as of July 20.
The latest surge coincides with the approval of the highly much-awaited first US Bitcoin futures-based Exchange-Traded Fund (ETF) listing on the New York Stock Exchange this week.
The latest rise follows weeks of Bitcoin trading above $40,000 since its last climb above $50,000 in early September.
Among the top 10 coins, Bitcoin is the biggest gainer, as highlighted above. Ether, a token linked to Ethereum blockchain and the second-largest cryptocurrency, is up over 2% to $3,857. Binance coin trades down 1.22% at $485.15. Cardano falls 1.41% to $2.10. XRP is up 0.19% trading at $1.10. Solana is down 1.01% at $156.23. Polkadot rises 1.06%, trading at 41.61. Dogecoin declines 1.35% at $0.2448, and Uniswap price is also down 1.04% at $25.69.
Meanwhile, several prominent analysts commented on the latest price increase, providing important information that investors need to know.
Some analysts stated that the latest rally is the start of a major bull run that will see Bitcoin and other crypto-assets blasts past their previous records in the final months of 2021.
Other experts also mentioned that the prices are likely to plunge as they continue rising, stating that the price swings will continue happening as they are something that long-term investors will have to continue dealing with.
Investors should expect volatility to continue. And that is the reason why experts advise investors to keep their cryptocurrency investments to less than 5% of their total portfolio.
Image source: Shutterstock
Read More