Litecoin Outperformed Bitcoin in the Recent Crypto Rally: What's Behind the LTC Price Surge?
Litecoin, currently ranked the fifth by market capitalization, has recently reached three figures for the first time last week in 16 months. Litecoin (LTC) is currently trading at $116 at press time, and is up by over 40% in the past week. The "digital silver" cryptocurrency is still less than 50% below its all time price at $360, in December 2017.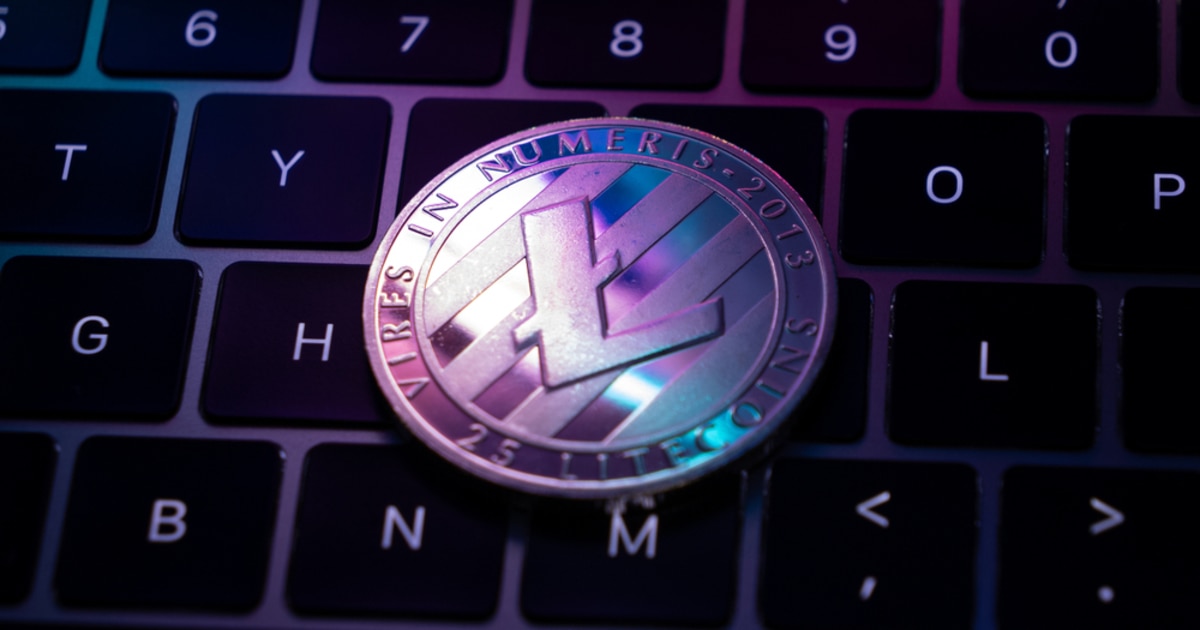 According to CoinMarketCap, Litecoin's market capitalization is currently at $7.69 billion, which is then followed by Bitcoin Cash (BCH) at $6.79 billion and Chainlink (LINK) at $5.23 billion. Many of the large cap altcoins have been seen rallying along with Bitcoin's massive rally.
Looking at the historical trend of Litecoin, usually after a major Bitcoin rally other altcoins that have existed in 2011 to 2014 as well, including Dogecoin and XRP, tend to surge.
Over the past week, while Bitcoin has surged by over 25%, Litecoin has climbed over 40%. A cryptocurrency trader noted that this Bitcoin rally affected altcoins differently, as altcoins did not seen extreme volatility as they did in the last major bull run, in 2017. The trader explained:
"One thing that never happened on this run was people panic dumping their $ALTS everytime $BTC moved 5%. In 2017 I swear to god you'd look up, bang, alts would be -25% on a 4% BTC move it was awful. Tether and stables really didn't even exist so you had to be $btc OR $alts."
Cryptocurrency trader recently noted that Litecoin (LTC) has been the only major altcoin that has been keeping up its pace with Bitcoin. The trader said:
"$LTC on the $LTCUSD chart is just absurd, but most of this has just been pacing $BTC, so there hasn't been much alpha here. If the $LTCBTC pair gets its breakout, that could change pretty quickly. Also worth noting, $LTC is the only alt major really keeping pace with $BTC."
As Litecoin has been seen to be the only altcoin that can compete with Bitcoin, due to the similarities of these two cryptocurrencies, Litecoin has seen an increase in positive sentiment. However, not everyone sees Litecoin has the ultimate altcoin. A cryptocurrency analyst said that although Litecoin is less certain, it is still a useful coin:
"Basically there are only 2 coins that the outside world thinks has fundamental value and that's BTC & ETH. So ETH should be good. LTC is less certain, but still a useful coin so I'm not particularly bearish on it."
Image source: Shutterstock
Has Ethereum Underperformed Against Bitcoin? Here's What the Data Says
Read More