Serum Hits New All-Time High amid 900% Year-to-Date Increase
Serum (SRM) is an efficient decentralized exchange (DEX) leveraging cross-chain support to create personalised and innovative financial products.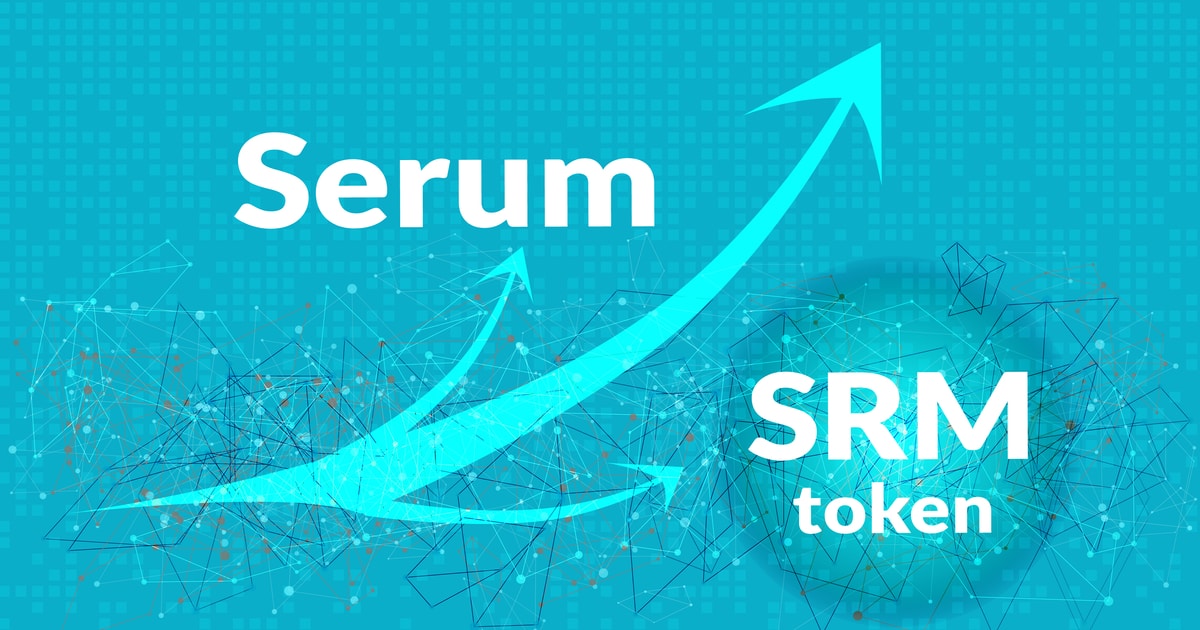 It will rebuild the DeFi network and decentralized derivatives market through its trustless cross-chain transactions.
Most DeFi protocols run on the Ethereum (ETH) network, but high fees and slow transaction times have resulted in more and more Ethereum-based projects seeking other network ecosystems such as the Solana ecosystem, which offers faster transaction processing time and lower fees.
Therefore, projects like Serum (SRM), which runs on the Solana (SOL) blockchain, have also become increasingly popular and gained market share.
Part of the recent increase in SRM's price is due to the increasing number of front-end user interfaces in Bonifida (FIDA), which builds on the Serum network. And the increase in visits to Raydium, the automated market maker (AMM) of the Serum decentralized exchange (DEX), has also contributed to the surge of Serum's price.
Serum (SRM) Price Analysis

Source: SRM/USDT Daily via TradingView
In the past two days, the price of Serum (SRM) has soared from a low of $5 to a record high of $11.24, an increase of 124%.
Judging from the daily candlestick chart, a long green bullish candlestick accompanied by an increase in trading volume indicates that SRM successfully broke through the previous resistance level of $8.22. This resistance level was successfully transformed into a support level.
Today, Serum broke through the previous high of $11.07 and once again set a new all-time high of $11.24. At the time of writing, Serum is trading at $10.49. So far, SRM's rate of return is very impressive, rising by more than 900% from $1.04 to $10.49, since the beginning of 2021.
The transaction price of SRM/USDT is much higher than the Exponential Moving Average ribbon. Both the upward sloping moving average and the bullish MACD index indicate that the bulls are currently dominating the market.
The stochastic Relative Strength Index is sloping upwards towards the overbought zone, which suggests that SRM may open a faster upward channel. This indicates that the altcoin will not encounter strong selling pressure on its way up. Serum is very likely to break through $15 in the short term.
Image source: Shutterstock
Disclaimer: The views and opinions expressed in this article are solely the author's and do not necessarily reflect the views of Blockchain.News. No information in this article should be interpreted as investment advice. Blockchain.News encourages all users to do their own research before investing in cryptocurrencies.


Read More