Total Value of Ethereum in ETH 2.0 Tops 3 Million Ether
The total value of Ethereum locked in the Ethereum 2.0 Deposit Contract now tops 3 million Ether and is currently pegged at 3,000,034 ETH according to Glassnode. Ethereum 2.0 is an upgraded version of the Ethereum network which aims to switch the network from its current Proof-of-Work (PoW) algorithm to the Proof-of-Stake (PoS) consensus.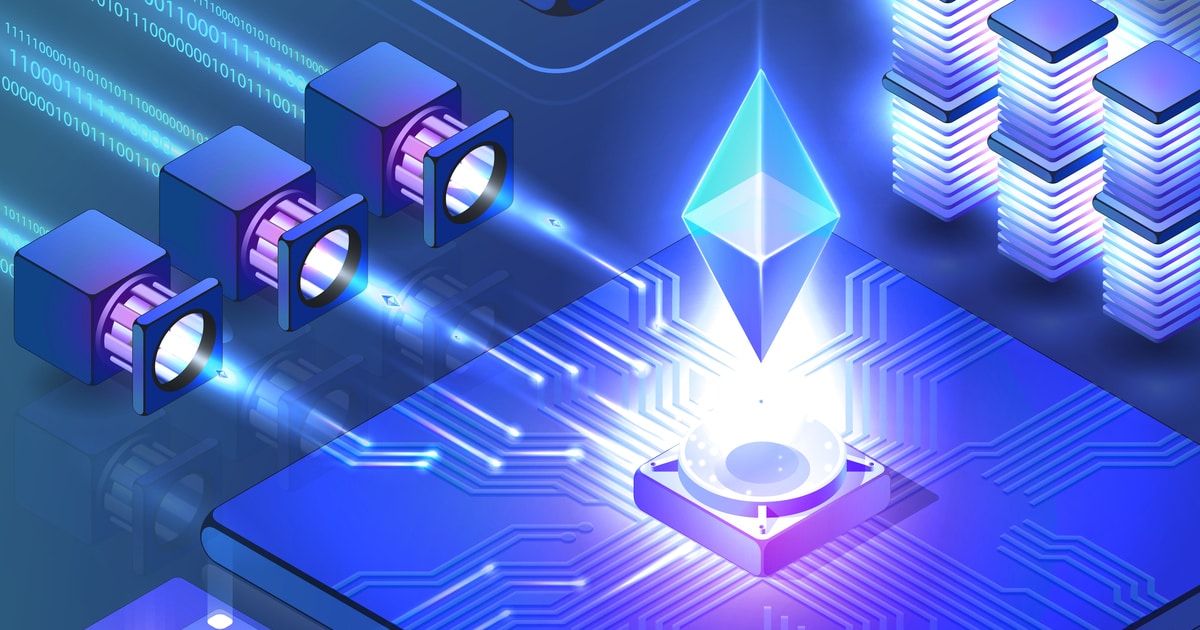 The PoS system is arguably more scalable and more efficient than the PoW system and instead of mining which helps validate transactions in the latter, staking is being employed in the former. To participate in the staking, for which a defined return in the equivalent asset terms is earned, uses must lock in their assets, which in this scenario is Ethereum.
The Ethereum 2.0 staking milestone initially has aided the successful launch of the new network's Beacon Chain, and the continuous growth of staked Ethereum signifies a considerable trust in the potentials of the new system incoming.
The Rise in Staked Ethereums Comes Amid New All-Time High Milestone
The rise in the total number of Ethereum staked in Ethereum 2.0 coincides with the rise in the price of Ethereum to a new all-time high (ATH). As reported earlier, Ethereum is currently seeing a massive bullish run, which has stirred its price at an ATH above $1,800 for the first time.
The valuation of the Ethereum network, in general, has been consistent all year long, a momentum that was sustained from last year. Ethereum is gaining traction, second only after Bitcoin with institutional interests brewing up.
The latest run-in price was arguably fueled by its listing on the Chicago Mercantile Exchange (CME) as well as a jump in the price of Bitcoin (BTC). As a largely emerging asset class, Ethereum has a big future for more growth, the network developers believe this growth can best be secured by a switch to Ethereum 2.0, an adventure that is clearly moving in the right direction.
Image source: Shutterstock
Four Reasons Why Cardano's ADA Price is Surging
Read More