US GDP Shrunk by 0.9% in Q2, Implications for the Crypto Industry
The United States of America (USA), highly regarded as the world's largest economy, has seen its Gross Domestic Product (GDP) shrink by 0.9% in the second quarter of the year.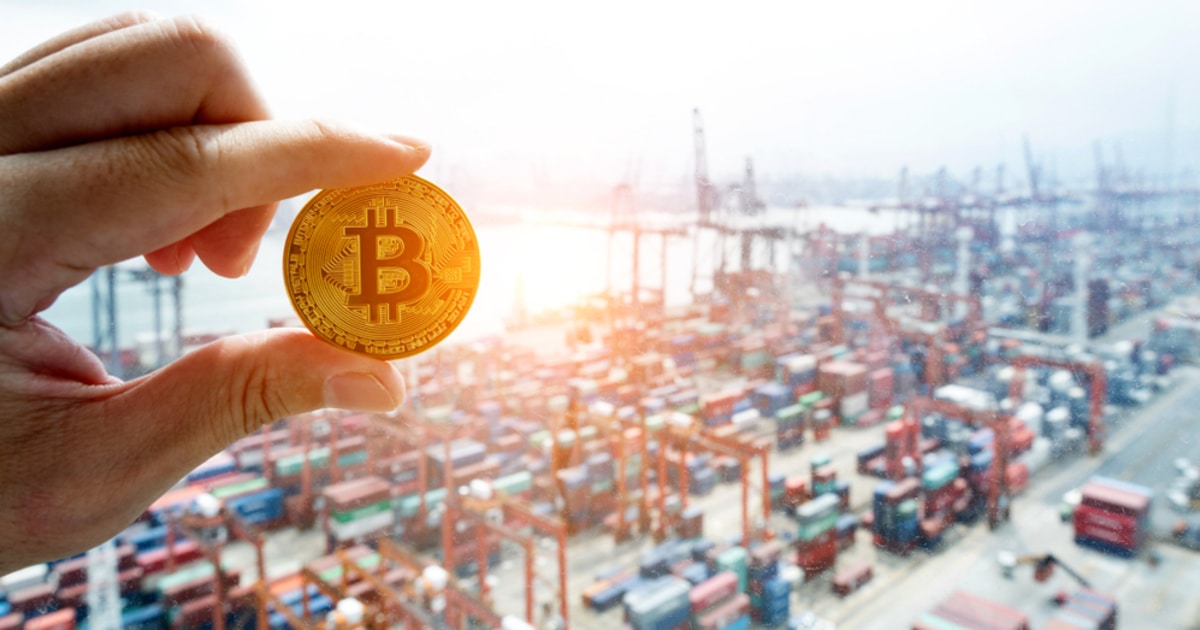 While the reporting agency, the National Bureau of Economic Research (NBER), has chosen not to call a recession yet, the declining GDP, trailing the 1.6% fall in the first quarter, has largely pointed to the onset of a recession.
Many factors have converged to usher in this recession, including the growing job loss and the continuously hiked interest rate, the latest of which is the consecutive 75 basis point increment announced on Wednesday.
These factors have joined in slowing down the pace of growth of the GDP and are a pointer to how weak the economy is in general.
"Recent economic data may not paint a consistent picture, but a second consecutive negative quarter for GDP provides further evidence that, at best, economic momentum continued its marked slowdown," said Jim Baird, chief investment officer at Plante Moran Financial Advisors. "The path for the Fed to raise interest rates without pushing the economy into recession has become exceptionally narrow. There's a growing possibility that it may have already closed."
While the fears of a recession are high, Fed Chair Jerome Powell has hinted that subsequent interest rate hikes, should the rate of inflation persist, will be tapered down from the current 0.75% increment.
Where is Crypto in All This
Should the US economy plunge into a recession, the digital currency ecosystem might have received the new lease of life it has been searching for all year long.
A declared recession implies that the Federal Reserve will have to cut down on its interest rate hike in a bid to help prop up spending in the economy. The spending will definitely involve injecting funds to revive the economy, and the excess cash flow will notably continue devaluing the Dollar, which will make a case for Bitcoin and other altcoins as a perfect hedge against inflation.
At the time of writing, the market is reacting positively to this news as investors seem to have projected all possible scenarios in both the mid and long term. Bitcoin is trading at a price of $23,998.00, up 10.60% at the time of writing, while Ethereum has gained 15.34% to $1,731.96, according to data from CoinMarketCap.
Image source: Shutterstock
Federal Reserve Hikes Interest Rates with a 75-Bp Increase, Bitcoin Remains Bearish
Read More