Why Bitcoin's Bull Run Is More Sustainable This Time Around, BTC Clears $50K and Eyes $60,000
Bitcoin has surged to new highs and has cleared the psychological barrier of $50,000 successfully.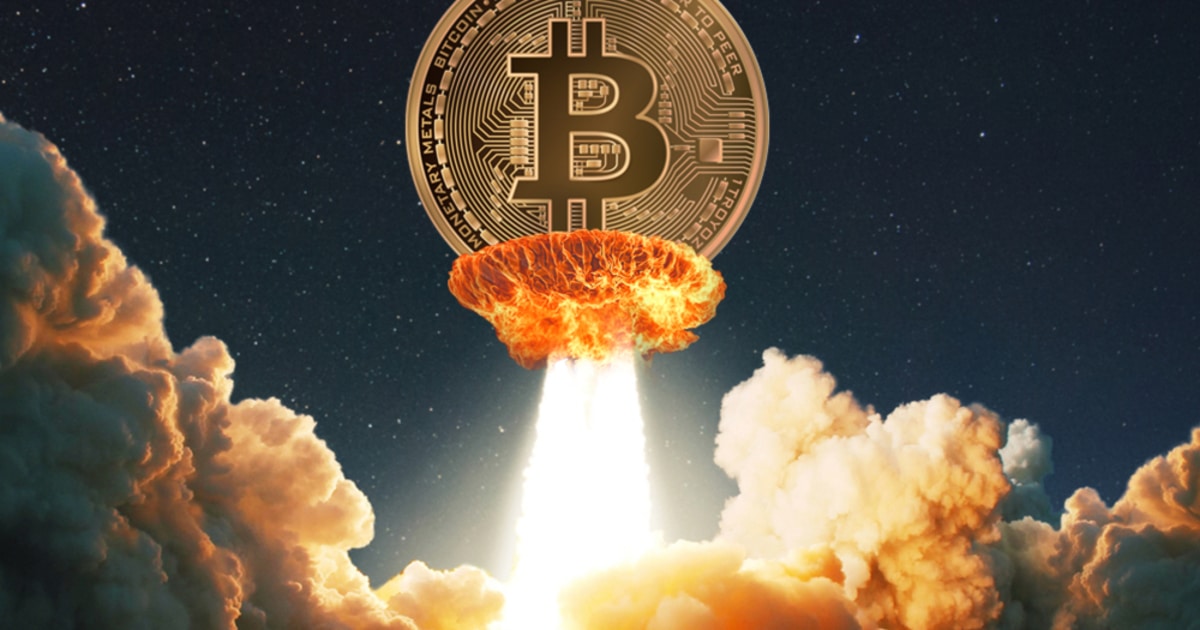 Currently, it is eyeing the $60,000 mark, as its momentum has been uplifted by market bulls. Bitcoin has gained 16% in the past seven days to hit a new all-time high, and as it surges higher, the cryptocurrency's volatility compared to altcoins has diminished. Although the cryptocurrency has seen many bull runs in the past few years, this one might be different from the other ones, according to market experts.
Crypto analyst Joseph Young figures among those that feel like Bitcoin's price and value will be sustained in the long run. He remarked via Twitter:
"This Bitcoin rally is much more sustainable than previous bull cycles. Why? Whales are actively buying or accumulating Bitcoin, not selling or taking profit. This strengthens the foundation of the uptrend."
The analyst went on to disclose that most Bitcoin (BTC) whales decided to accumulate more of the cryptocurrency when BTC's value was fluctuating between the $30K and $40K range. He attributed this phenomenon to the fact that Tesla decided to scoop up Bitcoin and add it to its balance sheet around that time.
With a multitude of institutions like MicroStrategy, Square, and Stone Ridge backing Bitcoin and adding it to their treasury reserve, Bitcoin's price has stabilized considerably. It has also served to draw renewed interest into the cryptocurrency sector, benefitting altcoins and sending them on a bull run as well.
Tesla's $1.5 billion purchase of Bitcoin has been monumental for the industry, de-risking the idea of holding Bitcoin for public companies. It has also led market analysts to speculate on what this could mean for Bitcoin in the long run. While some have suggested that Apple should purchase Bitcoin, as this would benefit the crypto sector as well as the tech giant, others have said that this will be an eventuality.
Ark Invest CEO Cathie Wood has predicted that more and more tech companies will hedge with Bitcoin in the future, as they are positioned in a way where they can perfectly understand the underlying technology.
Image source: Shutterstock
ARK Invest CEO says Bitcoin Is a "Much Bigger Idea than Apple or Amazon" as Crypto Gains More Recognition
Read More