Why Cryptocurrency Exchanges Still Supporting XRP May Be Forced to Delist The Token Soon
The cryptocurrency exchanges that are still supporting XRP and have not yet moved to delist it may be forced to do so eventually.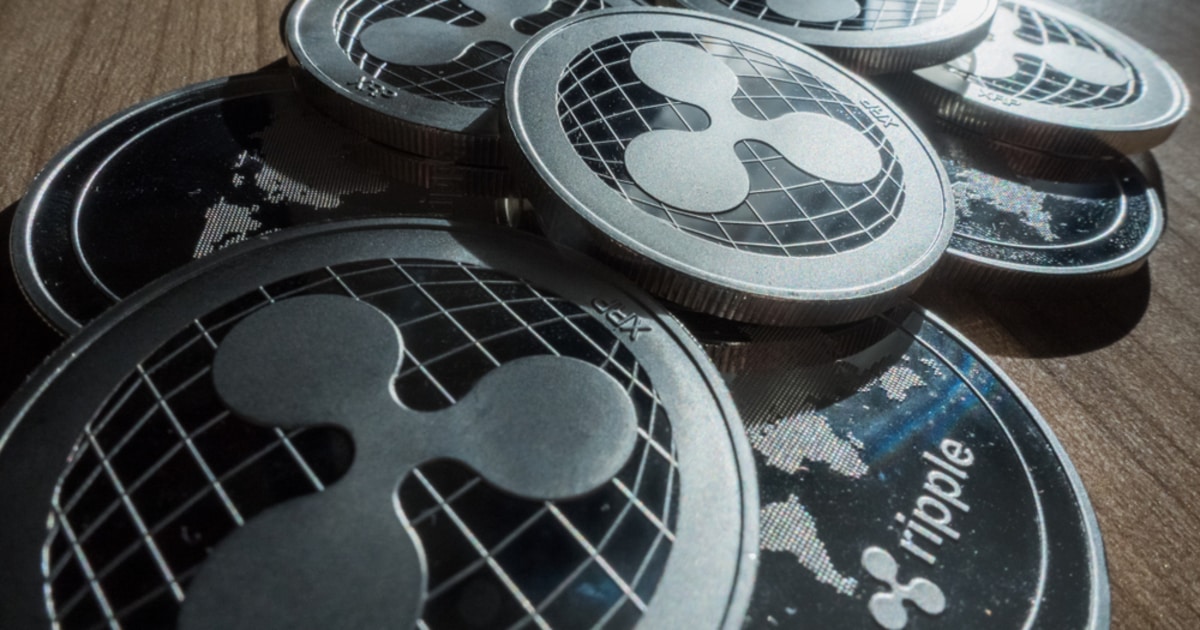 With the accumulating amount of cryptocurrency exchanges that have announced that they will be halting XRP trading on their platforms, effective this month, XRP's price has drastically tanked.
Following the Securities and Exchange Commission (SEC) lawsuit against Ripple for the sale of unregistered securities through XRP, many cryptocurrency exchanges have withdrawn the token from their platforms, at least until a consensus over whether XRP will be classified as a security is reached.
British fintech firm Revolut, along with crypto exchange Uphold, seem to be among the few that have vocalized their support for XRP for the time being. However, with the growing speed at which XRP is being delisted from exchanges, the handful of platforms that still support XRP may be forced to remove its listing as well, as the value of the token keeps dropping. Additionally, there may soon be fewer and fewer trading pairs with XRP, as approximately twenty cryptocurrency exchanges globally have removed XRP from their listings. Revolut warns against the possibility that they may eventually have to follow suit, sharing with the Irish Times:
"We might also have to halt trading with very little notice if the liquidity on our partner exchanges drops and we can no longer buy or sell XRP."
Revolut said that in the worst-case scenario, XRP holders will see the value of their funds drop to zero, explaining that with the growing number of exchanges delisting XRP, there may come a time when investors will no longer be able to sell their XRP holdings. For Revolut users, their XRP holdings will just drop to a value of zero, as the fintech firm does not yet have a service allowing its users to withdraw cryptocurrency funds by transferring them to an external wallet.
Uphold crypto exchange supports XRP
Uphold voiced a similar concern, but said that for the time being, XRP trading will still be available on its platform. CEO of Uphold, JP Thieriot, said:
"Uphold will continue to list XRP until and unless the Complaint is adjudicated against Ripple – specifically citing that XRP is, today, a security, or trading volume dissipates to a point where we can no longer support."
Currently, many cryptocurrency platforms have delisted XRP, including leading exchanges Coinbase, Bitstamp, Binance US. Exchanges fear the wrath of the SEC, with an attorney familiar with the matter noting, "You know who is at risk if XRP is considered a security? EVERY EXCHANGE THAT LISTS XRP."
XRP sentiment is not positive
With so many exchanges delisting XRP, the liquidity of the token has dried up and its trading volume has drastically decreased, as compared to the month of November, when XRP touched $0.90 on Coinbase.
At the moment, one of the leading US exchanges that have not yet delisted XRP is Kraken.
Things appear grim for XRP, as retail investors have increasingly liquidated their XRP holdings, forced to cash out their provisions or trade the token in for other cryptocurrencies. Messari founder Ryan Selkis suggested, "If you're still (bag)holding XRP, now would be a good time to sell."
Currently, the token is trading at lows of $0.20. Following the SEC's lawsuit against Ripple, the altcoin plummeted from levels of $0.50 to $0.20.
Image source: Shutterstock
Ripple Addresses "Unproven Allegations" from SEC Lawsuit as Crypto.com Shuns XRP
Read More