1% of your Investment Portfolio Should Be Allocated to Bitcoin - JPMorgan Strategists
Bitcoin has been touted as a hedge more than once, increasingly gaining recognition as an ideal digital store of value. Strategists at JPMorgan have recommended a 1% allocation of one's investment portfolio into Bitcoin as a way to hedge against the volatility of traditional asset classes such as stocks, bonds, and commodities.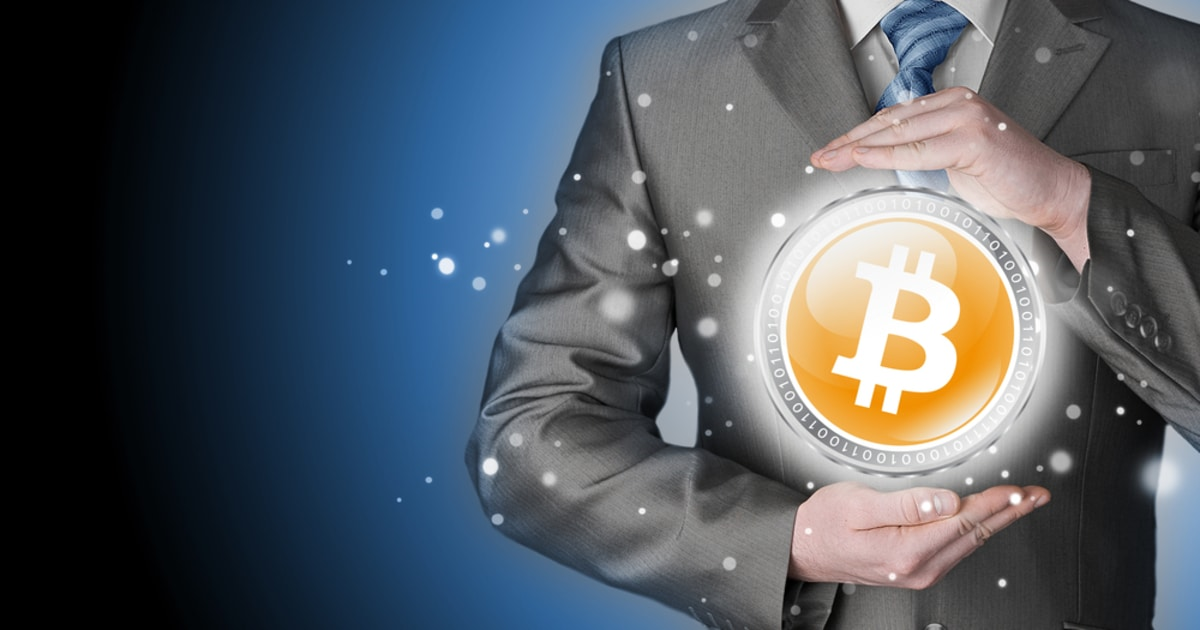 Per a note from JPMorgan strategists:
"In a multi-asset portfolio, investors can likely add up to 1% of their allocation to cryptocurrencies in order to achieve any efficiency gain in the overall risk-adjusted returns of the portfolio."
In the past year, Bitcoin has managed to increase fivefold as waves of seasoned investors such as Stan Druckenmiller, Michael Saylor, and Elon Musk have backed the digital asset. Recently, Tesla's $1.5 billion purchase of Bitcoin has resulted in the cryptocurrency reaching new highs of $58,000.
While JPMorgan strategists including Joyce Chang and Amy Ho have recommended a 1% allocation to Bitcoin in one's portfolio, Fidelity Digital Assets experts have previously recommended that BTC should make up 5% of one's investment portfolio instead.
Fidelity - BTC should make up 5% of our investment portfolio
Through their research, Fidelity Digital Assets found that Bitcoin had a low correlation with other cryptocurrencies. As Bitcoin's movement was not influenced by that of other assets, such as cryptocurrencies, stocks and gold, Fidelity suggested that investors should consider a 5% allocation of one's portfolio to Bitcoin. Director of Research at Fidelity Ria Bhutoria explained,
"Bitcoin is fundamentally less exposed to the prolonged economic headwinds that other assets will likely face in the next months and years. Combined with its multifaceted narratives and an interesting effect of persisting retail and growing institutional sentiment, it could be a potentially useful and uncorrelated addition to an investor's portfolio toolkit."
With market sentiment being bullish for Bitcoin, ARK Invest CEO Cathie Wood had said in an interview with CNBC that if all institutions were to put 10% of their cash into Bitcoin, this could translate to a $200,000 gain for the digital asset.
Currently, Bitcoin has plummeted to trade at around $45K and $47K, according to data from CoinMarketCap. With its price correction from highs of $58,000, analysts at Blockchain.news have predicted that if Bitcoin fails to withhold above the $47K threshold, the cryptocurrency may likely fall to lows of $40,000 in the upcoming days.
Image source: Shutterstock
Tesla Bull and ARK Invest CEO Cathie Wood Thinks more Tech Companies Will Eventually Buy Bitcoin
Read More