$115 Million in Bitcoin Was Acquired by an Asset Manager as its Primary Treasury Reserve Asset
Stone Ridge Asset Management, home to $13 billion in assets under management (AUM) has recently purchased $115 million in Bitcoin (BTC) and allowed its subsidiary, New York Digital Investment Group (NYDIG) to custody its Bitcoin.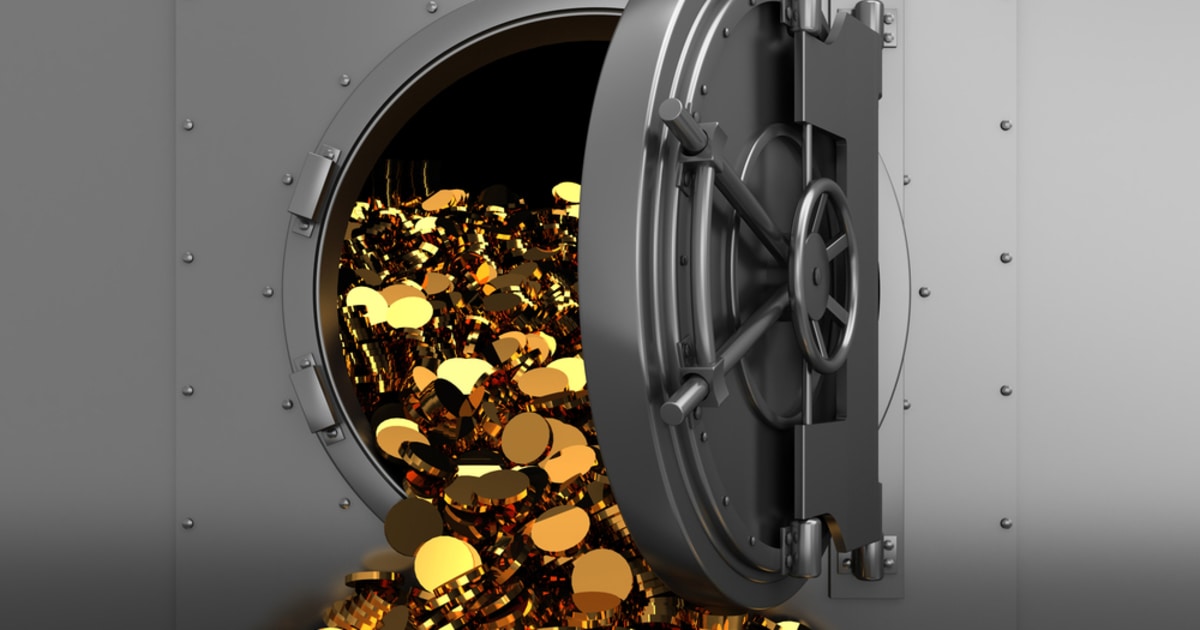 According to the official announcement, Stone Ridge purchased 10,000 Bitcoin as part of its treasury reserve strategy, similar to MicroStrategy. Its subsidiary, NYDIG would be in custody of these Bitcoins. Ross Stevens, the founder of Stone Ridge said in a statement:
"We started NYDIG in 2017 because Bitcoin is an accelerant to the Stone Ridge mission of Financial Security for All. I view Bitcoin as a border-agnostic, uniting force for good. Bitcoin can propel global citizens that opt in towards a brighter, and fairer, financial future."
Echoing MicroStrategy's CEO, Michael J. Saylor, Stevens also said that the company has "long viewed Bitcoin as superior to cash." CEO of NYDIG, Robert Gutmann said:
"We are proud to have facilitated one of the largest commitments of treasury assets to Bitcoin announced to date, and see demand for our full suite of corporate treasury and investment solutions accelerating."
NYDIG raised $50 million in 2017 to build a custody solution to manage custom Bitcoin funds, and to acquire a BitLicense and a New York State limited-purpose trust charter to hold Bitcoin for investors.
MicroStrategy purchased a total of $425 million in Bitcoin last month, as part of its treasury reserve strategy as well. Saylor explained that the decision was part of the company's two-pronged capital allocation approach. Saylor added:
"We find the global acceptance, brand recognition, ecosystem vitality, network dominance, architectural resilience, technical utility, and community ethos of Bitcoin to be persuasive evidence of its superiority as an asset class for those seeking a long-term store of value."
Less than a week ago, Square's $50 million-dollar move on Bitcoin has pushed the fintech payment company's stocks higher, enabling it to outperform PayPal shares. Following Square's new purchase, Bitcoin bulls have speculated that it was only a matter of time before Square's industry rival, PayPal, followed suit and directed its attention towards BTC. In June, there had been talks that the digital payments company was considering rolling out cryptocurrency sales services for its 305 million users.
Image source: Shutterstock
Read More