117 Smuggled Crypto Mining Machines Seized by Iranian Police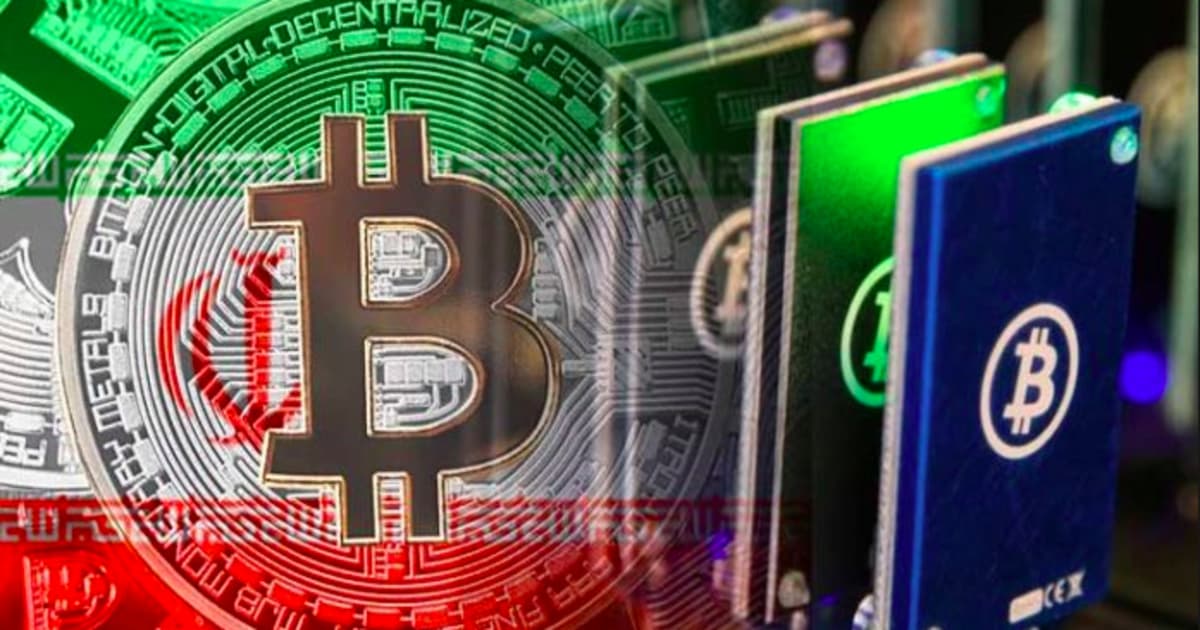 Following the wake of the Iranian government in the authorization of cryptocurrency mining as industrial activity in July, the Iranian provincial police had apprehended an individual who was said to be smuggling in cryptocurrency mining machines. This was reported by the local news agency Fars News, on July 31.
The mining machines which were said to have been seized by the Saveh Police Department's Anti-Trafficking Police were retrieved from the driver of the truck. It was alleged that the truck was carrying 117 cryptocurrency mining machines which are worth 11.7 billion Iranian rials (approximately $277,876 at press time).
Complications of crypto mining in the regulated territory
Knowing that earlier on, the Iranian government had authorized the mining of cryptocurrencies within the region as an industrial activity, it would be expected henceforth that entities who are engaged in cryptocurrency mining would be required to seek a license from Iran's Ministry of Industry, Mine and Trade.
An electricity pricing scheme for crypto miners had already been arranged by the Iranian Economic Commission. Although Energy Minister Homayoon Ha'eri did not state elaborately the exact price schemes, he stated the price was going to be dependent on factors such as fuel prices, in the Arabian Gulf.
Read More