13 New Members including Gemini, Robinhood Sign up for Crypto Market Integrity Consortium
Thirteen new members have joined the Crypto Market Integrity Consortium (CMIC).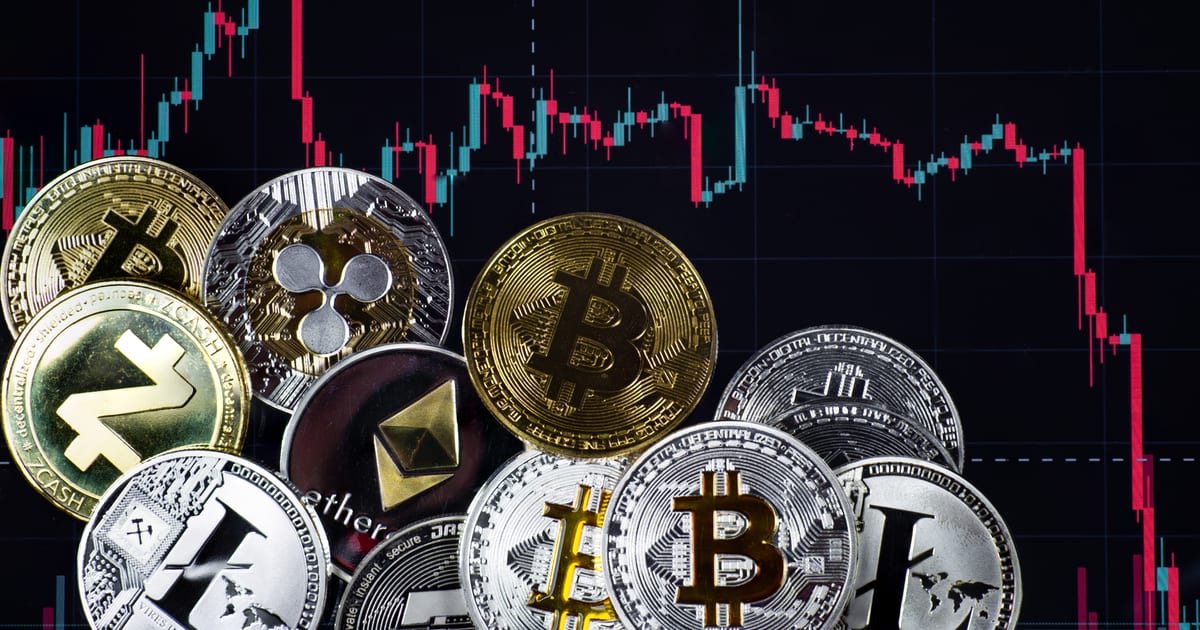 Newly added members include crypto exchange Gemini, Robinhood Markets, blockchain data platform Chainalysis, global crypto enterprise, financial institution crypto asset risk management Elliptic, Kaiko, TRM Labs, and Digital asset agency Nexo.
The CMIC is led by market surveillance firm Solidus Labs and works to foster a safer digital asset market.
Founding members include prominent industry players Coinbase, BitMEX, Huobi Technology, Anchorage Digital, Digital Chamber of Commerce and CryptoUK.
Kathy Kraninger, Vice President of Regulatory Affairs at Solidus Labs said that:
"To enable the promise of crypto and DeFi, we must as an industry be vocal about our commitment to address and mitigate the risks."
"Crypto's immense potential to enable more accessible, transparent and efficient financial services depends on the ability to improve integrity standards and address the public and regulators' concerns. That can only be achieved by working as an industry," said Asaf Meir, Founder and Chief Executive of Solidus Labs which initiated CMIC and specializes in detecting and preventing crypto market abuse.
The alliance currently has a total of 30 members.
Image source: Shutterstock
Read More