China's Central Bank Accelerates R&D of its Legal Digital Currency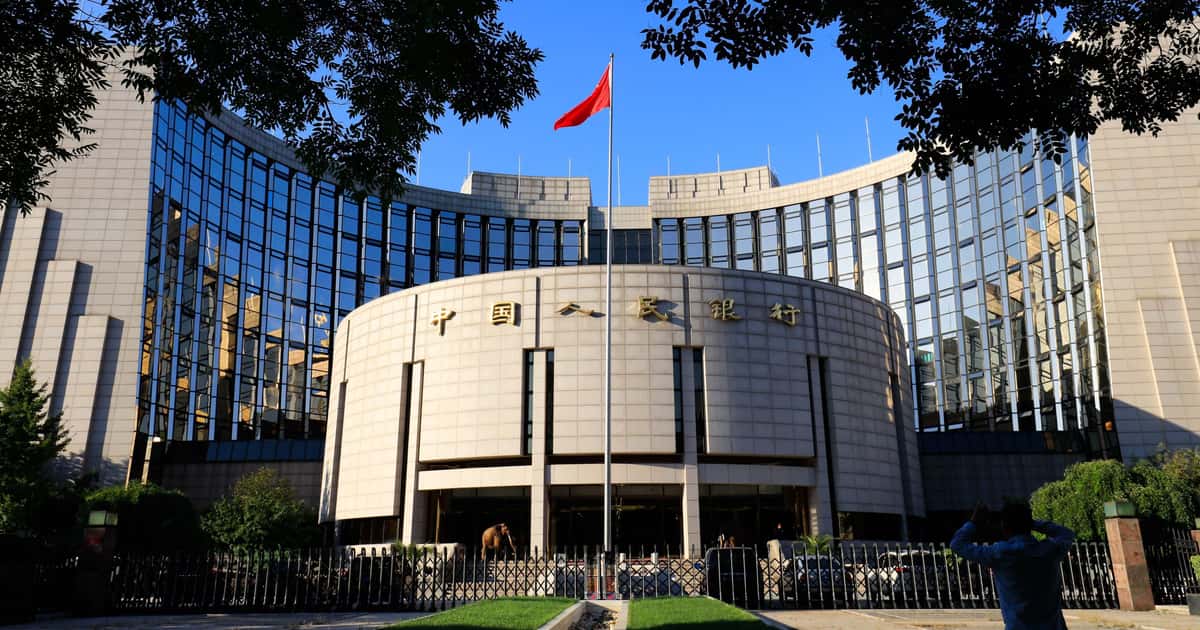 People's Bank of China, the Central Bank of China made an announcement of the acceleration of the development of its legal digital currency.
In July, former PBoC governor Zhou Xiaochuan warned that China must take precautions against Libra and must compete against them. The PBoC started to research on digital currencies as Bitcoin became increasingly popular.
This week, a video conference was held in China regarding the implementations of the important arrangements of the Party Central Committee and State Council on the economic and financial work of the second half of 2019, while reflecting on the first half.
PBoC announced that they are developing their financial technology and developing a digital Yuan due to the growing adoption of cryptocurrencies worldwide, especially after Facebook's Libra announcement. Walmart recently also came out with its USD-pegged digital currency.
As of Aug 4, the PBoC has filed 74 patents regarding its digital currency according to China's State Intellectual Property Office.
Image source: Shutterstock
Read More