Crypto Firm Elwood Technologies Raises $70M in Series A Round
Global fintech crypto company Elwood Technologies raised a $70 million Series A round co-led by Goldman Sachs and Dawn Capital. The company is valued at up to $500 million after the financing, according to a report from Financial Times.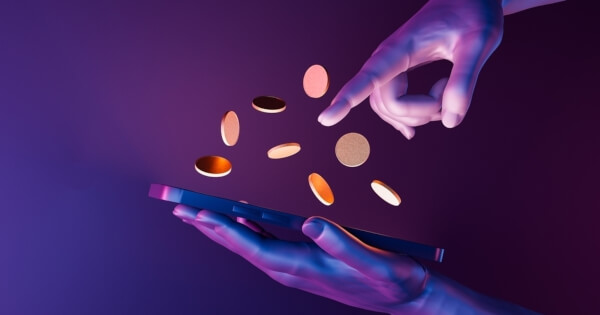 Elwood Technologies, the cryptocurrency company owned by hedge fund giant Alan Howard, provides market data and trading infrastructure to large investors in digital assets.
Other participating investors include venture capitalist Dawn Capital and the venture arm of German bank Commerzbank and Galaxy Digital and Barclays.
The round, which is Elwood's first outside financing, has taken the value of the company to about $500 million, according to people familiar with the matter.
On May 12, Bitcoin (BTC) nosedived to lows of $26,595, a scenario not seen since Dec 30, 2020, when the leading cryptocurrency dropped below the $27,000 zone.
The cryptocurrency market cap had hit a low of $1.3 trillion last Friday, well below its all-time peak of $2.9 trillion last November.
The funding came as the cryptocurrency market crashed last week, and James Stickland, the CEO of Elwood Technologies, wasn't worried about the massive collapse in cryptocurrencies, and called the fundraising "another validation of the longevity of crypto".
The global head of digital assets at Goldman Sachs Mathew McDermott emphasized that this investment also reflects Goldman Sachs' "continued commitment" to digital assets.
He added that:
"As institutional demand for cryptocurrency rises, we have been actively broadening our market presence and capabilities to cater for client demand."
To enable financial institutions and investment managers to govern their crypto investments seamlessly, Bloomberg has partnered with global fintech company Elwood Technologies.
The strategic integration will enable institutional investors to combine Bloomberg's workflow, analytics, and data tools with Elwood's crypto trading capabilities. As a result, rendering a unified investment process meant for optimal returns.
Image source: Shutterstock
Bloomberg Partners with Elwood Technologies to Aid Institutional Crypto Adoption
Read More