Crypto Market Watch: Weekly Price Trend Update
While the earlier weeks of this month had been characterized by news from the United Kingdom with the resignation of former Prime Minister, Liz Truss, and the ascension of Rishi Sunak, a transition that riled the market.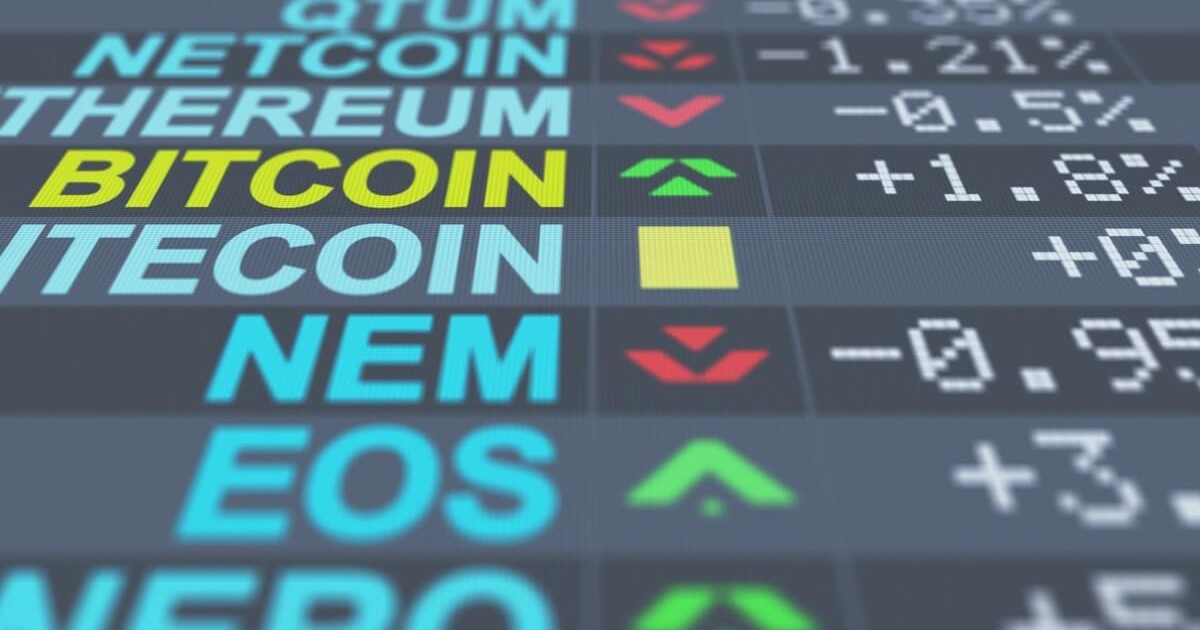 Last week, the acquisition of Twitter by Tesla CEO, Elon Musk sent another shiver into the crypto world for many reasons. The cryptocurrency ecosystem has seen significant growth over the past week with the combined crypto market cap trading at $1.01 trillion at the time of writing.
This growth is a function of the many leaps and uptrends charted by Bitcoin (BTC), Ethereum (ETH), and other top coins in the space. Bitcoin soared from a low of $19,206.32 to a high of $20,988.39, a price that constitutes more than a 30-day high.
Ethereum also saw massive growth and despite that, it is currently changing hands at $1,581.67, after hitting a 30-day high of $1,652.38.
Impressive Altcoin Moves
There are a number of altcoins that have seen a massively significant move over the past week, especially with the news that Elon is now the new Twitter Chief. Dogecoin (DOGE), and Binance Coin (BNB) are arguably the biggest beneficiaries in this regard.
The growth of Dogecoin is explainable considering the fact that it has a place in the new social media firm as Elon is the biggest promoter of the DOGE ideology. Prior to the closing of the deal, many have posited that DOGE may be integrated as a way to make payments for subscriptions to Twitter Blue amongst many other use cases.
Overall, DOGE is now trading as the 8th largest coin by market cap after displacing Cardano. It is currently trading at $0.1165, atop a 95% weekly growth.Binance Coin on the other hand is seeing a blossoming run as CEO, Changpeng Zhao said the parent exchange, Binance has remitted the $500 million promised equity investment to Twitter. The coin is up 15.59% over the past week at a price of $315.15.
Image source: Shutterstock
Brazilian City of Porto Alegre Formally Makes Room for Bitcoin Pizza Day
Read More