El Salvador's Digital Bitcoin Wallet Chivo Removes Key Pricing Feature
El Salvador's digital Bitcoin wallet Chivo removed a pricing feature that allowed users to make quick profits on trades.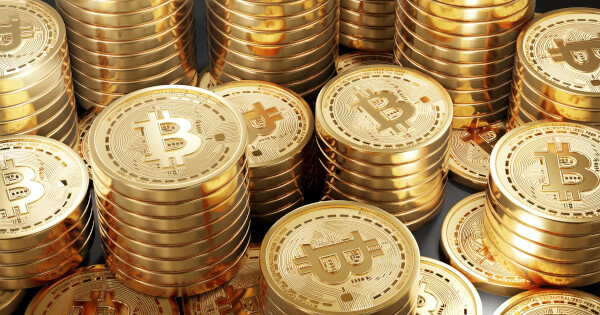 The Latin American nation's Chivo wallet had planned to remove a feature that freezes Bitcoin's price for one minute before confirming a trade. The feature allows users to check pricing on other cryptocurrency exchanges and decide whether to buy or sell, a phenomenon known as "scalping".
Chivo said on Twitter, "unfortunately, many of our users used it for scalping, which is legal, but without the option of having a frozen price. Doing it with a frozen price, comparing it with other exchanges in real-time is a type of fraud."
Chivo wallet sparked an avalanche of day trading last month as citizens of El Salvador bought dips and sold rallies as it became the world's first country to adopt Bitcoin officially.
El Salvador's Central Bank chief Douglas Rodriguez expects Bitcoin to lose its reputation as a speculative asset and be helpful as a legitimate payment system. While Chivo users said they have noticed a series of new limits and costs on trading Bitcoin through the medium.
The wallet is now restricting trades to one every three minutes, users say, and they assert that the price at which they sell the cryptocurrency is not the price they receive when the transaction is approved.
In June, El Salvador became the first country in the world to adopt bitcoin as legal tender after Congress approved President Nayib Bukele's proposal to embrace cryptocurrency. Supporters of cryptocurrency hailed the move as legitimising the emerging asset.
The country relies heavily on remittance from citizens working in overseas countries. Data from the World Bank showed that the country's remittances made up nearly $6 billion or around a 5th of GDP in 2019, one of the highest ratios in the world.
The cryptocurrency offers, in theory, a quick and cheap way to send money across borders without relying on remittance firms typically used for such transactions.
Recently, Bitcoin soared to a record of almost $67,000 on Wednesday following the debut of a US ETF tied to the cryptocurrency; it has since declined, dipping below $60,000 over the weekend before regaining some ground.
Image source: Shutterstock
Bitcoin Economy Gives El Salvador Village Hope Amidst COVID-19
Read More