FBI Arrests 2 Hackers for Ransomware and "Crypto-Jacking" Scams, 5 Chinese Suspects Still at Large
The US Department of Justice (DoJ) and the FBI have seized two criminals connected to a cybercrime spree that has targeted over 100 companies in the United States and abroad with malware, ransomware, "crypto-jacking" and more.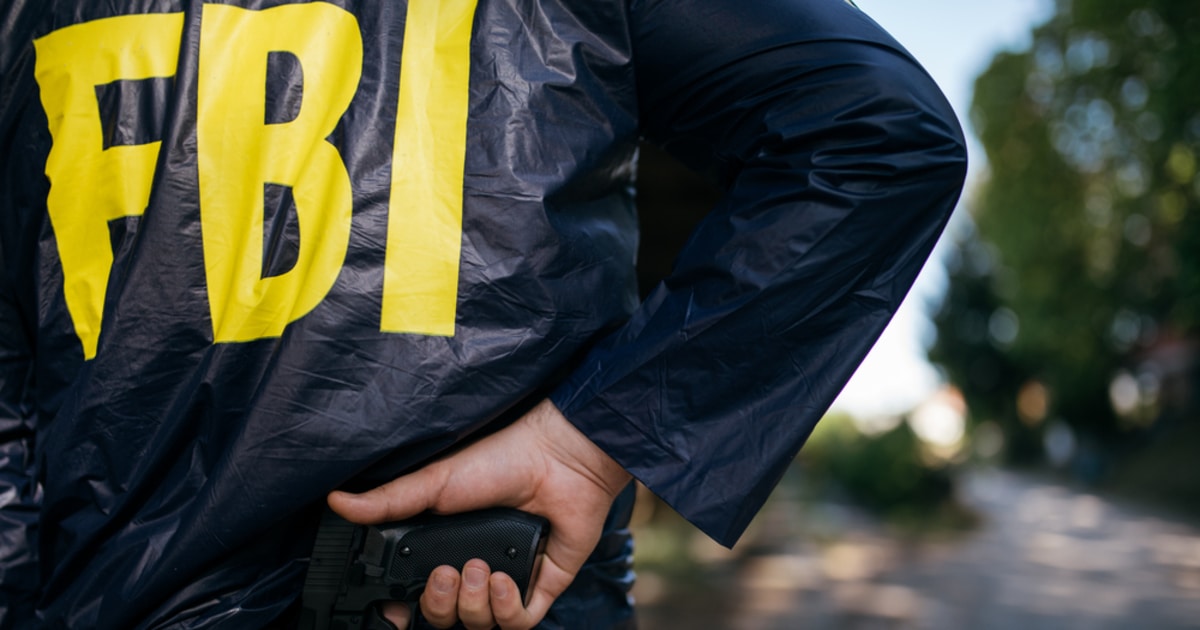 Two Suspects Connected to Global Computer Hack Arrested
The two culprits were reported to have been working in cahoots with five Chinese nationals. They were arrested in Malaysia and charged for their computer hacking crimes in connection with a Chinese hacking ring. The two Malaysian nationals are currently facing charges that translate to more than 77 years in prison.
On top of conducting computer hacking campaigns, the two defendants are alleged to have also conspired for "crypto-jacking" schemes, illegally mining cryptocurrency, launching ransomware, stealing private customer data, and more.
Operating on the business front, the Malaysian pair was indicted by the US Department of Justice in August for conspiring with two of the Chinese hackers' that are part of the cybercriminal operation and profiting from hacks directed at the video gaming industry.
According to the official announcement released by the DoJ, a total of seven international cyber defendants are charged for computer hacking intrusions targeting "software development companies, universities, video game companies, foreign governments, pro-democracy politicians, and activists in Hong Kong," and more.
DoJ on China and State-Sponsored Hackers
Of the cyber hacking ring, there is even one cyber hacker that is alleged to be connected with the Chinese Ministry of State Security; others have been reported to be "APT41" actors, which are hackers that originate from a state-sponsored group.
Addressing the fact that five Chinese hackers are still remain at large, Deputy Attorney General Jeffrey A. Rosen said:
"The Department of Justice has used every tool available to disrupt the illegal computer intrusions and cyberattacks by these Chinese citizens. Regrettably, the Chinese communist party has chosen a different path of making China safe for cybercriminals so long as they attack computers outside China and steal intellectual property helpful to China."
Department of Justice to The Rescue
The FBI and the Us Department of Justice explicitly stipulated that justice will be served to all those who perpetuate "malicious cyber tactics."
In the US Department of Justice's announcement, US law enforcers stipulated that the hacking group was charged for conspiracy, wire fraud, aggravated identity theft, money laundering, racketeering conspiracy, and more.
Is China Hacking Australia?
The US appears to not be the only one that thinks that China has been hosting state-sponsored hackers. Australia also seems to share that sentiment, with the Australian cyber security publishing a report highlighting vulnerabilities that were exploited by hackers using cryptojacking malware.
In July, Australian Federal Government agencies advocated that they believed that China was behind ongoing cyber-attacks targeting Australian institutions.
Image source: Shutterstock
Read More