Facebook Considers Fiat-pegged Stablecoins for Libra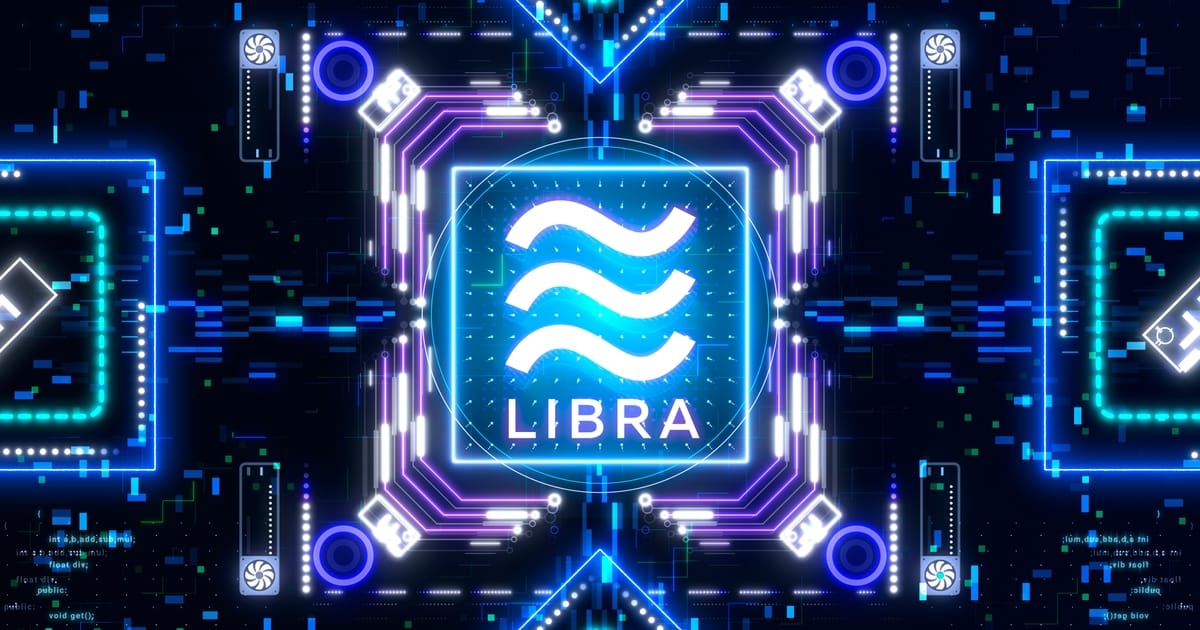 Facebook has welcomed the ideas of using national currency – pegged stablecoins for its upcoming launch of Libra. Reuters reported on Oct 20 that David Marcus, the head leading the Libra project for Facebook, suggested that the project could use alternative stablecoins in replacement of the initially proposed token. At a banking seminar earlier in the week, Marcus reportedly stated that the primary goals of this project were to develop an increasingly efficient payment system as well as considering at all the alternative approaches.
Marcus said, "We could do it differently. Instead of having a synthetic unit ... we could have a series of stablecoins, a dollar stablecoin, a euro stablecoin, a sterling pound stable coin, etc. We could definitely approach this with having a multitude of stablecoins that represent national currencies in a tokenized digital form. That is one of the options that should be considered."
It is worth noting that the original proposition backing the Libra Token was a range of international currencies, including; USD, JPY, GBP, and SGD. While Marcus has stated that the mentioned currencies were not the project's first choice, they do remain agile.
The Libra the association has reported losses of critical members in recent weeks, including PayPal, Visa, eBay, Mastercard, and Stripe. This all occurred due to the lack of compliance with the project and the American Anti-Money Laundering standards. Libra, overall, is continuing to face global pressures and increased skepticism over the project and its impact on the financial stability of economies worldwide.
Read More