Heaven for Bitcoin Miners? Iran Officially Legalizes Crypto Mining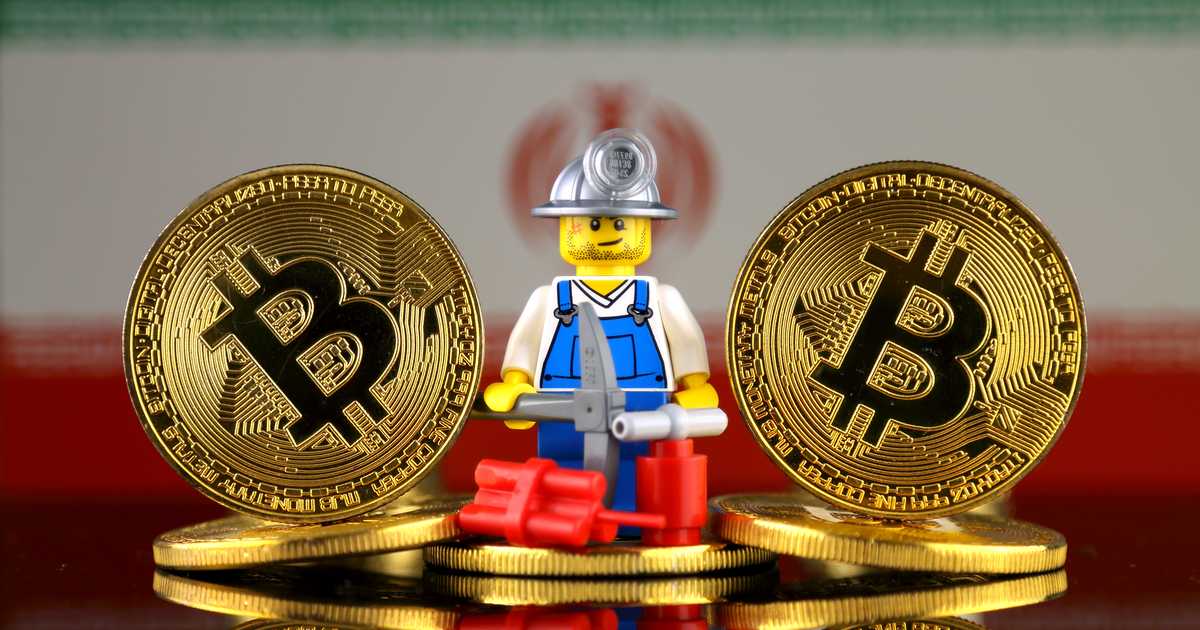 The Iran Chamber of Commerce, Industries, Mines and Agriculture recently published a statement that the Iranian Economic Commission has approved a mechanism for digital coin mining. This is in line with Iranian internal laws that facilitate the growth of mining firms across the country.
Crypto mining in Iran is gaining popularity with its cheap electricity prices. The Iranian Economic Commission has finalized a tariff scheme for cryptocurrency miners, in which the electricity costs for crypto mining are similar to the tariffs used for electricity exports. Energy Minister Homayoon Ha'eri said the finalized tariff scheme is subject to the approval from the Iranian cabinet. While the exact price scheme is not specified, Ha'eri believed that the price is subject to market factors such as the fuel prices in the Persian Gulf.
The governor of Central Bank of Iran Abdolnaser Hemmati shared a similar view with Ha'eri and suggested two main conditions for the legalization of crypto mining: crypto mining should be based on the price of electricity exports and mined cryptocurrencies should be circulated within the Iranian economy.
The rate of Iranian electricity export to neighboring countries ranges from $0.7 to $0.10 per kilowatt-hour. However, Bitcoin miners are enjoying subsidized electricity at $0.05 per watt, and it is the same rate as industrial and agricultural operations.
Image source: Shutterstock
Read More