How to Leverage FinTech Opportunities in Africa
Over 50 financial and blockchain professionals gathered at "Financial Inclusion and FinTech Adoption in Emerging Markets" for the latest fintech development of Africa held in Eaton Club, Central.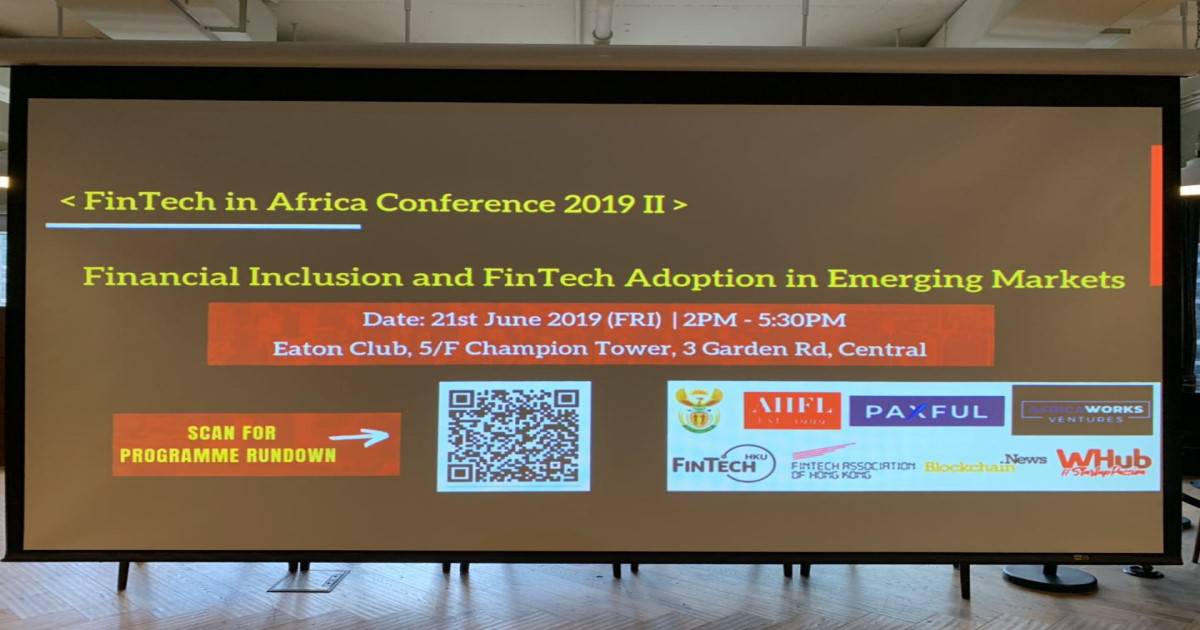 The event commenced with the sharing of Elliott Hoffman, Growth Specialist of Paxful on the adoption of M-Pesa in Kenya and Paxful's educational efforts to students in Africa. This is followed by the opening keynote of Madoda Ntshinga of the South African Consulate-General in Hong Kong. Madoda mentioned that unbanked people account for around 60% of total African population, which has enormous potential in mobile money adoption. He pointed out that South Africa, Kenya and Nigeria are the 3 countries driving fintech adoption in Africa.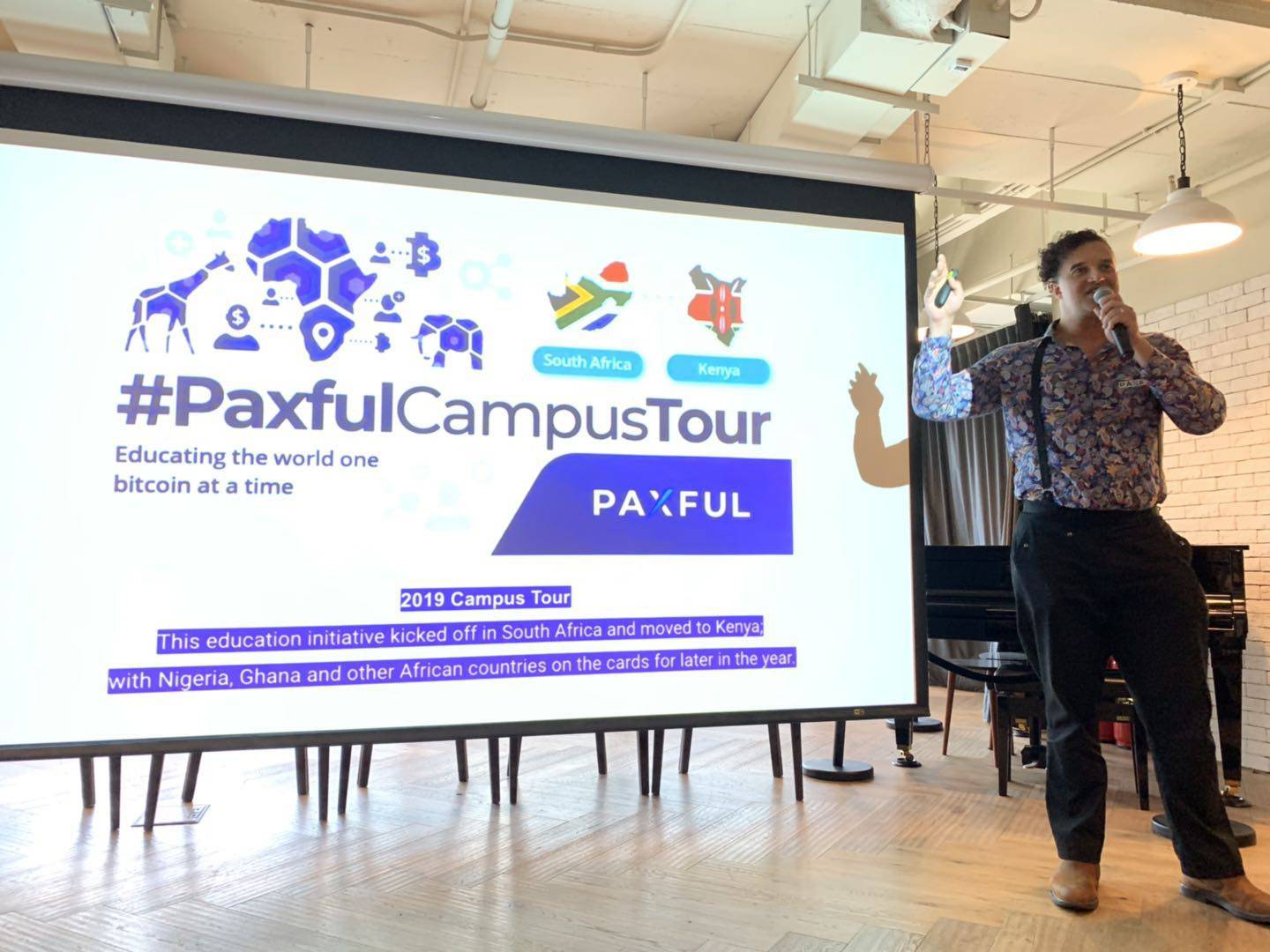 Ray Youssef, CEO of Paxful explained how Paxful reached the African market with challenges involved. While Africa is Paxful's largest market which account for 45% of the customer base, strict control of monetary system by the governor and education to the Africans are some of the key challenges driving BTC adoption. For example, the monetary system of countries like Ivory Coast and Burkina Faso are under strict control by France. The educational effort for Africans is challenging too as people initially believed Bitcoin and Bitcoin mining are full of scams. To overcome the educational challenges, Paxful set up campus tour in 2019 and explained the benefits of peer-to-peer finance to the Africans.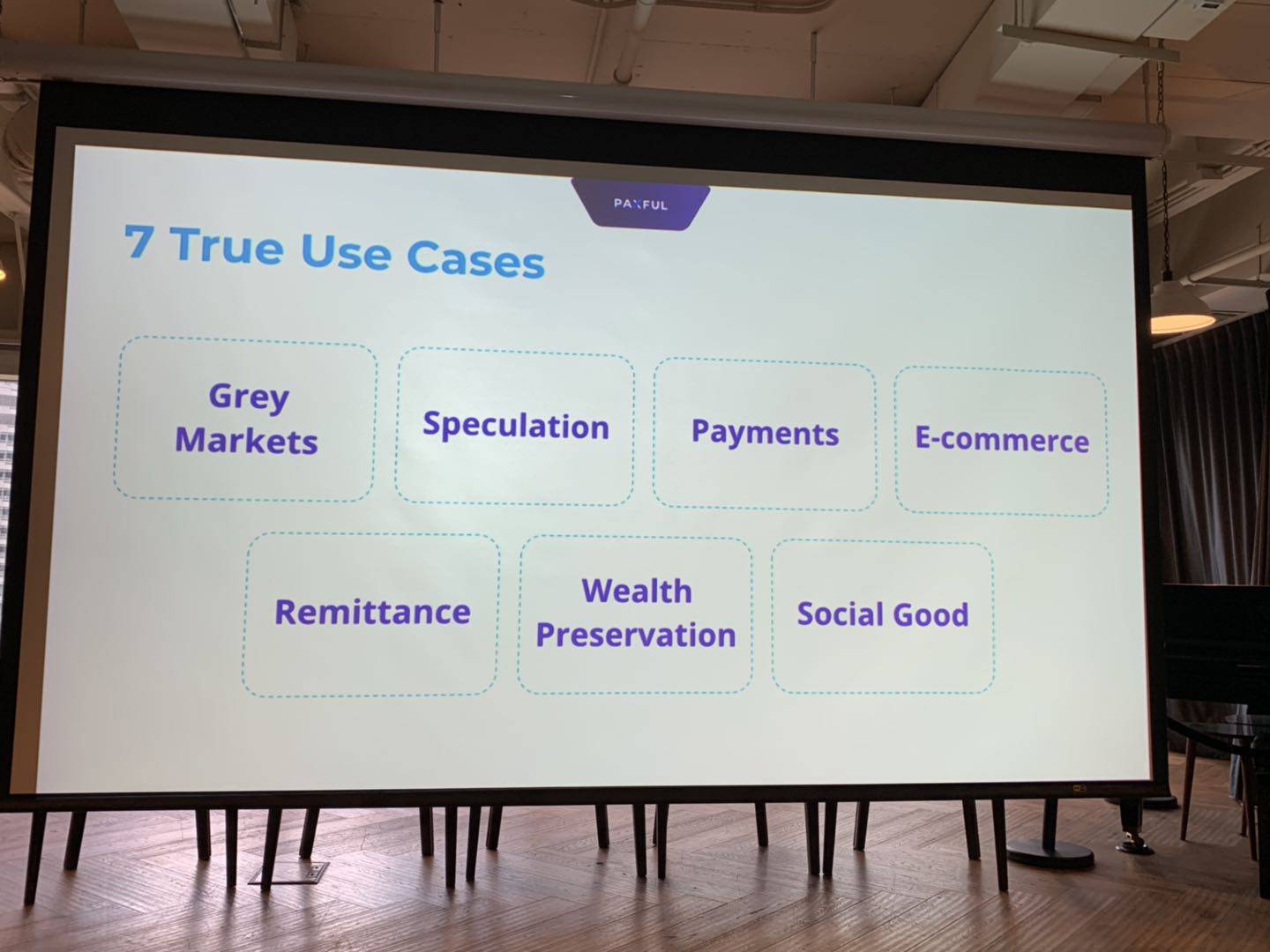 7 Use cases highlighted by Ray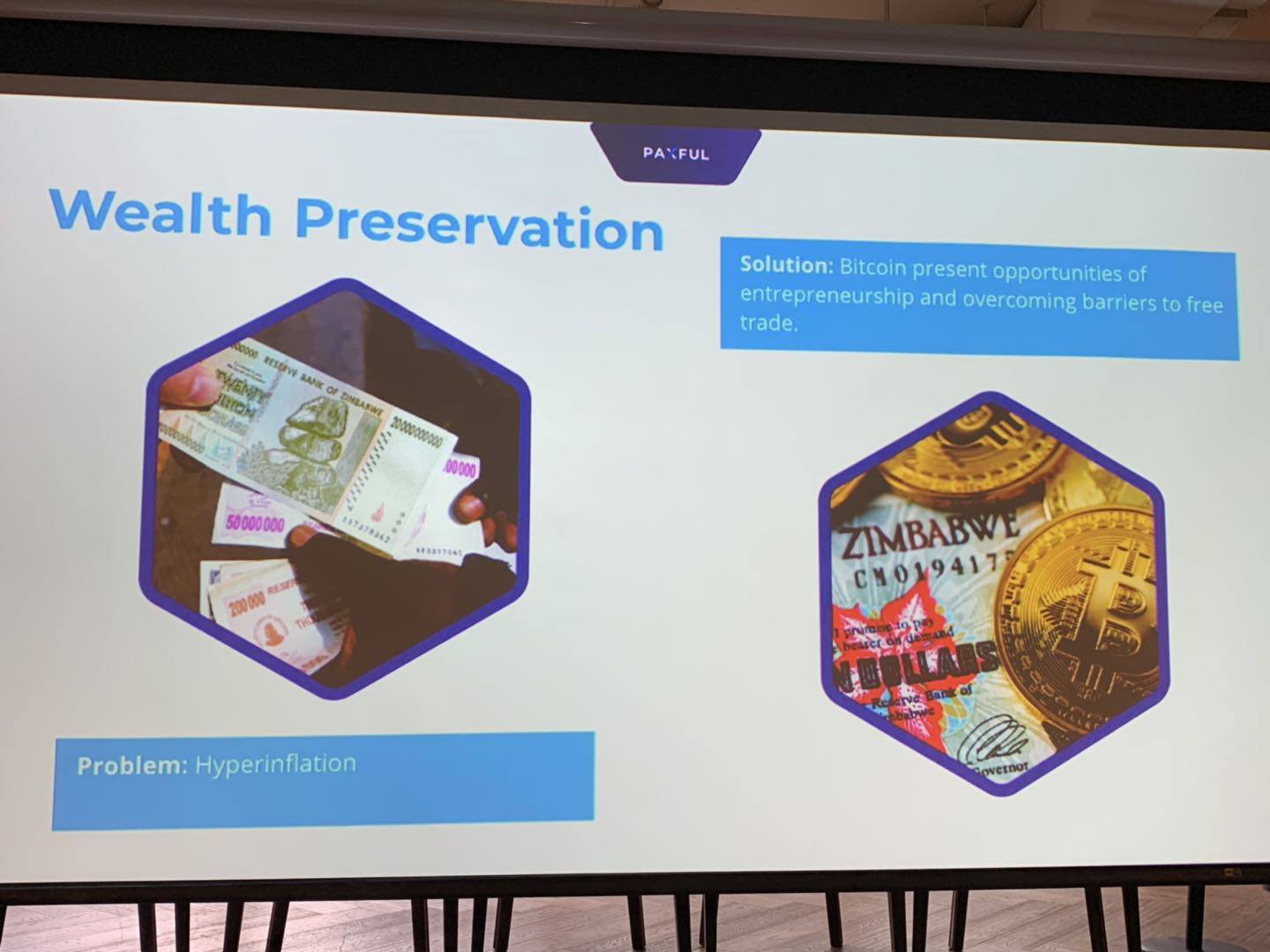 Ray also highlighted that wealth preservation is one of the most important use cases especially in high inflationary African countries.
Ray's keynote is followed by the panel discussion "Financial Inclusion and New Technologies in Africa".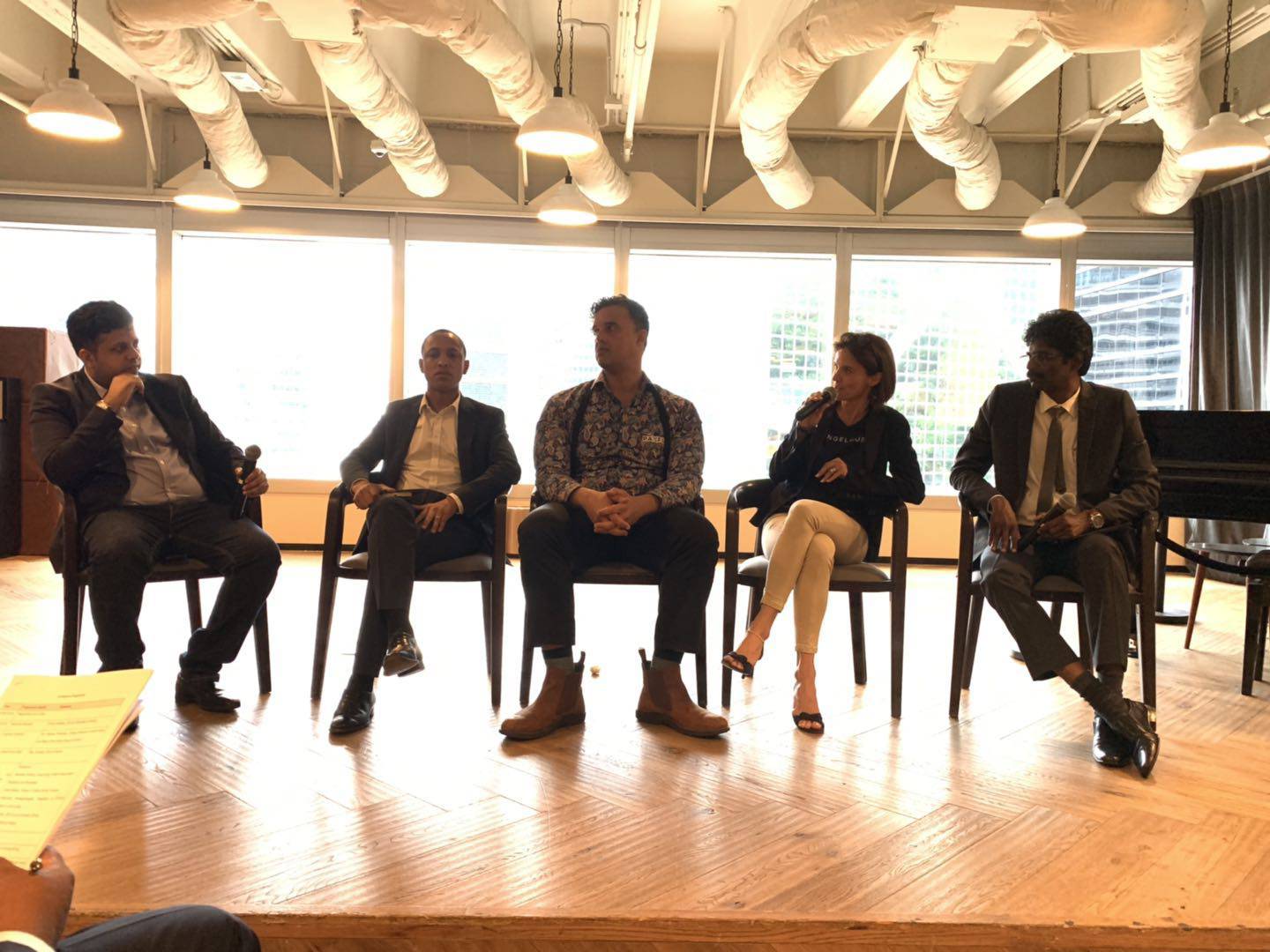 Moderator and panelist (From left to right): Musheer Ahmed of FinTech Association of Hong Kong, Duke Malan of Africa Works Ventures, Ray Youssef of Paxful, Karena Belin of Whub, Rajkumar Kanagasingam of Fintech Association of Sri Lanka
Moderator: Musheer Ahmed, General Manager of FinTech Association of Hong Kong
Panelists:
1) Duke Malan, Partner of Africa Works Ventures
2) Ray Youssef, CEO of Paxful
3) Karena Belin, CEO & Co-Founder of WHub
4) Rajkumar Kanagasingam, President of Fintech Association of Sri Lanka
In relation to tech adoption rate, Karena pointed out that China has a high rate of 60% while South Africa is only 16%. This presents huge room for growth across African countries. Duke believed that technological inclusion takes time due to structural problem, which tech literacy can be improved by hosting coding camps.
In terms of challenges in financial inclusion, Ray pointed out that there are around 40-50 mn unbanked population in the U.S., which some of them prefer using gift cards instead of bank accounts for payments. He also mentioned that localized process is needed to facilitate financial inclusion for each country. For example, eKYC would not work for Kenya as most Kenyans do not have address proof.
In terms of opportunities in Africa, Duke believed that education, credit rating infrastructure and agriculture markets have huge growth potential going forward. Ray highlighted that Africa presents huge arbitrage opportunities with huge presence of asymmetric information across countries. Karena believed asset tokenization in artwork and payment presents huge fintech opportunities in Africa.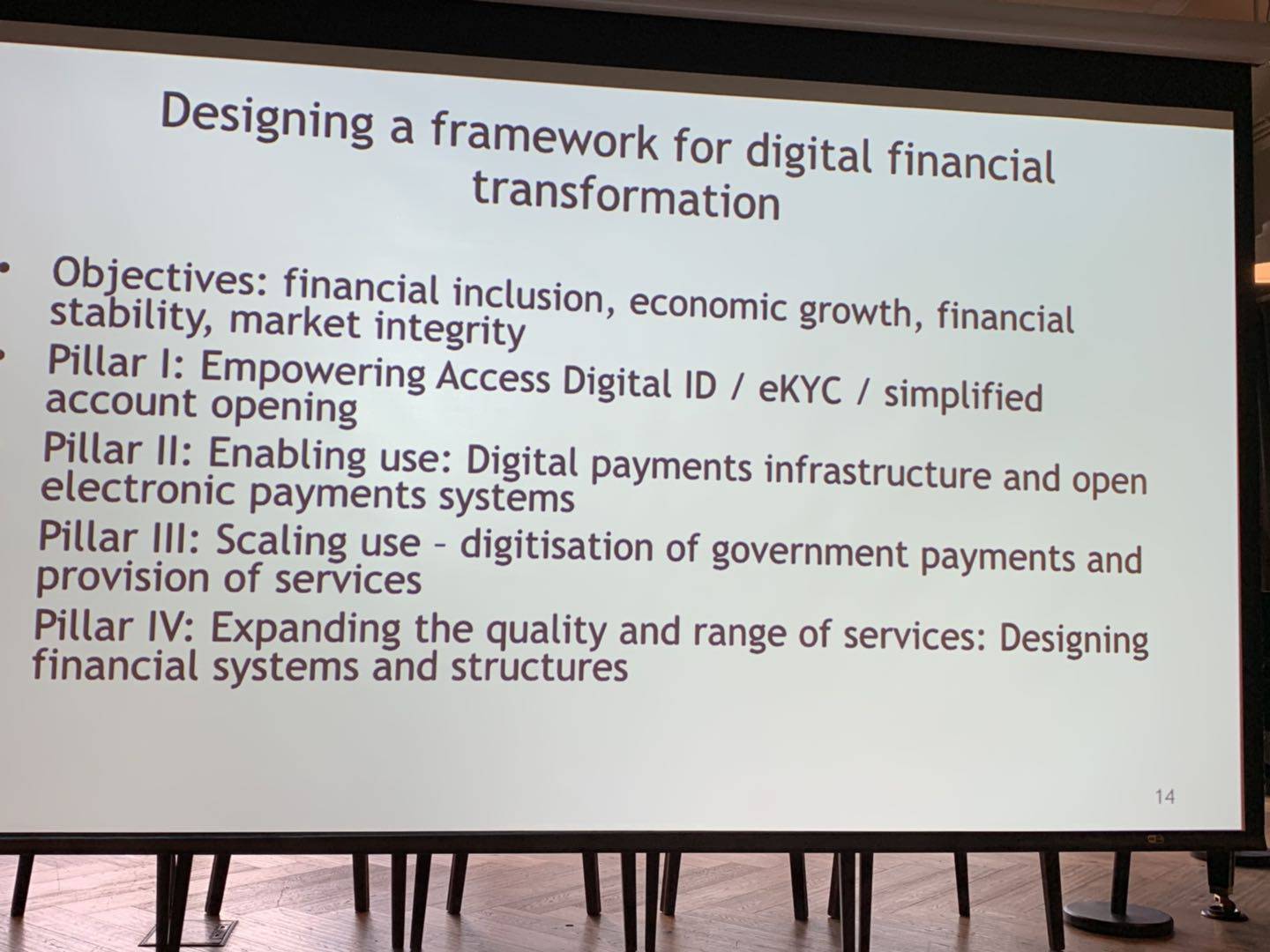 The panel discussion is followed by the keynote by Douglas Arner, Kerry Holdings Professor in Law at University of Hong Kong. Douglas first shared with us some insightful stats in Africa: while 75% of Africans have sim card, only 45% of total pay mobile subscription. The smartphone penetration in Africa is about 35% and it is estimated that there will be 300 mn mobile ownership growth by 2025. In telecom market, the revenue stream is switching from mobile subscription to data and apps.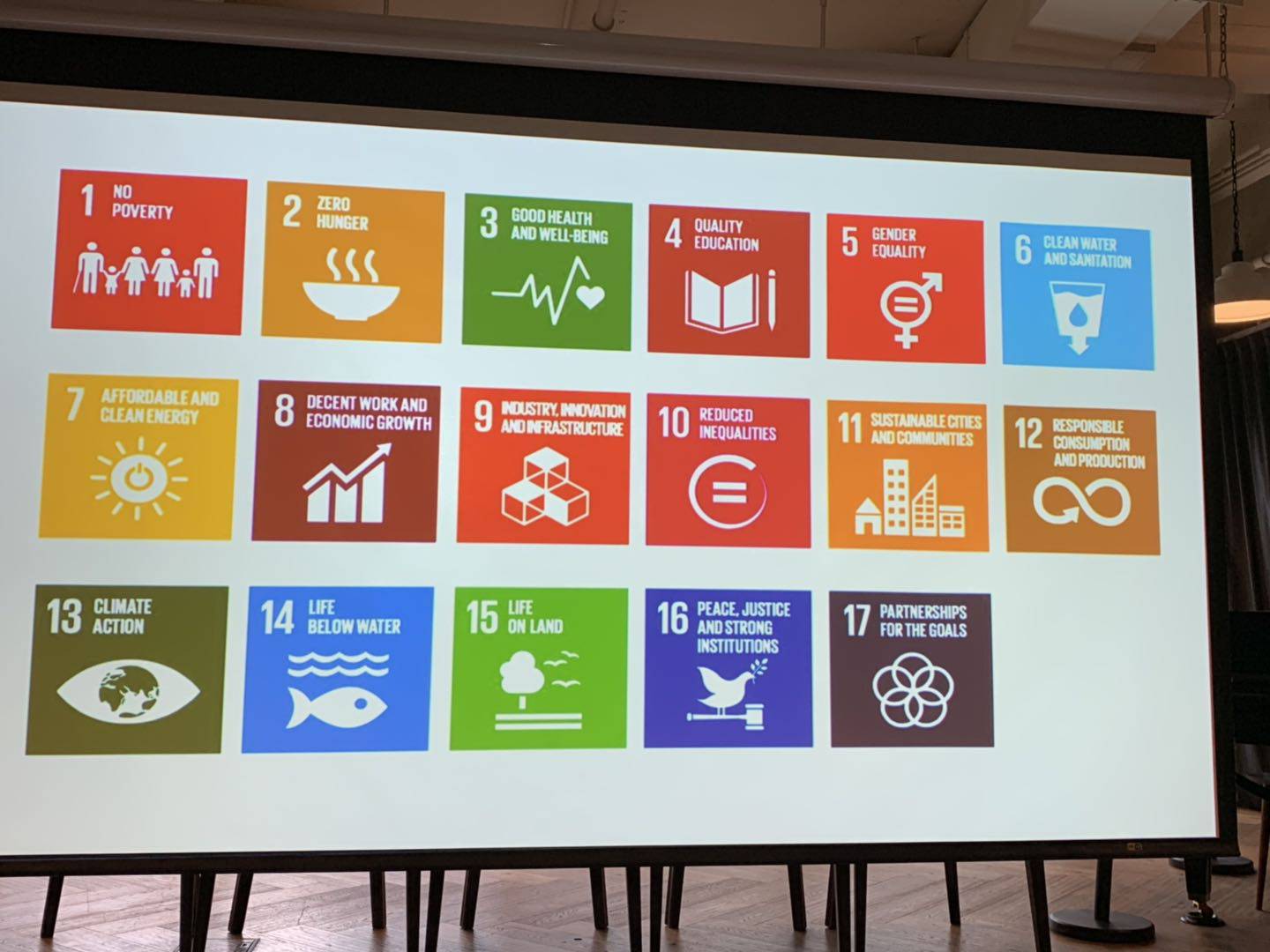 Douglas then highlighted 17 use cases for financial inclusion. Talking about insurance, he pointed out that modelling risk and climate change risk are the key risks for reinsurers.
The event ended with engaging networking sessions and fine South African wines. More importantly, we have conducted an exclusive interview with Ray Youssef, CEO of Paxful on his personal story and latest development of Paxful.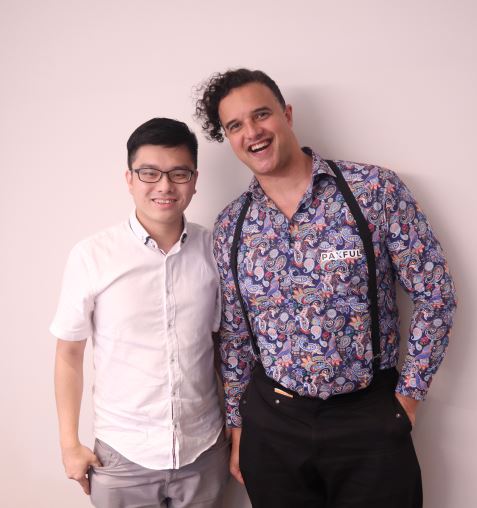 The full interview is coming up soon, stay tuned!
Read More