New York Times Experiments with Blockchain to Combat Fake News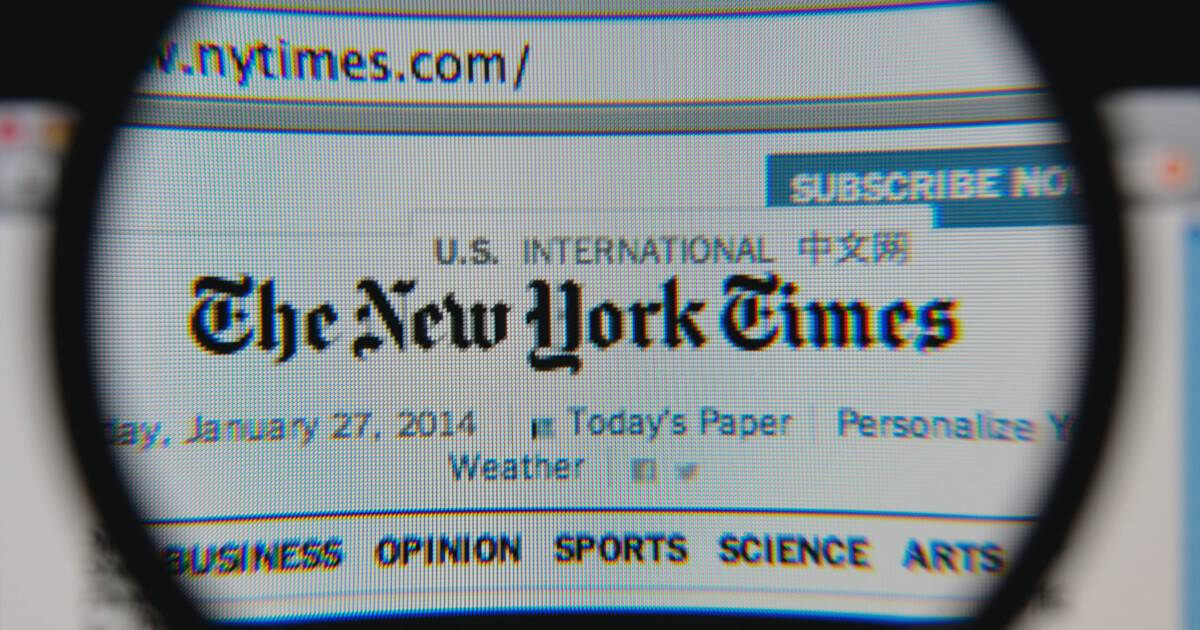 The New York Times made an announcement regarding their new project by their research and development team focused on experiments using blockchain. They are finding a solution to combat misinformation, adulterated media issues that harm publishers. This solution can be used by the media industry globally in the future.
Their News Provenance Project plans to use Hyperledger Fabric's permissioned blockchain, an open-source blockchain framework to authenticate news and photographs. Their team consists of technologists and journalists who are also collaborating with IBM Garage on the development of the proof of concept. The project will consist of storing the details of the news item including the information regarding the where a photo/ video was taken, the person who took it as well as the publishing and editing contextual details. The research and development team believes that adding context to images or videos may bring a positive and clarifying effect for the online media ecosystem.
"All hype aside, blockchain offers mechanisms for sharing information between entities in ways we think are essential for establishing and maintaining the provenance of digital files," stated the News Provenance Project.
As of their current stage, the research and development team are conducting user-centered research by using a blockchain-based system, which the team can benefit from its tamper-proof feature. The participation of the majority of the media industry will affect the success of the project.




Image via Shutterstock
Read More