Robinhood's Crypto Revenue Collapse, Records 78% Decrease in Q3
Robinhood announced its crypto revenue totalled $233 million in the second quarter and $51 million in the third quarter, marking a 78% decrease compared to the previous quarter.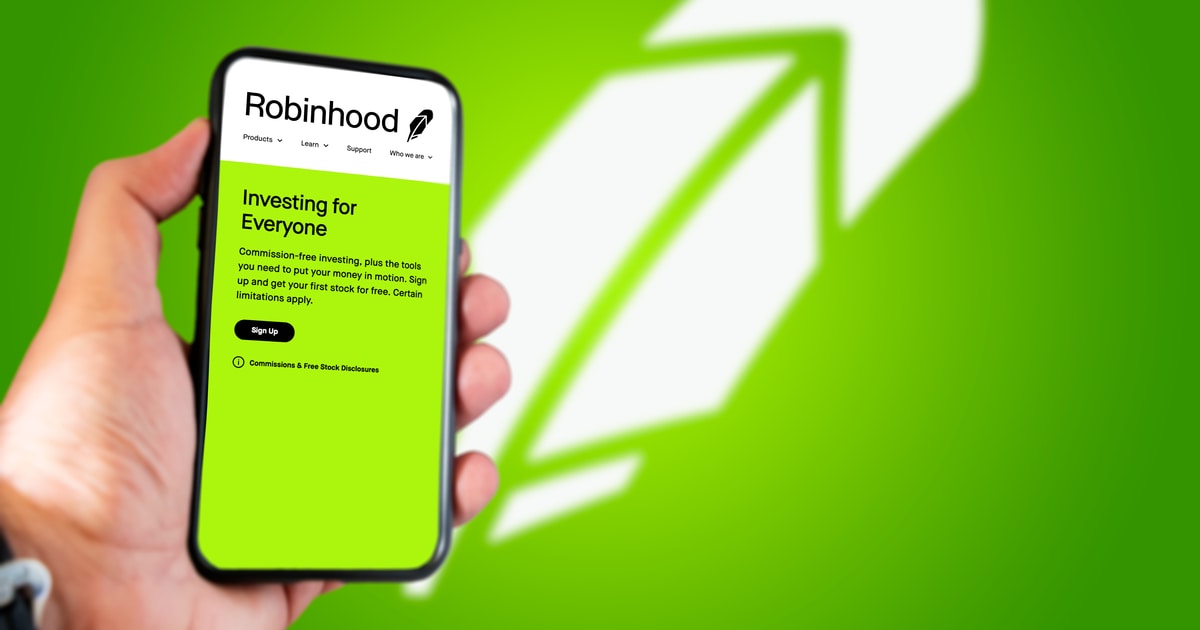 Since there are so many options for trading on crypto nowadays, the market for crypto wallets is saturated yet growing. However, Robinhood Markets Inc's crypto trading revenue has been staggering.
According to the company's Q3 report, published on Tuesday, October 26, its crypto accounted for $51 million (19%) of the total $267 million worth of transaction-based revenue in the quarter.
Robinhood shares fell about 8% in after-hours trading Tuesday after the zero-commission trading platform poorly missed on revenue expectations.
Reduced crypto trading activity in the famous retail trading firm also led to fewer new funded accounts and lower revenue in the quarter compared to the second quarter.
One of the heavily requested products by Robinhood customers - a wallet - could make the company a one-stop-shop for retail traders. The company has said that over one million customers have signed up for its crypto wallet.
In September, Robinhood Markets announced that it had planned to start testing cryptocurrency wallets in October, with a broader rollout in 2022.
The company had also stated plans to survey its current crypto trading customers in the next few weeks to start testing the new wallets and provide feedback, then sharing the feedback and addressing it publicly via its blog and social media account on Twitter.
The company believes that the so-called cryptocurrency wallet will allow customers to receive, trade, and spend digital currencies and move them in and out of the Robinhood app.
Some speculate that a massive demand from retail traders for Robinhood to list the Shiba Inu coin in its platform has also led to a decline in its crypto trading. But according to the company's last filing, 64% of crypto revenue came from Dogecoin.
In its Q3 report, the company stated that several factors, including seasonality, market volatility, retail trading behaviour and unanticipated market events, had impacted its business. It also speculated that similar issues might continue in Q4.
Also, other than crypto in Robinhood's Q3 report, the firm's total net revenues of $365 million saw a 35% dip from the previous quarter. While monthly active users also dropped to 18.9 million last quarter from 21.3 million in Q2.
Robinhood, introduced in 2015, states that it is a commission-free investing platform for stocks, exchange-traded funds and cryptocurrencies where customers can use tools to help shape their personal financial futures.
Image source: Shutterstock
Robinhood to Roll Out New Features for Dogecoin and Other Cryptocurrencies as GameStop Hearing Looms
Read More