US Rep. Tom Emmer Fears Criticism of Digital Payment Innovation May Repress Progress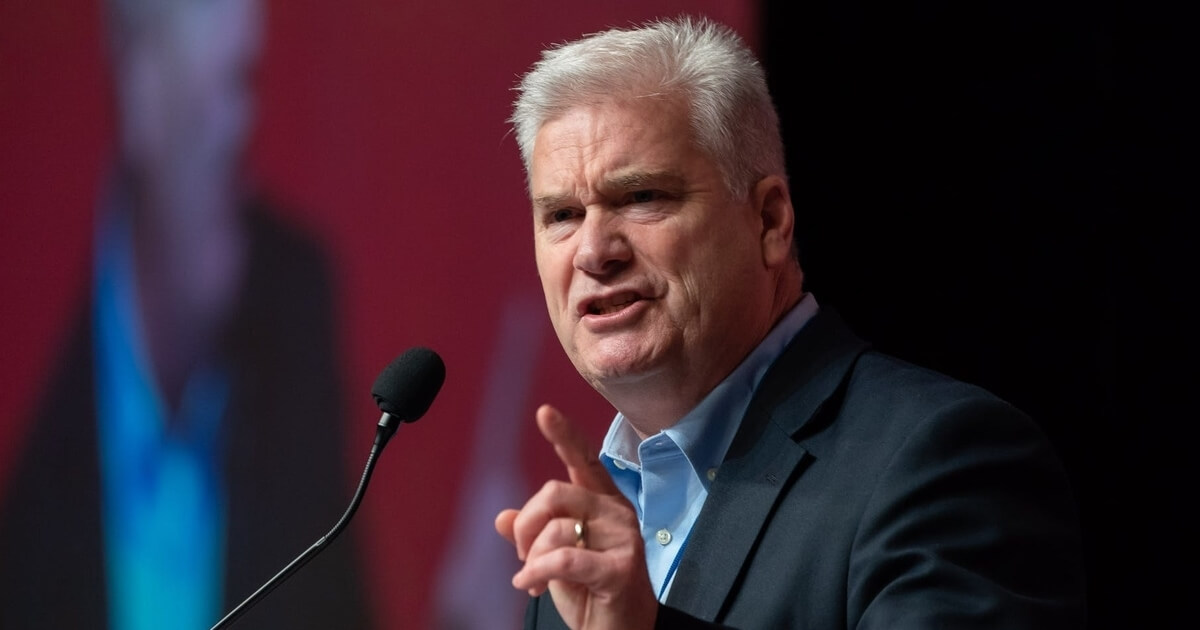 In a congressional hearing which was held on Jan. 30, US Representative Tom Emmer has expressedhis concerns about the excessive criticism of innovations in digital payment, saying that it may repress its progress.
The constraints faced by digital payments
The US Rep. further elaborated on his fears over regulations which he believes will stifle the growth of innovative solutions: "There's a whole environment out there of brilliant, genius, young people who are coming up with new ways to transfer value every single day," he further emphasized, saying. "I worry that we're going to crush that entrepreneurial spirit and that advancement."
In a meeting comprising of several US representatives from the Financial Services Committee, the Fintech Task Force sat for a hearing which was on Jan. 30; the meeting was given a title 'Is cash still king? Reviewing the Rise of Mobile Payments."
The group sat for an intensive session of discussion, and they also exchanged comments with several witnesses. Usman Ahmed, PayPal Head of Global Public Policy and the US Faster Payments Council's Executive Director, Kim Ford, were among the witnesses during this session.
A defense on cryptocurrency's behalf
During the session, Emmer singled out the senior policy counsel for Consumer Reports, Christina Tetreault, with his questions, which led to further discussions in favor of the various crypto assets available for different use cases.
"Although you only mentioned Libra, which is not itself a cryptocurrency, I would hope that you more fully explored these innovations," Emmer continued, mentioning "the opportunities that they provide to both built a financial future for individuals, but also to empower individuals to control the value of their own assets, separate from government control."
The entire session appeared to be fruitful and lasted for about two hours, touching on the different issues and concerns of all the parties present.

Regardless of Emmer's concerns, the growing number of severe and mature discussions regarding digital assets and blockchain is a small victory in itself. As recently reported by Blockchain.News, Presidential candidate Andrew Yang was outspoken on the need to clear the mess of "hodgepodge" regulation. He also cited the dangers of deterring innovation.
Image via Shutterstock
Read More