US Prosecutors Unseal Indictment of $20 Million Dollar Cryptocurrency Ponzi Scheme
US prosecutors have recently indicted a group of investment scammers who have orchestrated a cryptocurrency mining fraud following a Ponzi scheme protocol.
Ponzi Scheme Promises High Return, Minimal Risk
The five scammers involved were reported to have traveled around countries in Latin America, Asia, Eastern Europe, and around the United States to promote memberships for their company AirBit Club. Through membership subscriptions, the five individuals – Pablo Renato Rodriguez, Gutemberg Dos Santos, Scott Hughes, Cecilia Millan, and Jackie Aguilar – promised new recruits that they would be rewarded financially for their registration to AirBit Club.
The five cryptocurrency scammers operated with a Ponzi scheme, promising investors high crypto returns with minimal risk. They promoted their company as a "multilevel marketing club in the cryptocurrency industry." Rodriguez, Dos Santos, Hughes, Millan, and Aguilar promised new AirBit members that the latter would earn returns on cryptocurrency mining and trading, and that passive income could be generated through any membership purchased.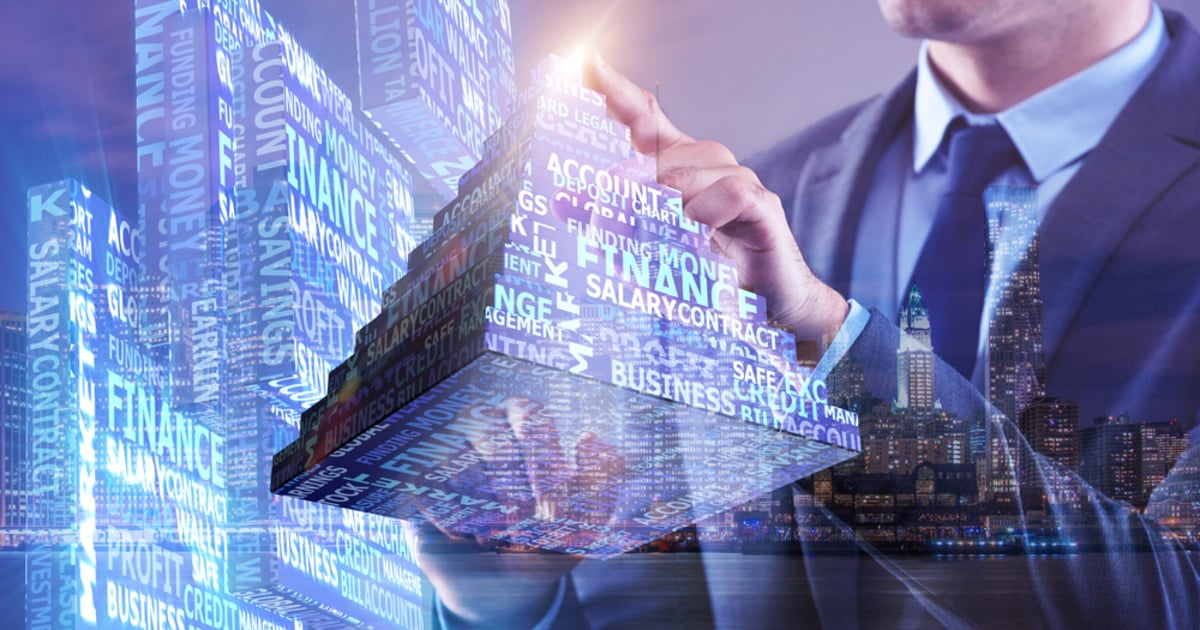 In truth, it was disclosed in an indictment by US prosecutors that the cryptocurrency mining operation was actually non-existent. Rather, through membership subscriptions to AirBit Club, the five cryptocurrency scammers reaped profits. The investment fraudsters have reportedly money laundered approximately $20 million through their Ponzi scheme.
How Did Crypto Scam Group Pull Off Their Heist?
Through marketing pitches and recruitment events, the group was able to accumulate that gigantic sum and allegedly spent it on lavish jewelry, expensive cars, and homes.
They are currently charged with "running a multimillion-dollar cryptocurrency investment fraud and money laundering ring." US States Attorney Audrey Strauss declared:
"As alleged, the defendants put a modern-day spin on an age-old investment scam, promising extraordinary rates of guaranteed return on phantom investments in cryptocurrencies. Thanks to HSI, the defendants are in custody and facing serious criminal charges."
According to the unsealed indictment, Rodriguez, Dos Santos, and Millan were charged with single counts of conspiracy to commit wire fraud, conspiracy to commit money laundering, and conspiracy to commit bank fraud.
As for Hughes, who had previously represented Rodriguez and Dos Santos as a practicing attorney for a US Securities and Exchange Commission investigation, the soon-to-be disbarred lawyer is charged with one count of conspiracy to commit money laundering and one count of conspiracy to commit bank fraud. Lastly, Aguilar was charged with conspiracy to commit wire fraud.
Crypto Scam Videos on the Rise
Ponzi schemes and crypto scam videos are not uncommon in the crypto world. One of the most common types of cryptocurrency-driven crimes is that in which online impersonators pose as high-profile industry personalities to funnel digital assets into their wallets.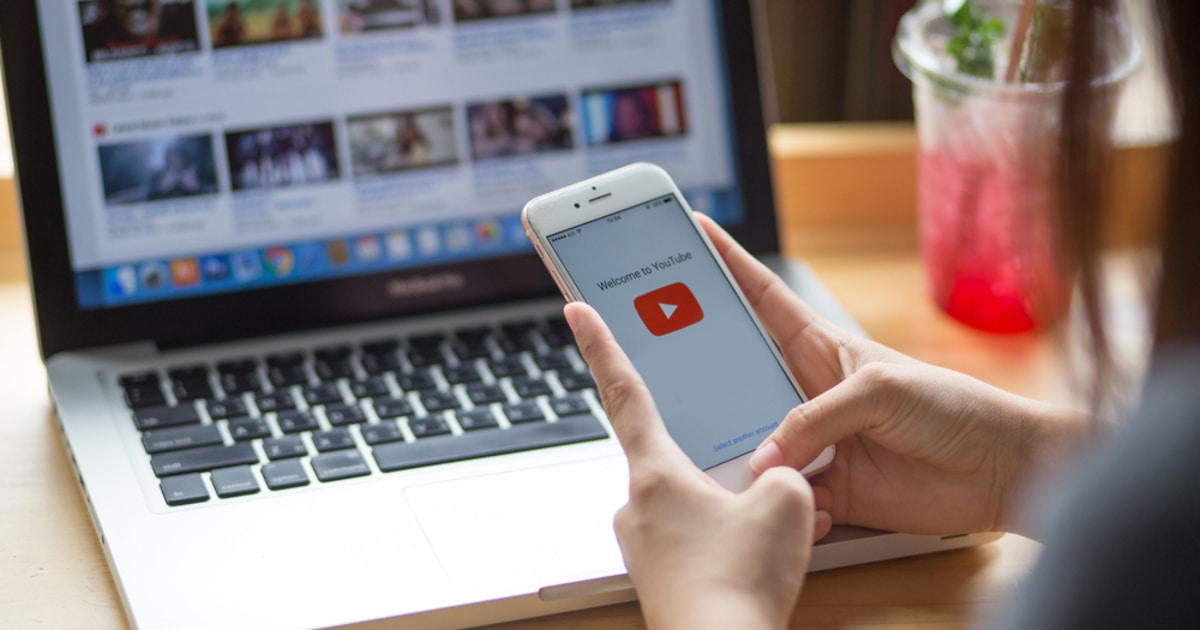 Last month, co-founder of Apple Steve Wozniak filed a lawsuit against YouTube for allegedly failing to take down fraudulent crypto scamming videos that ran on its channel, and that impersonated Wozniak. The videos were Bitcoin scams that promised a return of cryptocurrency investment.
Wozniak directed his legal complaint against YouTube, stating that the multibillion-dollar video-sharing company benefitted indirectly from the ads that streamed along with the scam Bitcoin videos running on its platform. The Apple co-founder further asserted that YouTube should have taken down the Bitcoin scam videos.
Image source: Shutterstock
Read More