Algorand Implements Sustainable Carbon Offset Smart Contracts
Blockchain-based crypto platform Algorand said it will implement smart contracts that automatically offset carbon emissions, and use part of the transaction fees to offset its carbon emissions.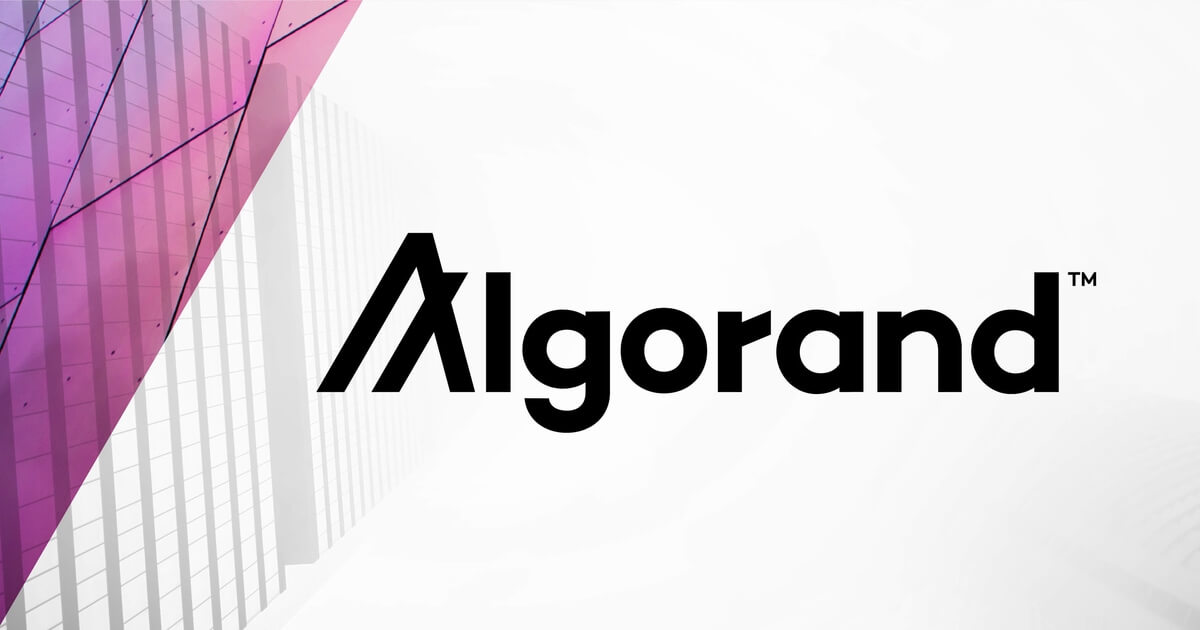 Climate change becomes one of the trending issues to tackle in the long term. The Crypto sector also looks for solutions to become more environmental-friendly.
Algorand, a crypto platform aims to be the first open, permissionless, pure proof-of-stake (POS) blockchain, with immediate transaction finality, without forking. The platform is established by cryptography pioneer, Turing award winner and MIT professor, Silvio Micali.
Naveed Ihsanullah, Vice President from Algorand, believes that climate change is one of the most pressing issues facing the world, so efficiency and low energy consumption will be the competitiveness of future technologies.
He added that:
"Algorand, a blockchain leader in this space, is seeing tremendous adoption from eco-conscious brands, creators, and developers, and we're proud to take another step forward in our commitment to sustainability with the introduction of smart contracts permanently enforcing our carbon offsetting pledge."
Last year, Algorand partnered with ClimateTrade to use blockchain technology to bring new levels of efficiency, transparency and inclusion to the existing digital marketplace for climate trade.
ClimateTrade is a Spanish company whose main objective is to help companies achieve their sustainability goals by offsetting Carbon dioxide (CO2) emissions and financing climate change projects.
Algorand announced comprehensive smart contract capabilities that will purportedly enable DeFi developers to create Defi solutions and Dapps that "can scale to billions of users" while benefiting from the security of its base layer Algorand protocol.
In February, to meet the three pillars of the community, education, research and policy when expanding the knowledge base of lawyers, lawmakers and community members about the social benefits of blockchain technology, the Golden Gate University School of Law has teamed up with Algorand Foundation to set up one of a kind centre.
Image source: Shutterstock
New Wave of Green Energy Programs Influence Crypto Mining Sector
Read More