Amber Group Expands Retail Trading Operations into Brazil Through WhaleFin
Cryptocurrency financial services startup Amber Group has announced that it will expand its retail trading operations into Brazil through a retail platform called WhaleFin.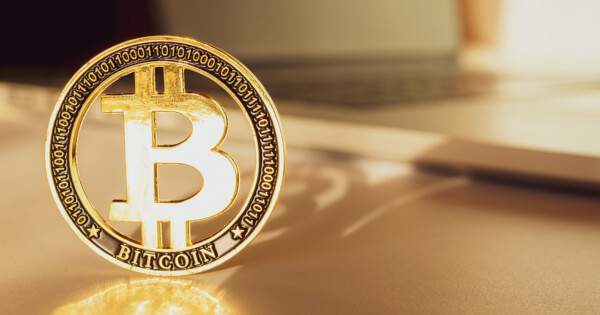 Amber Group, one of the fastest-growing digital currency management firms in Asia, was launched in 2017. As a leading global digital asset platform, Amber Group provides a full range of digital asset services spanning from investing to financing and trading to spending.
The company said that crypto investors in Brazil can buy and sell cryptocurrencies and take out loans through WhaleFin's retail platform.
Amber Group's flagship digital asset platform, WhaleFin, also recently launched an NFT service. The latest feature integrates NFTs as digital assets on WhaleFin.
Nicole Pabello, Latin America managing director at Amber Group said that:
"WhaleFin is our newest product interface that allows customers to connect to our app, web or API to trade, earn, and exchange tokens, among other products."
The CEO of Amber Group stated that Brazil is a very active country for cryptocurrency trading, and cryptocurrency exchanges also favour its scale. He also predicted that if the country approves a special regulatory framework for cryptocurrencies, the country's cryptocurrency market will continue to grow.
Cryptocurrency exchange Binance has announced a partnership with Brazilian payments platform Latam Gateway to restore deposits in Brazilian reals in the region.
Global digital assets platform Amber Group has taken up ownership of Japan-based cryptocurrency trading platform, DeCurret in a concluded transaction with no monetary terms declared.
Through the acquisition, Amber Group said it will now be able to introduce regulated crypto exchange and custody services that are in compliance with Japan's financial market regulations.
The group's current main service targets are primarily institutional investors and wealthy people, providing products, including services such as algorithmic trading and lending products. In addition, the company is striving to gain individual investor customers.
Image source: Shutterstock
Amber Group Acquires Japan-based DeCurret Trading Firm
Read More