American Premium Water Corporation Acquires Crypto Mining Company CloudX
American Premium Water Corporation announced the acquisition of cryptocurrency mining and staking company CloudXchange DataCentre Inc. ("CloudX") for $45.6 million.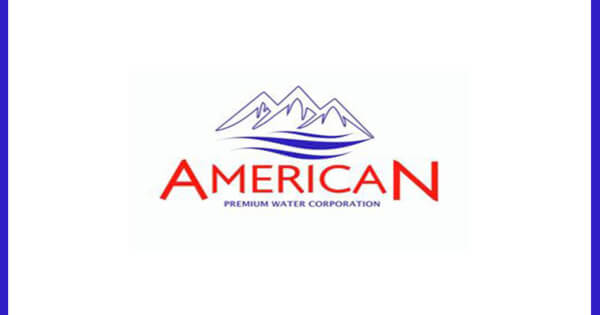 Under the terms of the agreement, seller CloudX committed its wholly-owned subsidiary CloudX SG, which is primarily focused on cryptocurrency mining, to generate earnings before interest, taxes, depreciation, and amortization of at least $1.5 million over a 12-month period (" EBITDA"), if this target is not met, any shortfalls of up to $1.5 million are guaranteed to be covered by the seller.
APW CEO Ryan Fishoff described the acquisition as a sign of the company's entry into the crypto mining space and believes the CloudX acquisition will have a transformative impact on the company.
He added that:
"This acquisition is designed to provide APW with a stable and growing revenue stream, and position the Company for long-term growth and profitability. The acquisition of CloudX will be transformative for the Company as APW embarks on a new business strategy that is designed to enhance shareholder's value."
Mining is often the process that governs the verification of transactions and the addition of blocks to a blockchain.
American Premium Water Corporation (OTC:HIPH), founded in 1998, is a diversified consumer products company focused on brands that utilize cutting-edge bioscience technology.
The Company focuses on businesses in the health, beauty and biotech sectors. It said it will have the opportunity to change its current name to "American Premium Mining Corporation."
Image source: Shutterstock
Medical Blockchain LEMONCHAIN Token to List on MEXC Crypto Exchange
Read More