Animoca Brands, Blowfish Studios Announces Closure of Planet Private Sale for Phantom Galaxies
Hong Kong-based Animoca Brands and Blowfish Studios announced the closure of one of the most anticipated AAA blockchain games.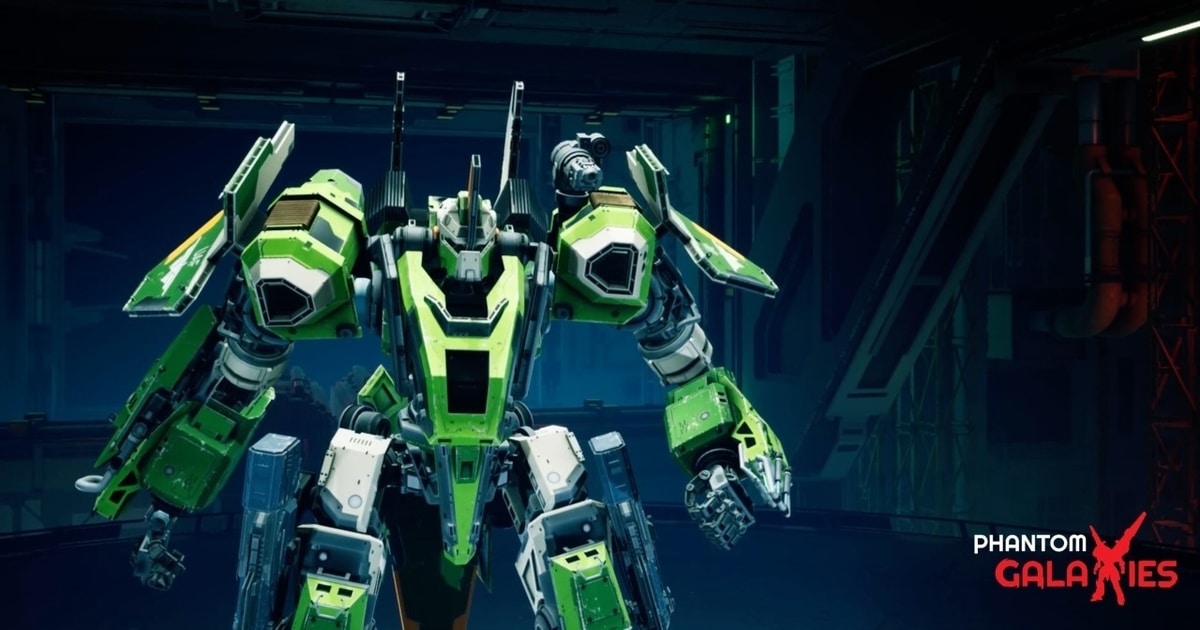 The Planet Private Sale for Phantom Galaxies sold 7,734 Planets and Asteroids ("Planets") for a total of US$19.3 million.
Holders of the Planets - which are non-fungible tokens (NFTs) - will gain in-game real estate and utility along with a regular emission of the native cryptocurrency of Phantom Galaxies.
Strategic supporters who invested in Phantom Galaxies during the Planet Private Sale included Sequoia China, Liberty City Ventures, GameFi Ventures, Everest Ventures Group, Terrace Tower Group, MDDN Co (Joel and Benji Madden), C Ventures, SMO Capital, Polygon Ventures, Dapper Labs, NFT Live + Cagyjan, Kingsway, 3Commas Capital, Double Peak, Mind Fund, Defi Cap, and others.
Phantom Galaxies is an open-world mech combat game, currently in Alpha, developed by Blowfish Studios.
According to Animoca Brands, the game's blockchain-based AAA game titles will appeal to both traditional gaming enthusiasts and Web3 natives.
Currently, only three of the four episodes of the Alpha version are available. The access to the Beta launch is expected to occur in Q3 2022.
Animoca Brands said, "there are currently over 125,000 users actively playing the Alpha version of Phantom Galaxies and over 500,000 owners of the NFTs granting access to the Alpha game." Over 1,700 ETH have been generated by these NFTs in OpenSea.
Planets represent Phantom Galaxies' user-ownable real estate.
Each Planet will have designated coordinates within the game universe and will have uniquely designed random traits, according to Animoca Brands. Furthermore, owners will be able to monetize Planets by building structures, such as marketplaces and hangars, as well as choosing their Planet's governance system.
Blowfish Studios is a subsidiary of Animoca Brands. The Sydney-based developer and publisher of high-quality multi-platform games, including Qbism, Siegecraft, Morphite, Projection: First Light, and Storm Boy.
The company's current projects under development include Phantom Galaxies, MotoGP™ Ignition, and Aradena Battlegrounds.
Image source: Shutterstock
Animoca Brands to Bring Football to the Blockchain in Partnership With OneFootball
Read More