Animoca Brands Reached Agreement to Acquire Game Developer WePlay Media
On September 16, according to the official announcement, Blockchain gaming, and investment company, Animoca Brands announced that it has acquired WePlay Media, the developer of MotoGP Championship Quest, and reached a membership rights purchase agreement.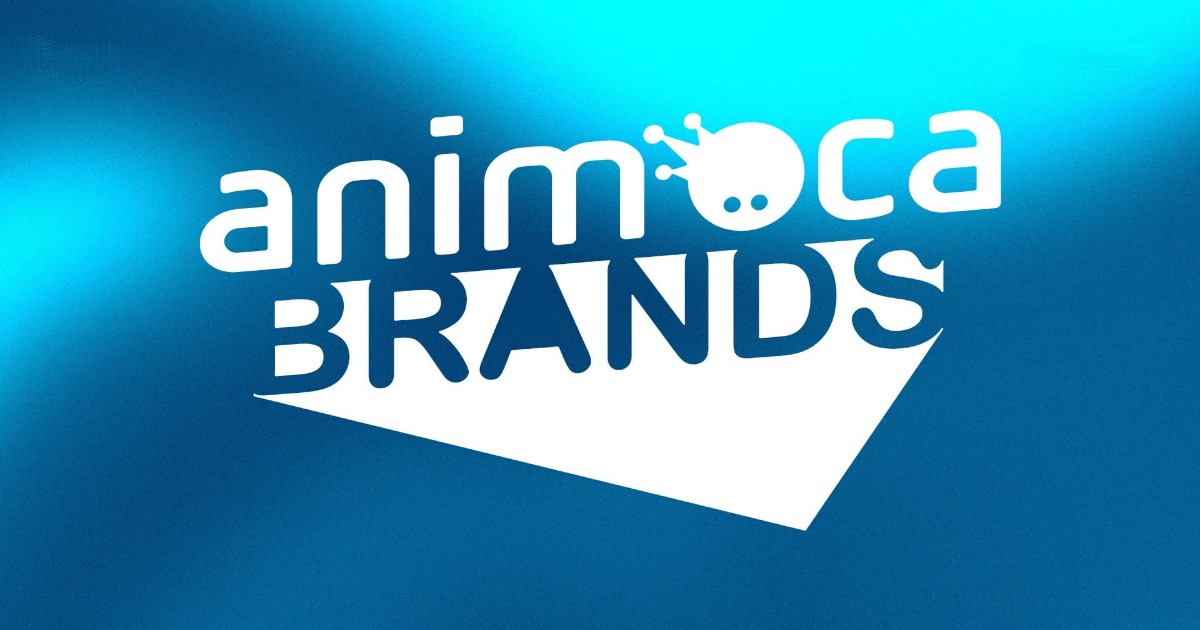 WePlay Media is the sole shareholder of the Official License of MotoGP™. MotoGP Championship Quest, the main mobile game under the MotoGP brand, was launched in 2017 and is the first official mobile game jointly developed by Brembo and American game manufacturer WePlay Media.
In this game, fans can choose their favorite MotoGP drivers to experience braking fun.
The game has been downloaded more than 50 million times on mobile platforms and has approximately 1.2 million monthly active users worldwide.
The agreement states that Graeme Warring, COO of WePlay Media, will continue to lead the MotoGP™ project, working with Animoca Brands' REVV Motorsport team, which operates the blockchain game MotoGP™ Ignition.
The acquisition is designed to enhance Animoca Brands and WePlay Media's product integration with the REVV ecosystem and with WePlay Media, providing users with opportunities to play and monetize motorsports-focused mobile games, build existing partnerships and expand fan engagement.
Yat Siu, co-founder of Animoca Brands commented
"The acquisition of WePlay Media will boost our engagement with fans of the amazing sport of MotoGP, unlocking powerful exposure in both the metaverse and traditional gaming. We are gaining a unique platform to implement our Web3 strategy as we incorporate our motorsport-based REVV Token and NFT programs with the official MotoGP mobile game and deepen our strategic relationship with MotoGP."
Just recently, Animoca Brands raised new capital worth $110 million from the issuance of convertible notes.
The leading gaming platform remains committed to expanding its footprint in the digital currency ecosystem as it is searching for the next mega unicorn like The Sandbox.
Image source: Shutterstock
Hong Kong's Animoca Brands Fully Acquires Lyon-Based Eden Games
Read More