Anthony 'Pomp' Pompliano Gives Investment Advice as Bitcoin to Break $12K
Bitcoin is nearing the $12K mark, but experts are saying that the level may not be beneficial for the mainstream cryptocurrency if market bulls fail to turn it into a support level.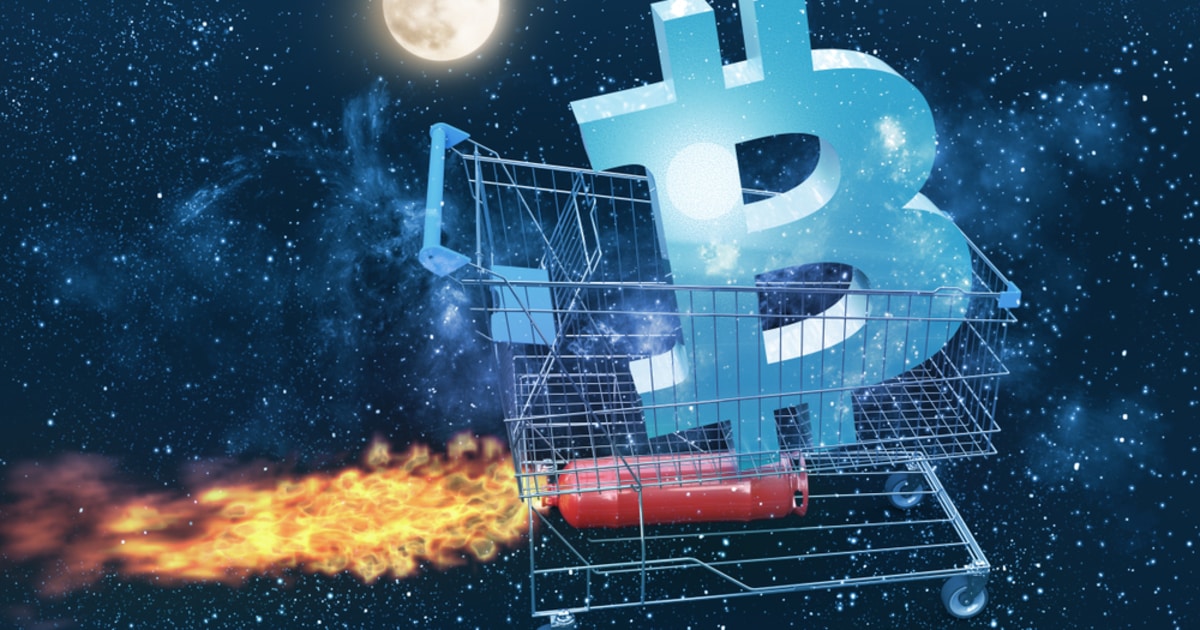 Bitcoin is aiming sky-high
Yesterday, Bitcoin (BTC) pushed past the $12K mark for a bit, a critical hurdle that has not been overcome since the beginning of September. The mainstream cryptocurrency has been on an uptrend lately and surging ahead. From its momentary push past the 12K mark, BTC has fallen back slightly, trading north of $11,925.00 at the time of writing.
Currently, bulls are anticipating the digital asset's surge above the psychological threshold of $12K and experts are hoping that it will turn into a support level. Market experts have been excited when studying BTC's movements, as it seems as though the digital asset is finally slowly decoupling from traditional markets, surging while stocks have been bearish.
Pompliano's advice for BTC's next run
In addressing the Bitcoin bull run, Anthony Pompliano, the famous co-founder of Morgan Creek Digital, offered some advice to investors. He said:
"Important message as we enter the next Bitcoin bull market:

BTC is very volatile; you can lose all of your money; only invest what is ok to lose; Twitter is not investment advice; Don't buy BTC with credit cards; Keep low time preference; Do your own research."
The famous Bitcoin investor has also taken it upon himself to educate investors on crypto investments, usually discussing BTC and blockchain-relevant topics on his own podcast show "The Pomp."
BTC bull Pompliano on the US' plans for CBDC
Recently, he also commented on the US' decision to develop central bank digital currencies (CBDC), saying that the American government was not speedy enough in deploying a digital currency. The comments from Pompliano refers to US Federal Reserve Chair Jerome Powell's speech on CBDCs, where Powell said that the United States was looking to do it right, as opposed to issuing a digital currency speedily. On his YouTube show, Pompliano addressed the topic and said:
"This is a right-now thing, and if they don't act, the U.S. is going to fall really far behind China because it all comes down to accessibility."
Image source: Shutterstock
Read More