Applied Blockchain Refinances $15M Credit Facility from a North Dakota-based Bank
U.S. bitcoin mining company Applied Blockchain, Inc has announced that it has entered into a credit agreement with a North Dakota-based bank for a $15 million loan that will expand its crypto mining operations to take advantage of opportunities emerging in the current bear market.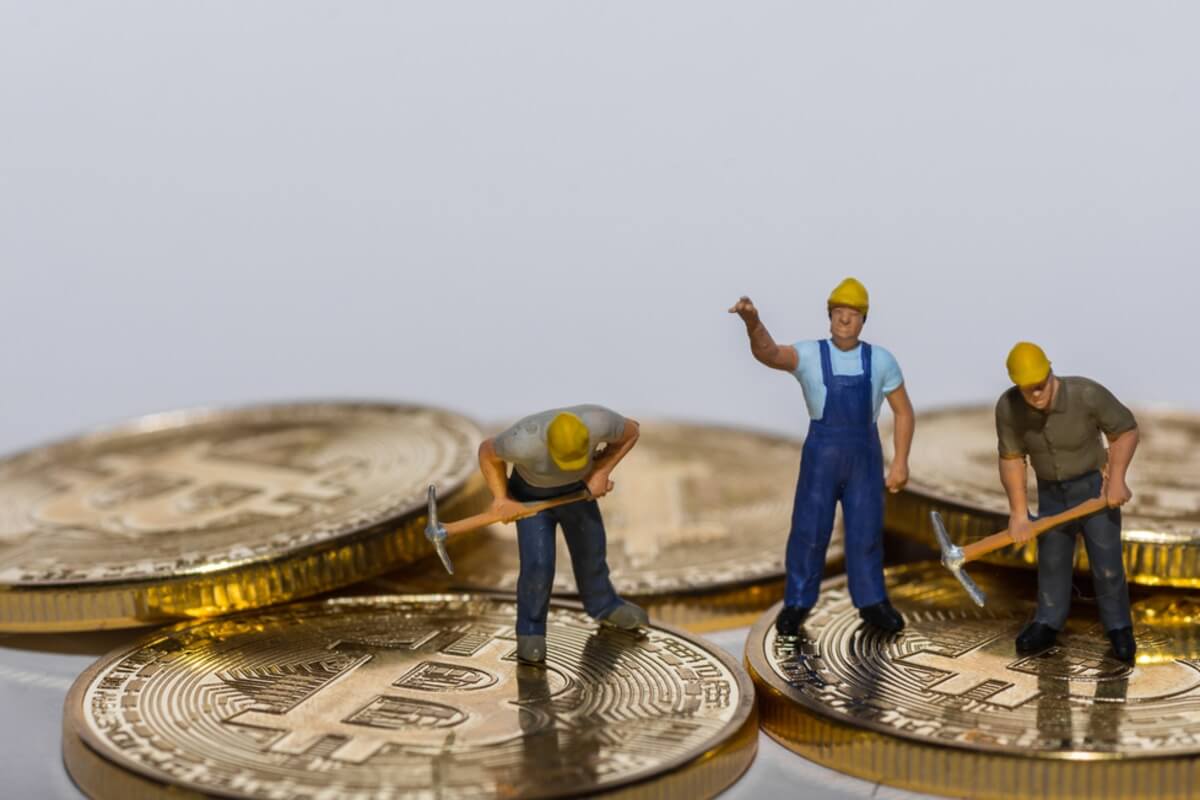 Applied Blockchain disclosed that the funds obtained will be used to repay its existing debt and provide additional liquidity to fund the construction of its data center.
Wes Cummins, Chairman, and CEO of Applied Blockchain spoke about the latest developments:
"The new credit facility doubles our loan-to-value on our Jamestown facility and provides us with additional capital to fund our growth plans and deliver on the increasing demand from our customers."
According to official documents, the interest rate is expected to be 1.5% for the first 13 months and 6.5% for the remaining term.
With the market down, many mining companies have gone to great lengths to adjust their operations; some companies are buying mining equipment, while others are selling their bitcoins to pay off debts to maintain the construction and operation of current mining sites.
For example, in June, Bitfarms sold 1,500 bitcoins for about $62 million and used the sale proceeds to reduce debt.
Early last month, Core Scientific announced the sale of about $165 million worth of bitcoin in June as inflation and market volatility weighed on publicly traded crypto companies.
Most bitcoin mining companies use their bitcoins as collateral for fiat loans, and they can use the money to pay electricity bills, buy ASICs or other mining hardware, finance other operating costs, or fund other growth projects.
But some loans are facing margin calls as the value of bitcoin or equipment has slumped in the market over the past few months.
Therefore, some cryptocurrency mining companies raise funds through debt.
In March, the company signed a $7.5 million five-year loan agreement with Vantage Bank, Texas, with 5 percent interest to build equipment in Jamestown, North Dakota.
Image source: Shutterstock
Huobi Group Founder in Talks to Sell Almost $3B Company Stake
Read More